Youth Week (Apr 1-11)
Youth Week celebrates young people aged 12-25 and the positive contributions they make to our communities.  Discover new skills, attend events and have fun! Youth week 1-11 April 2022
Queensland Youth Week is an annual celebration of young people from 12 to 25 years of age. This year, celebrations will be held from 1 to 11 April 2022.
Details of Gladstone Regional Council's Youth Week program to come.
Youth Week provides an opportunity for our community to celebrate young people and provides opportunities to share ideas, attend events, workshops, activities and more! Youth Week highlights the contributions young people make to the Gladstone Region.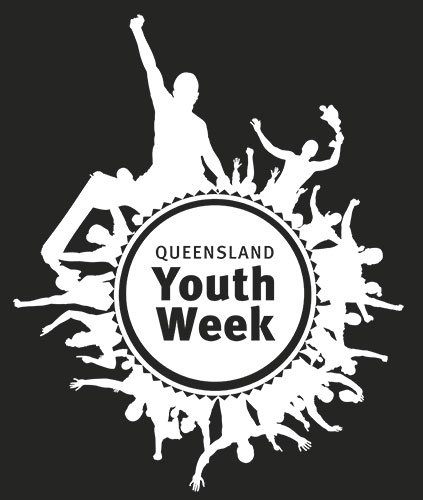 See Also
Print this page