Impounded Animals
If you believe your pet has been impounded, contact Council as soon as possible to discuss the procedure to release your animal.
Proof of ownership is required before a receipt will be provided to collect your impounded animal. Identification from the owner may be requested if the animal is microchipped and/or registered with Council.
Council procedures now require for animal owners to complete a statutory declaration including drivers licence details for those claiming ownership of an animal that is not registered, microchipped or identifiable as their pet in any way.
Payment Options
Gladstone Region Pound
Impounded Livestock
Impounded Animals Register
Impoundment holding periods
Unregistered animals are held for a maximum period of three (3) days
Registered animals are held for a maximum period of five (5) days
Please note, these periods do not include the day of impoundment, weekends or public holidays.
Animals that are not released/collected within these timeframes may be disposed of by Council. Rescue fees cover some of the costs associated with Council rescuing your animal and attempting to reunite you with your animal.
Payment options, pound location and operating hours
To release your animal, it must be registered, and payment must be received by Council.
The pound facility does not accept cash, eftpos or cheque payments.
Payment using online services
Step one: Contact Council on (07) 4970 0700 to confirm the amount due prior to making payment.
Step two: If your animal is NOT currently registered you will need to complete a new animal registration prior to paying the impoundment fees.
Step three: Payment can be made online using credit or visa debit card.
The payment type is animal impoundment and the register reference is the payment reference number ( for example IMP/20334). This will be provided to you when you contact council. Owners will be required to show proof of payment prior to release (i.e. emailed copy of receipt and if required registration email).
Other payment options
All other types of payment and registration can be made prior to collection between the hours of 8.30am and 4.30pm Monday to Friday at a Council Office or Rural Transaction Centre. Owners will be given a receipt or provided with the receipt number to take to the pound facility for release of their animal. Animals will not be released on weekends.
There are no public facilities at the Gladstone Region pound for afterhours animal drop-off. All animals being surrendered for impoundment to the pound facility must be dropped off during business hours. If you wish to surrender an animal for impoundment outside of business hours, please contact Council's 24hr Call Centre for further advice on (07) 4970 0700.
Gladstone Region Pound
17 Albert Road, Gladstone (near the Sewerage Treatment Plant)
Pound operating hours
Monday to Friday - 1pm to 5pm
Closed on weekends and public holidays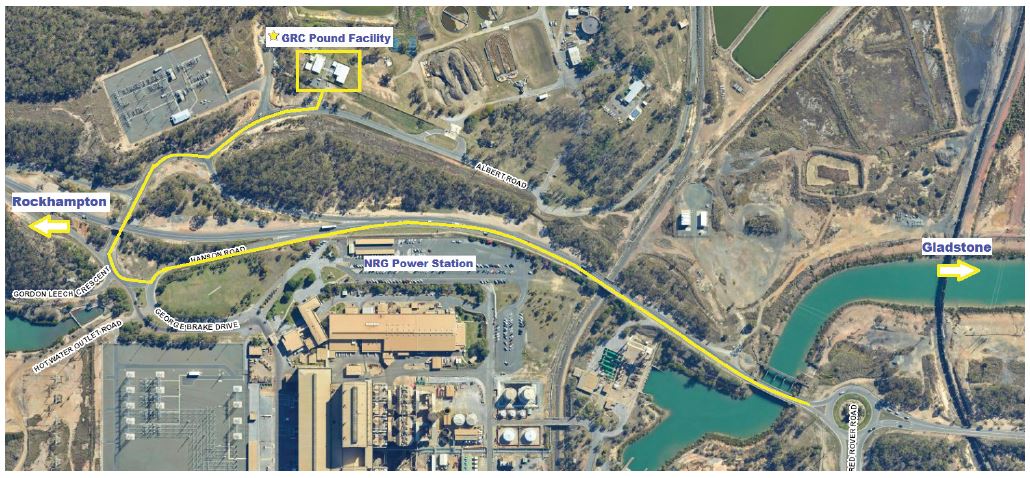 Impounded livestock
Current impounded livestock can be viewed below.
For all impounded livestock enquiries, please do not hesitate to contact Council. Current fees and charges and requirements for release of livestock will be advised to the owner upon contact with Council.
Impounded Animals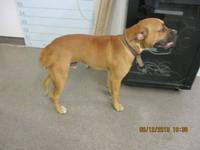 Central Highlands rego tag 1330, is microchipped
Date Animal Becomes GRC Property: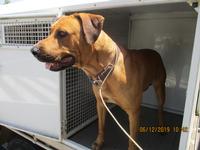 No rego tag, is microchipped
Date Animal Becomes GRC Property: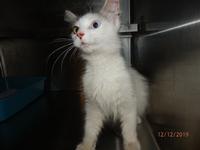 Not Registered Not Microchipped
Date Animal Becomes GRC Property: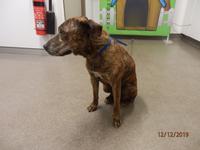 Brindle / brown in colour
Expired registration, microchip located
Date Animal Becomes GRC Property: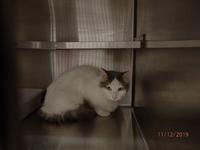 Nil Registration tag, microchip located
Date Animal Becomes GRC Property: