Plan Your Visit
Where history, art and culture flourish
Peppered throughout the parklands, you'll discover sculptures and art representing Gladstone centenarians, indigenous sea life and the Vitea Mortae sculpture and more.
If you need time to focus your mind, a visit to the authentic Japanese Tea House, otherwise known as The Garden of Stillness and Movement, is recommended. The ornamental, landscaped garden cocoons the Tea House itself, built using traditional methods in 2000 by Japanese artisan Shiggeru Shimatzu.
And if you have the family in tow, you can bring some lunch, grab a picnic table, and enjoy the playground facilities. Kick back and relax by Lake Tondoon, which once serviced the town as its sole water supply from 1916-1945.

Sculptures and Art
The Gardens are home to a collection of thought-provoking art and sculptures and installations. You can follow the art trail and visit the Gladstone Centenarians, Indigenous Sea life and Vitea Mortae sculptures. And be sure to keep an eye out for the incredible Indigenous painting in the orientation shelter's ceiling.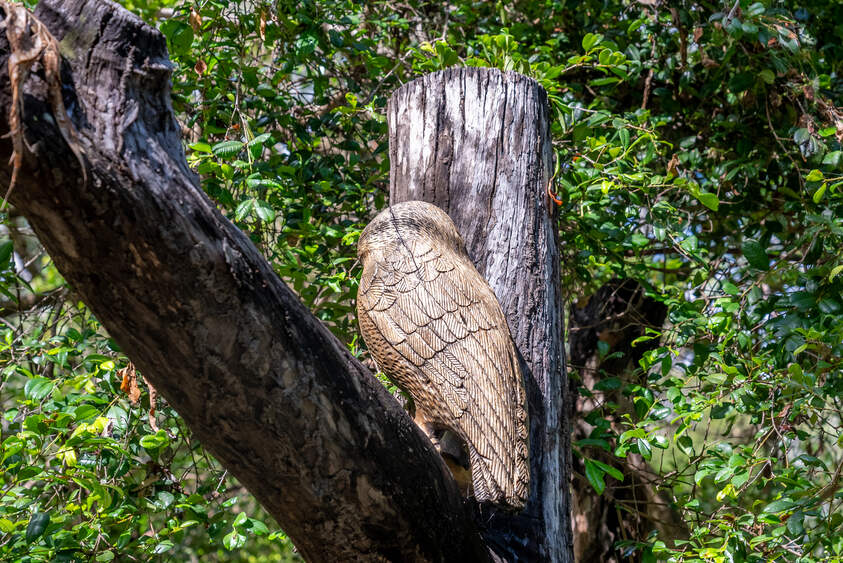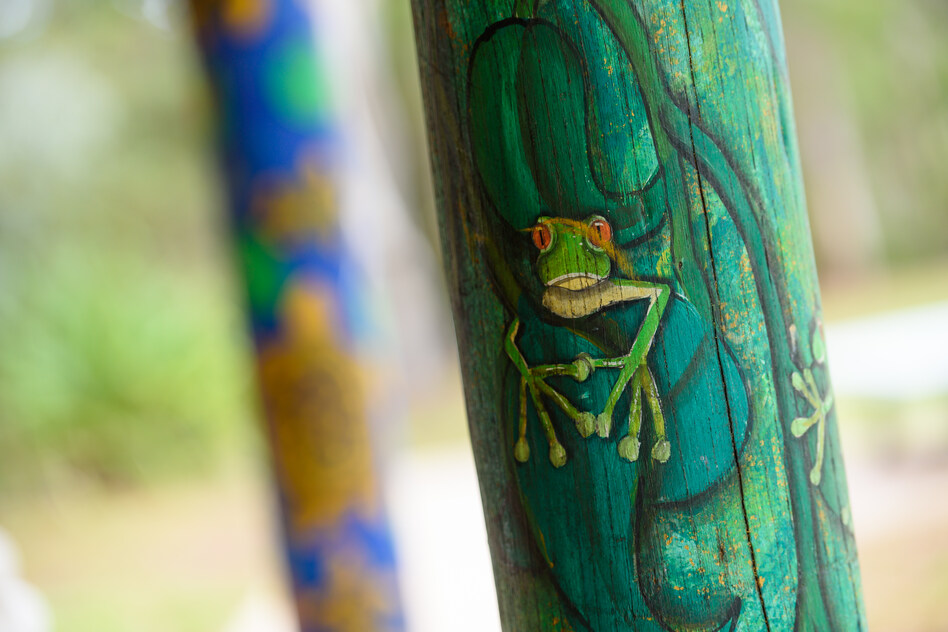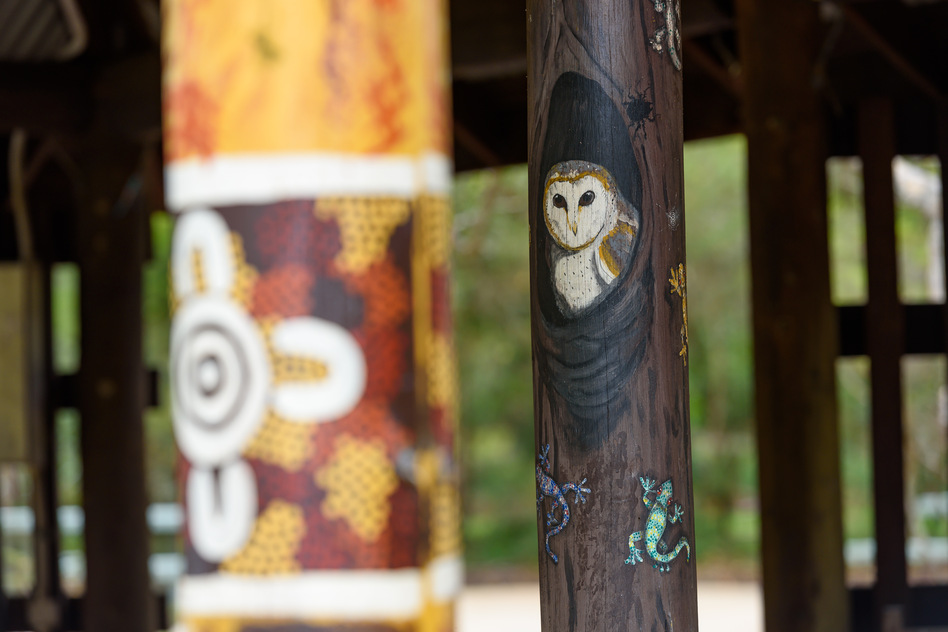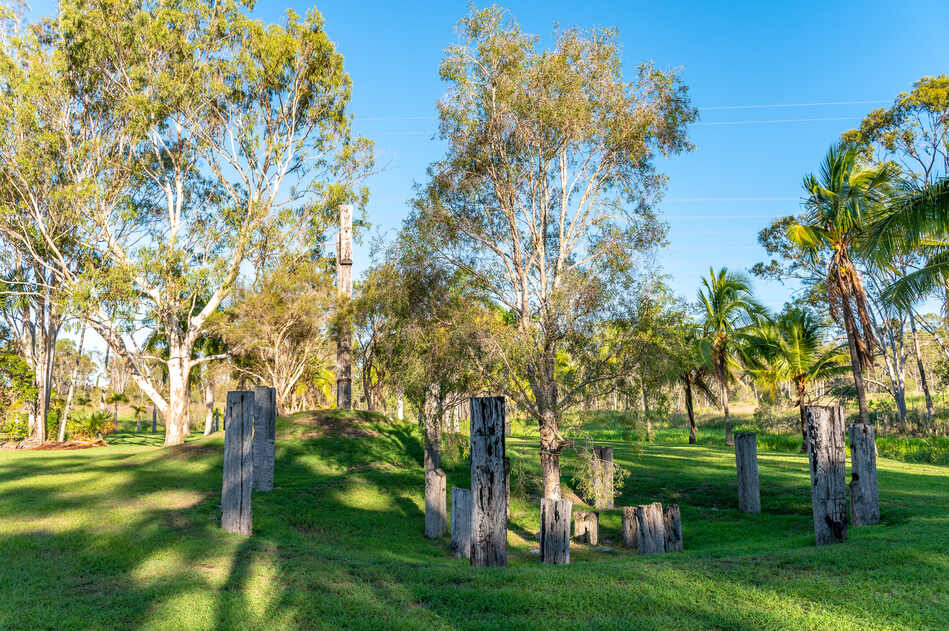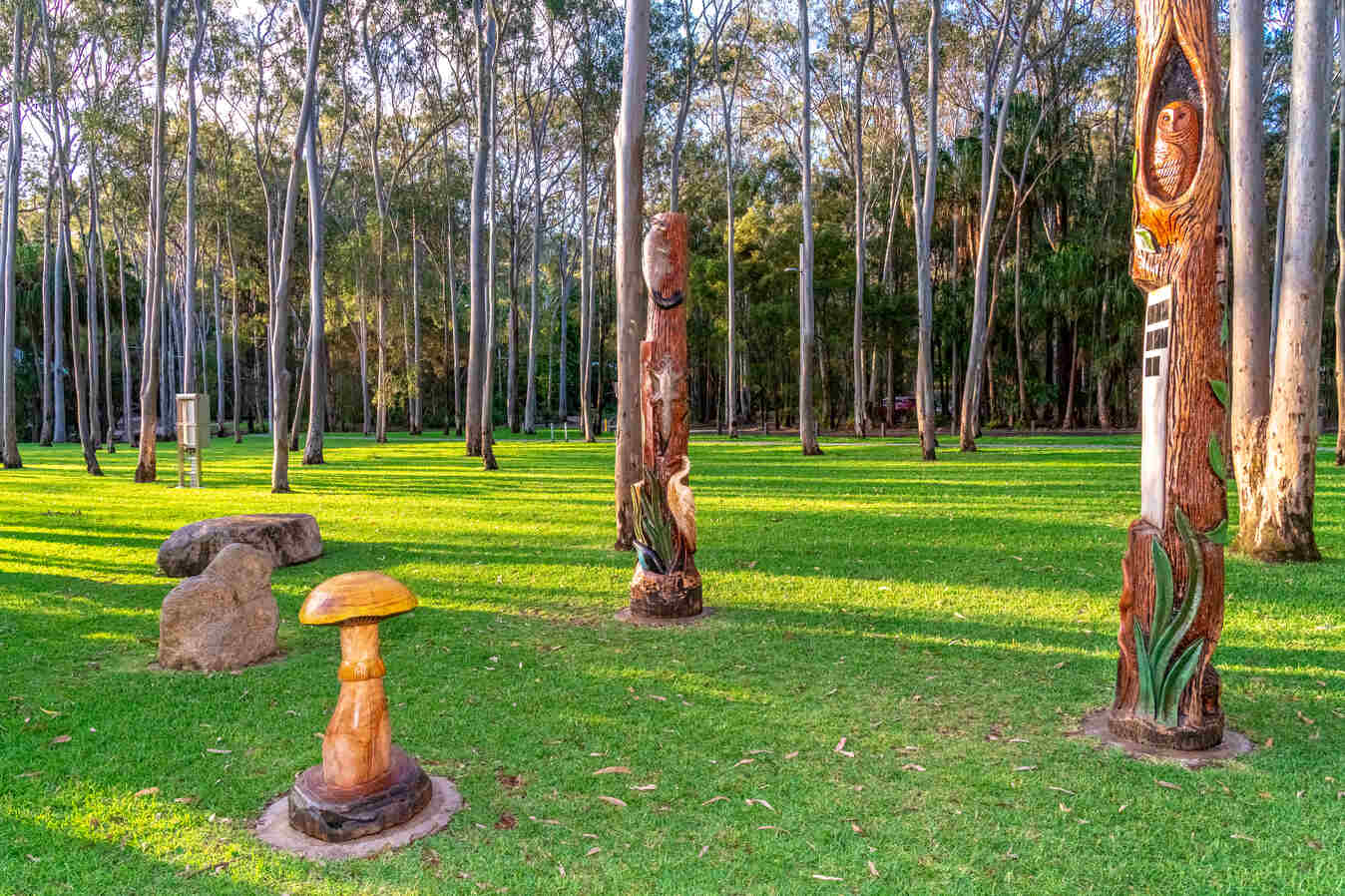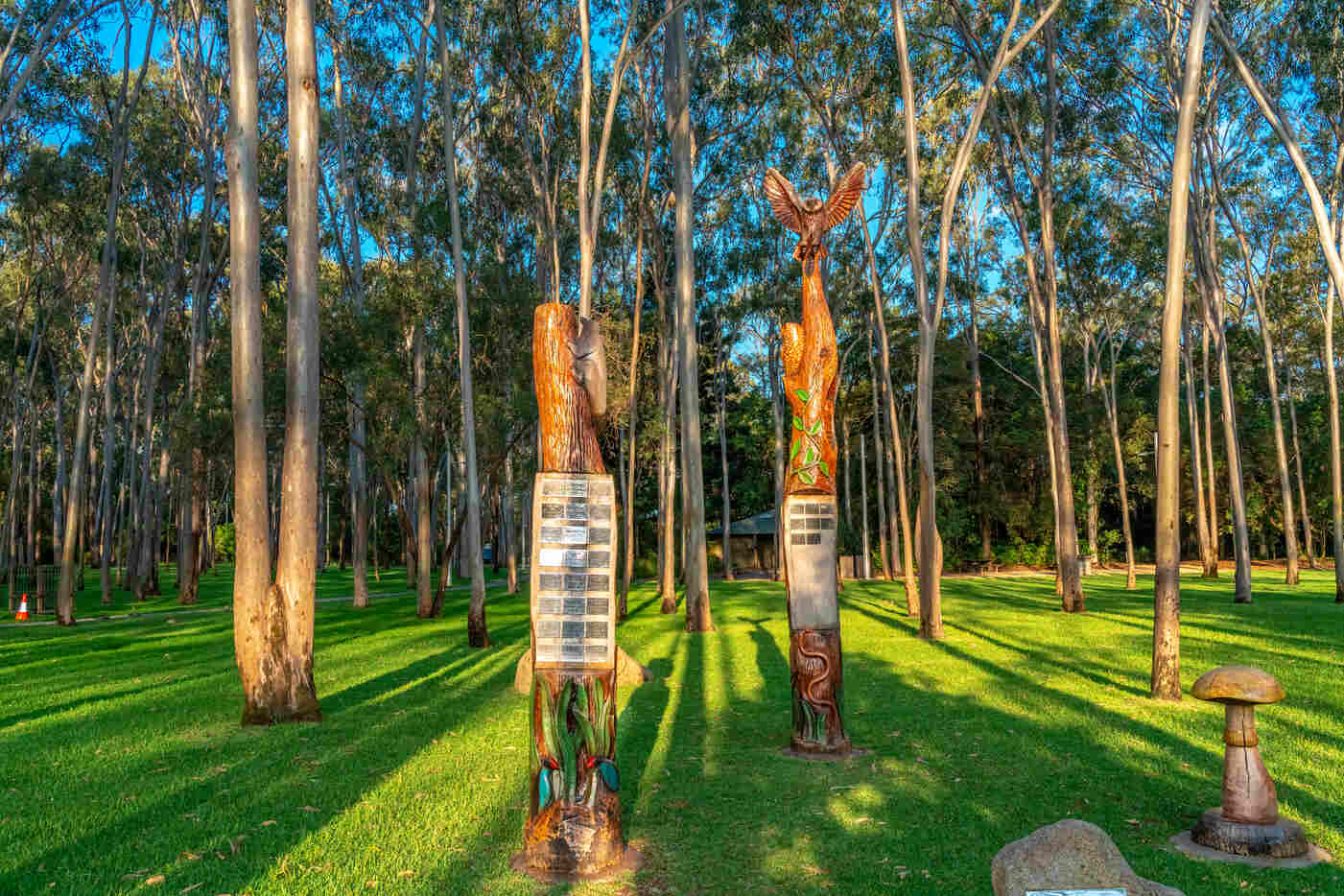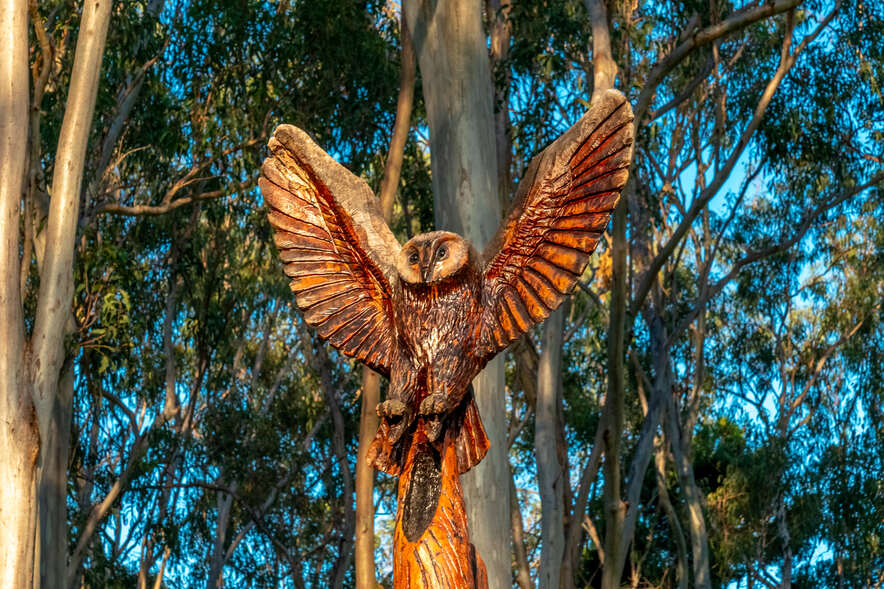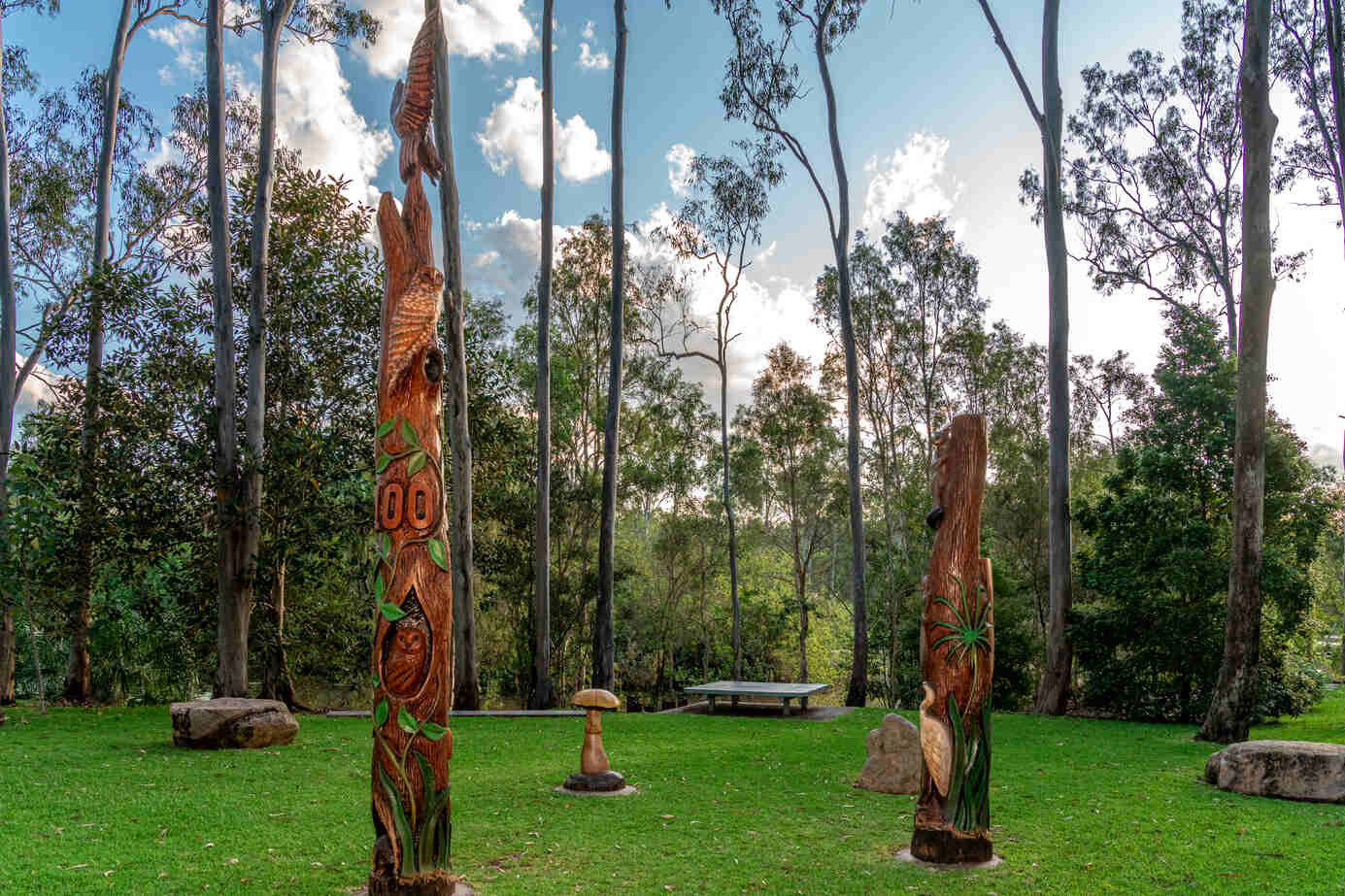 Orchid House
Our Orchid House features some of the Port Curtis region's own native orchid species. Other orchids from different regions are constantly added to the collection. The Orchid House is open 9am to 5pm daily.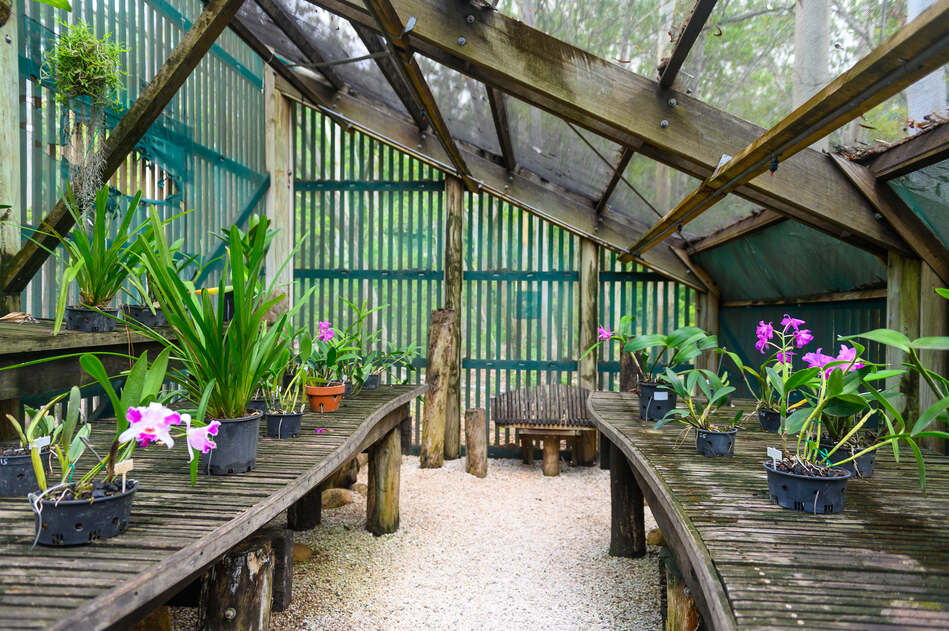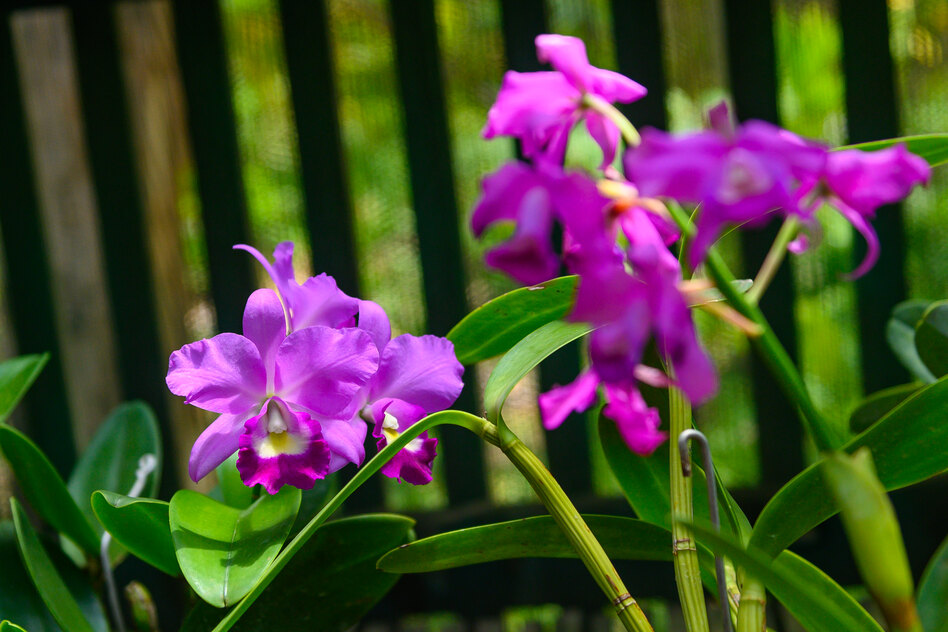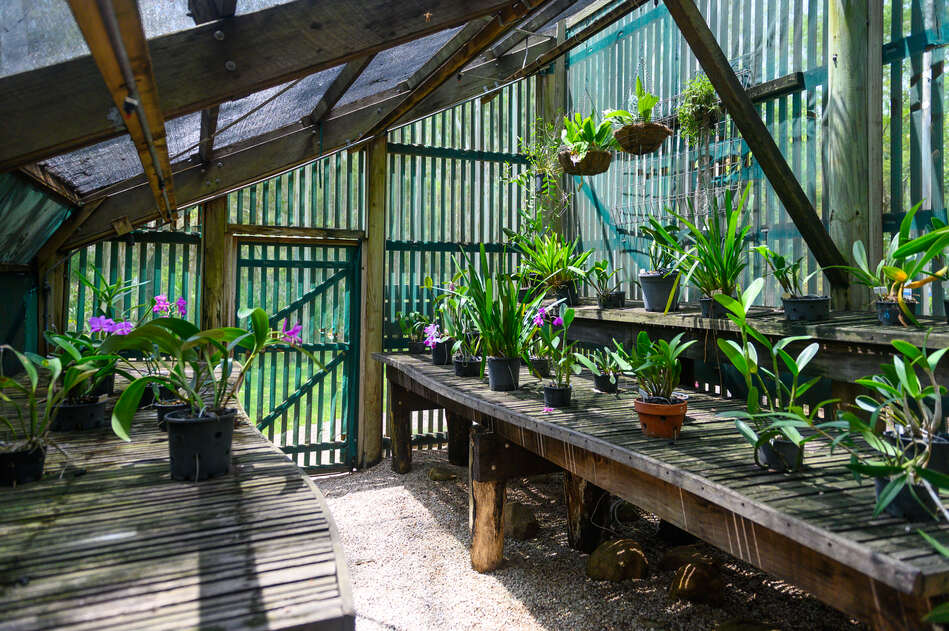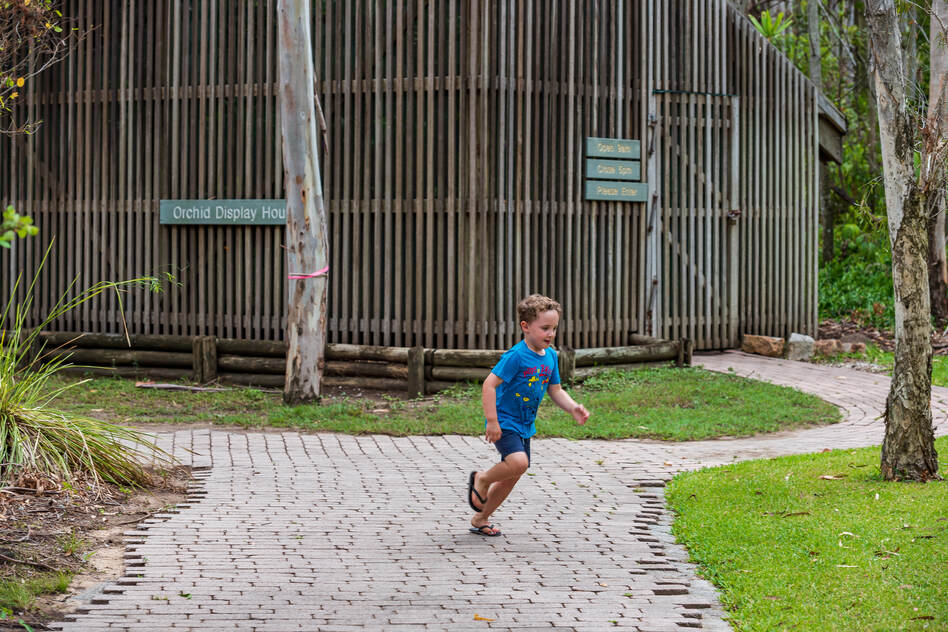 Japanese Tea House 
Also known as "The Garden of Stillness and Movement", the importance of nature in Japanese culture is displayed in this traditional ornamental landscaped garden and tea house. The structure was built in 2000 by Shiggeru Shimatzu, using traditional Japanese methods.
The Japanese Tea house is also a popular wedding location which produces stunning photographs and leaves a memorable impression on guests.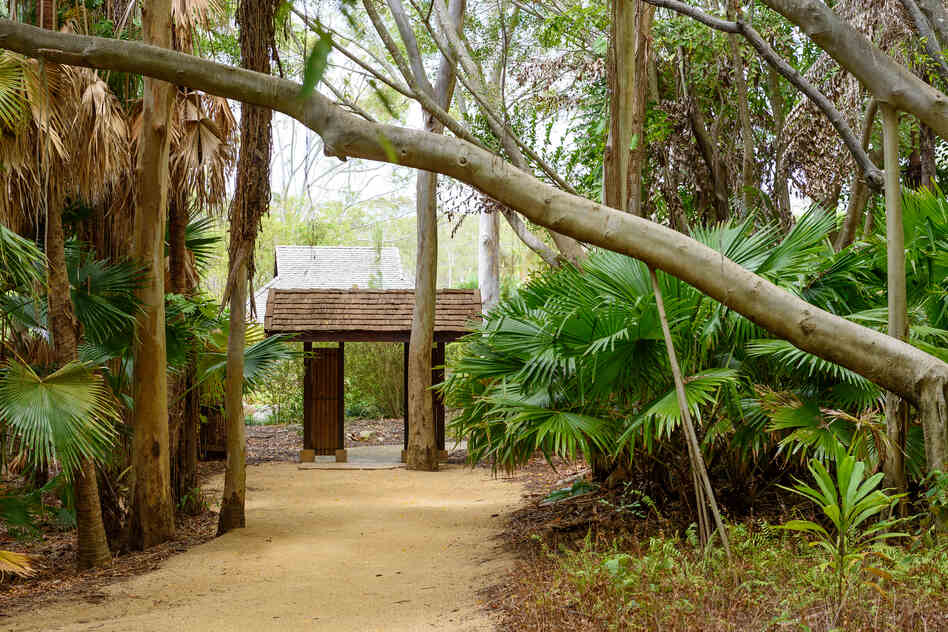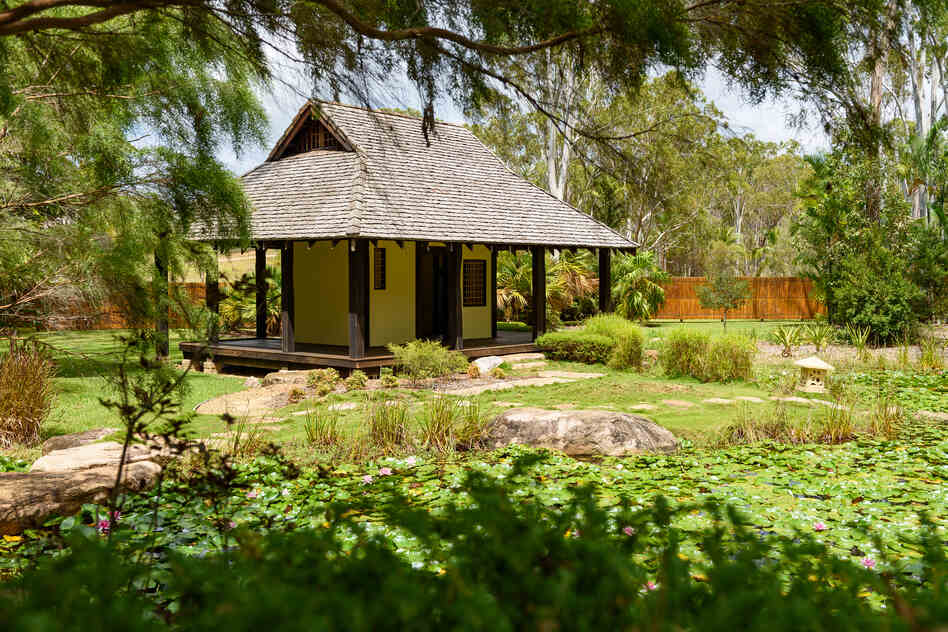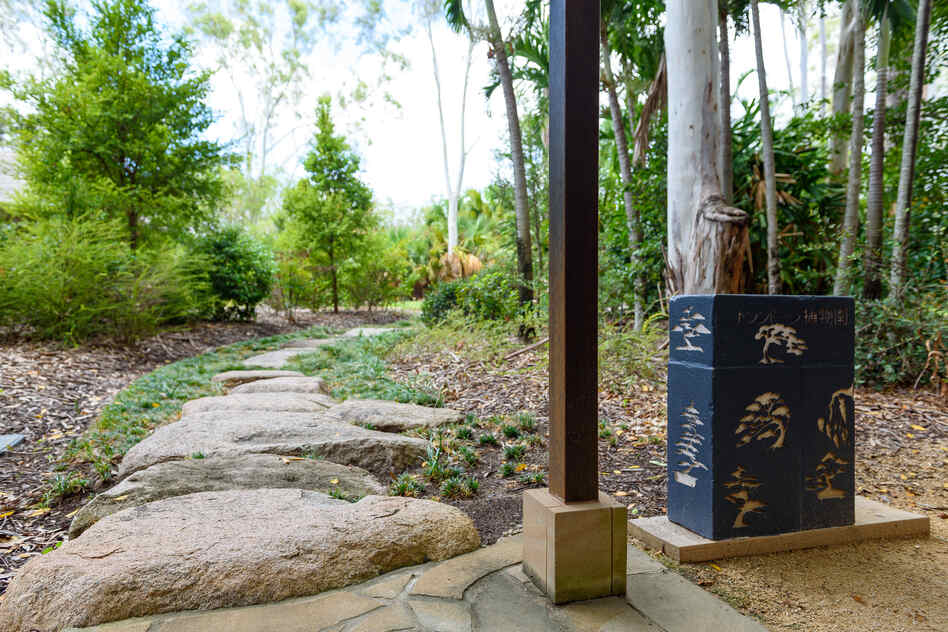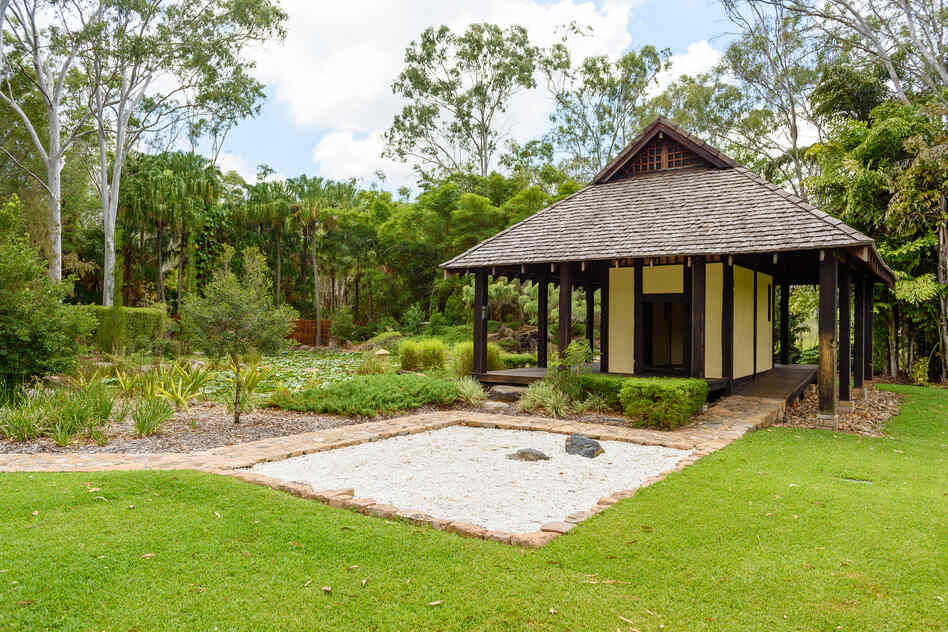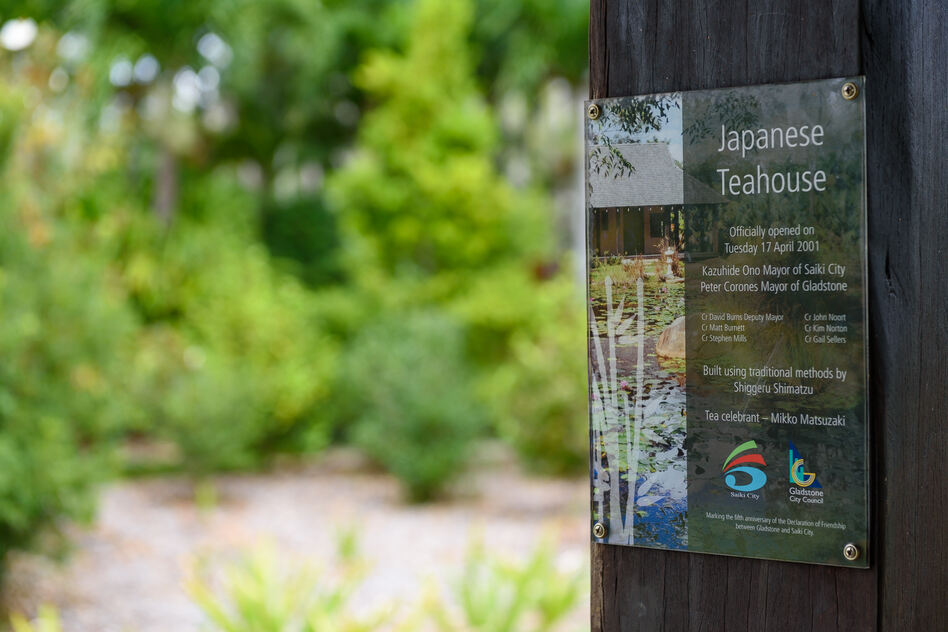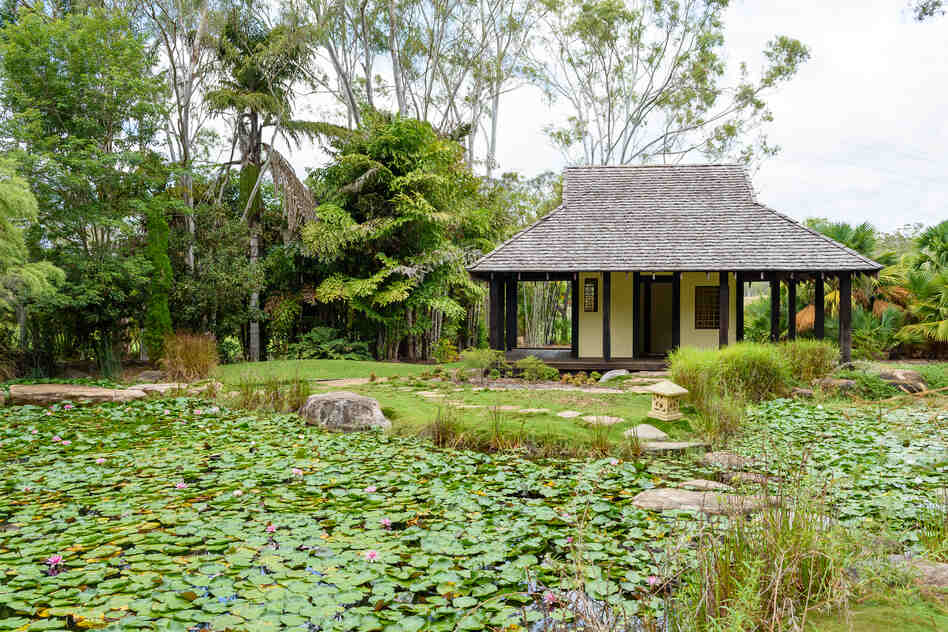 Lake Tondoon
Did you know that Lake Tondoon once formed part of the Tondoon Dam, which supplied Gladstone's water from 1916-1945? The old pump station and intake tower can still be seen below the dam wall.
The animals of Tondoon rely on the lake for their constant supply of water. It is also home to our turtles, ducks, frogs and insects, playing a vital part of the Tondoon ecosystem.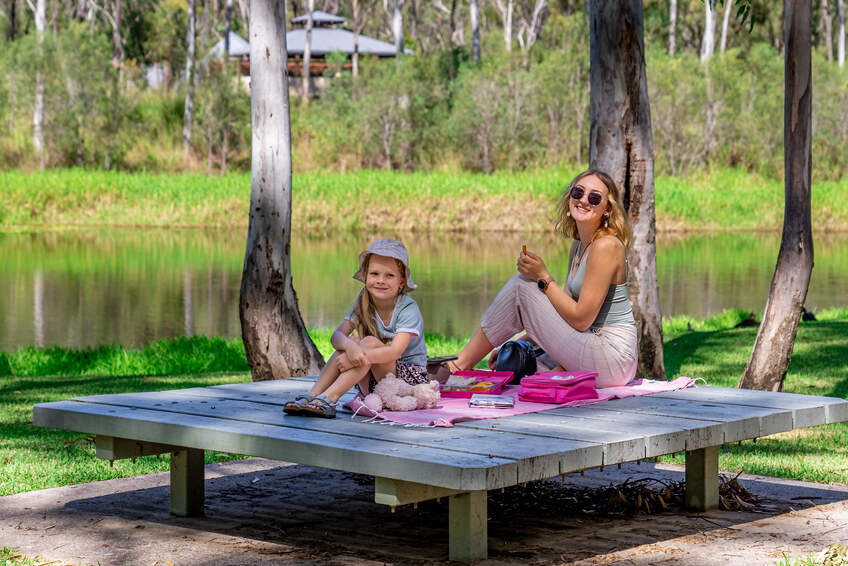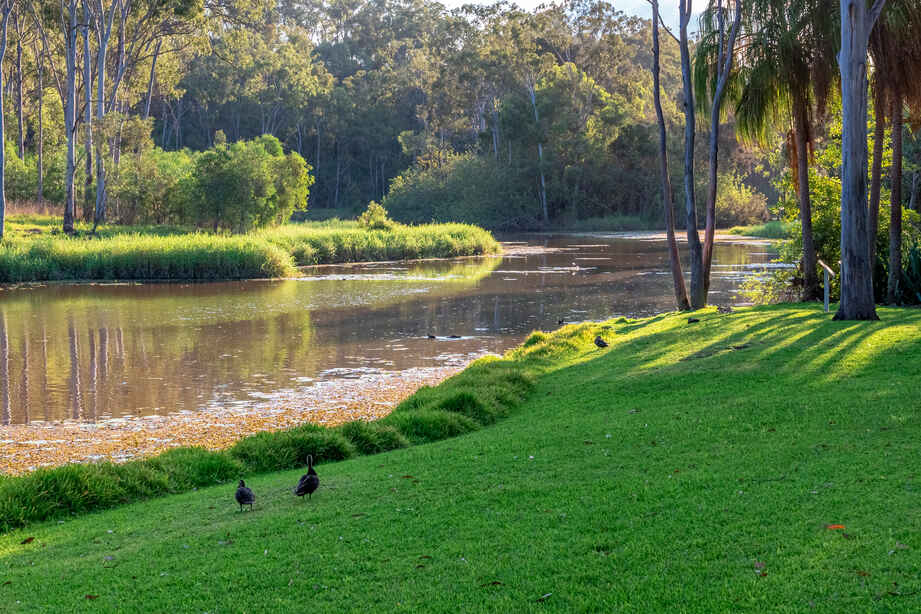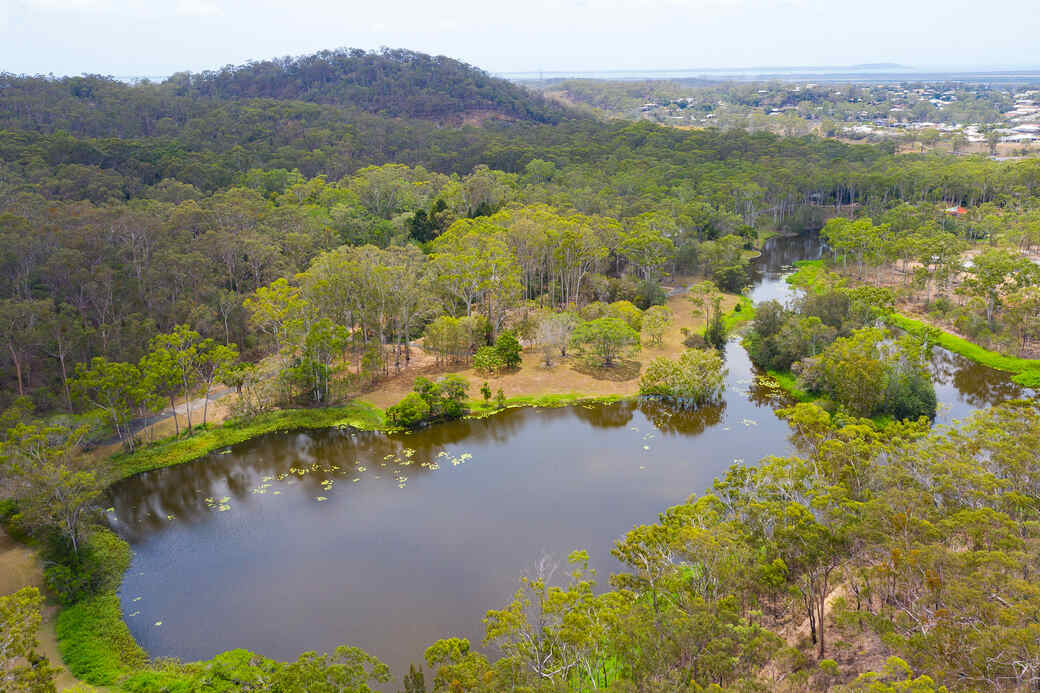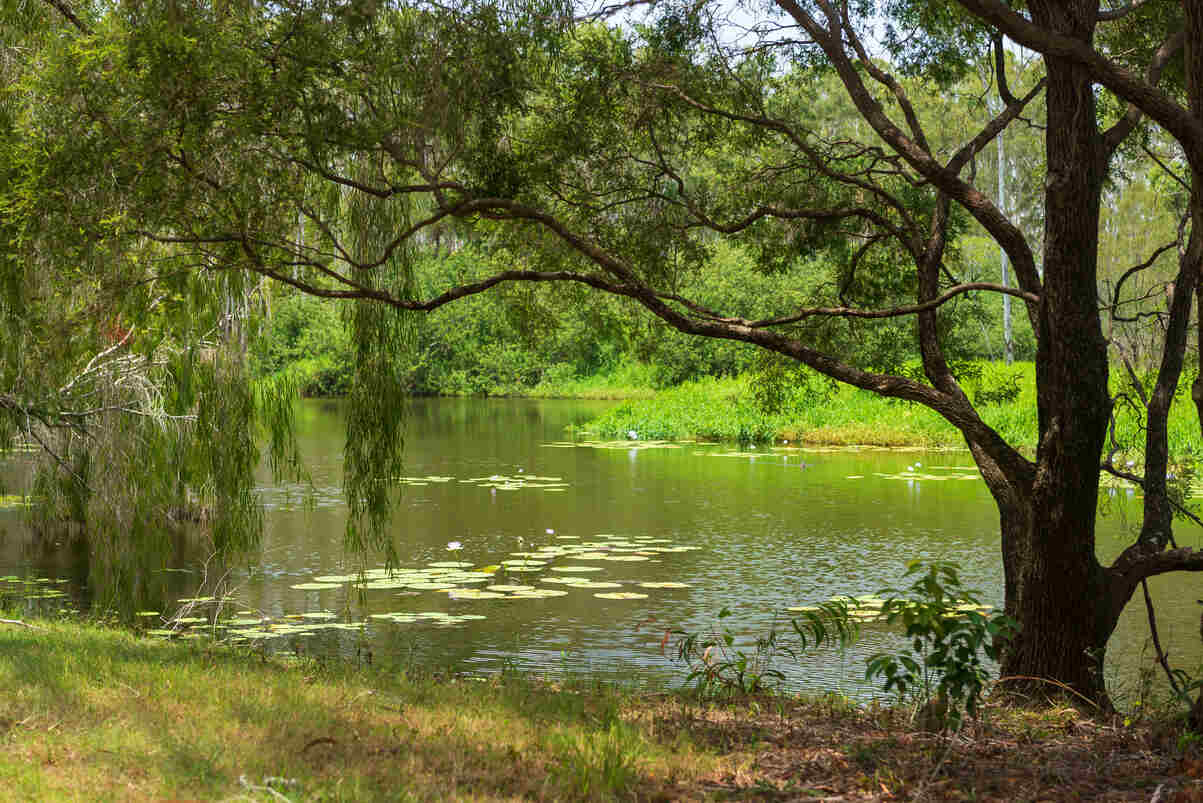 Arboretum
This collection of trees stand guard at the start of the garden grounds beside Lake Tondoon. While one may assume they were planted by hand, but the blue gum seeds washed down naturally when the dam wall was breached in 1968.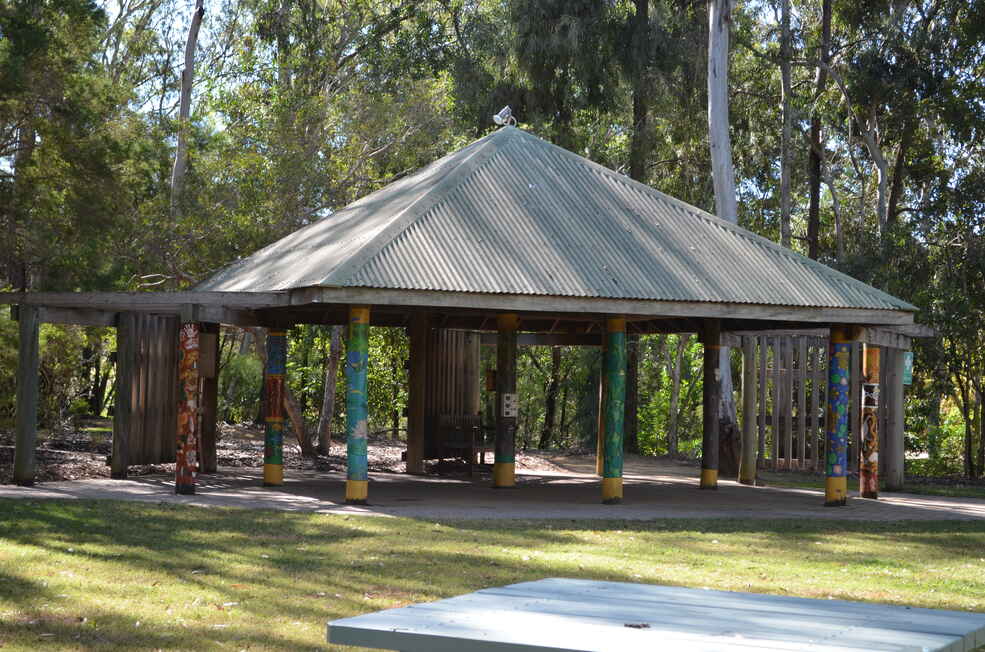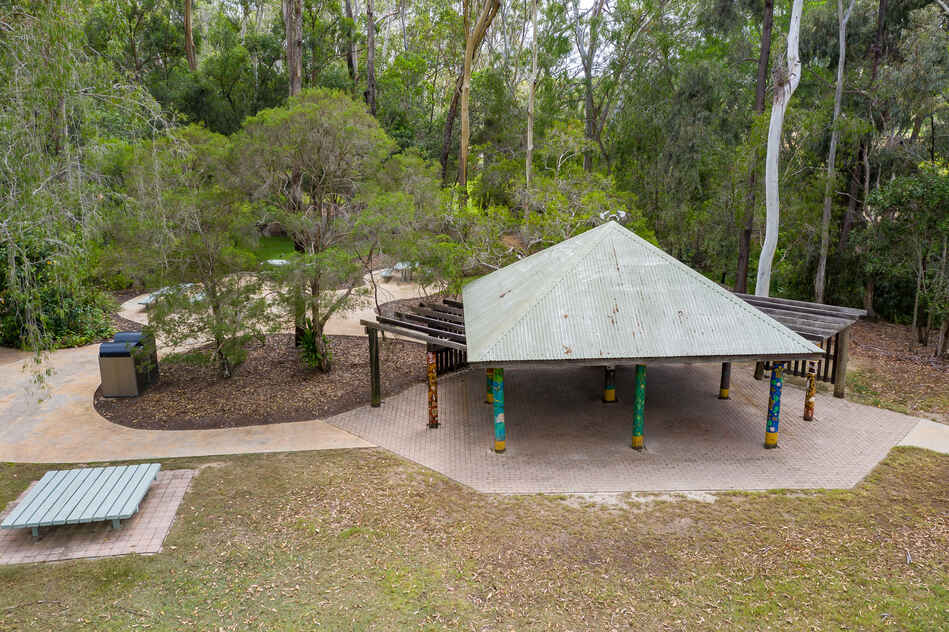 Herbarium
An herbarium is a collection of preserved plant specimens maintained for scientific purposes. Specimen are collected, mounted on 100% acid-free rigid paper, and filed in cabinets using ancient techniques perfected over several centuries.
Our Norm Gibson herbarium has one of the largest collections outside Brisbane, housing approximately 4000 species. Tondoon are leading the space of herbariums in Queensland creating a new database to ensure the accuracy and longevity of our records.
Visit Thursday mornings to learn more and meet our herbarium volunteers.
Reference Library
The growing reference library is open from 7am-4pm daily. If you're interested in a specific local species, chances are we will have some information on site. The Reference Library is in the Administration Centre. Plant identification services are also available.
Flora
Discover more than 3,000 plant species, growing in dry and wet rainforest settings. There's also a collection of endangered species of plant on show. There are three categories of plants:
Taxonomic groupings in which plant genera are grouped together
Geographic groupings containing plants from the same area
Ecological groupings, where plants which occur in similar ecological situations are grouped together.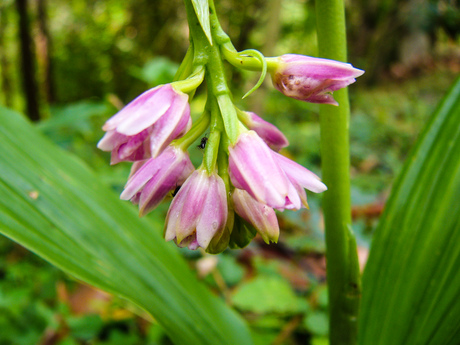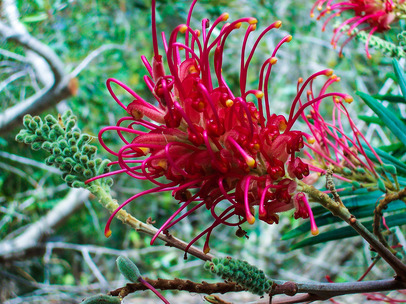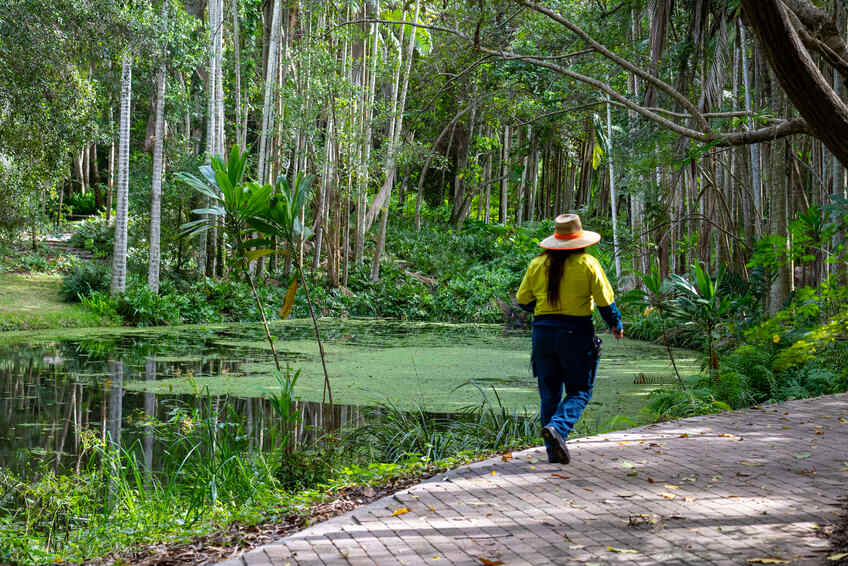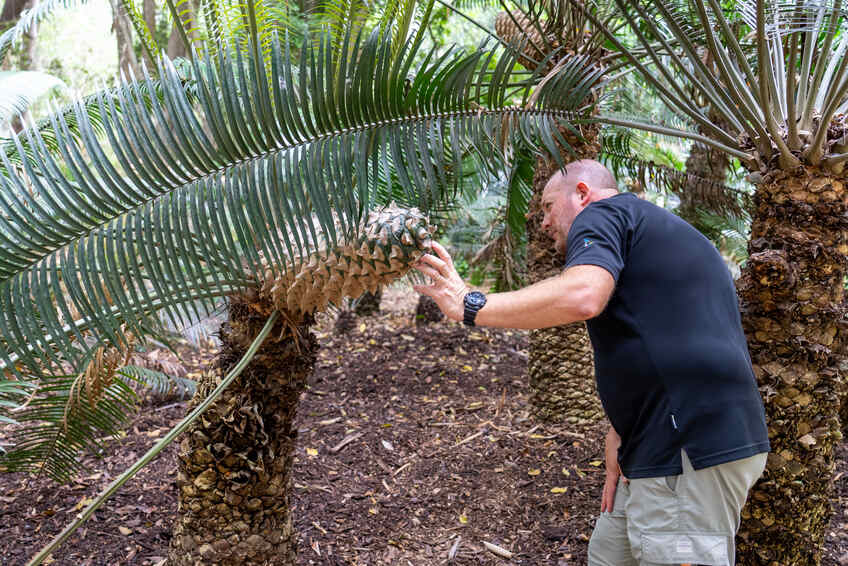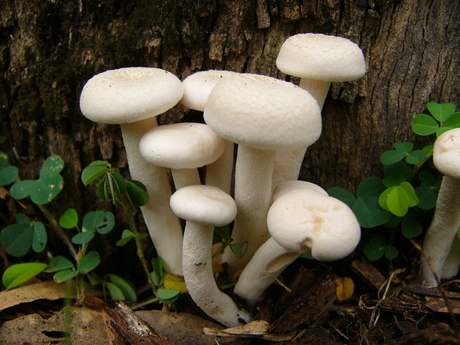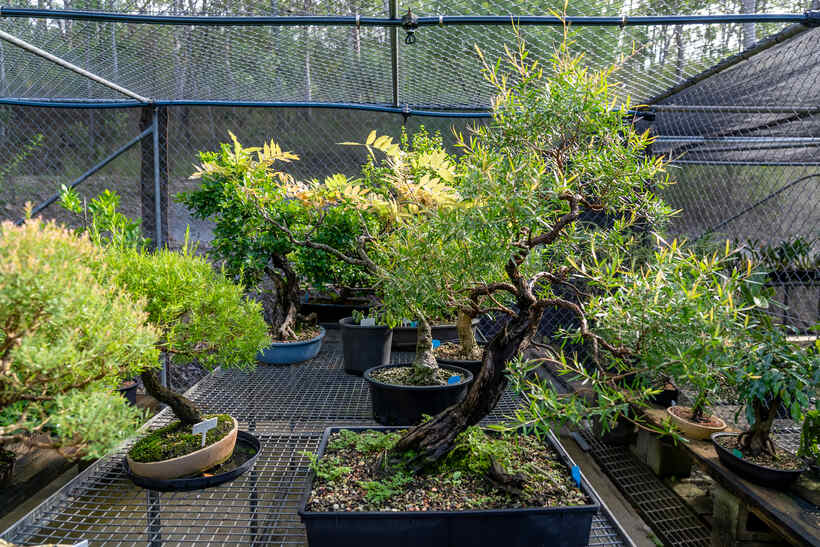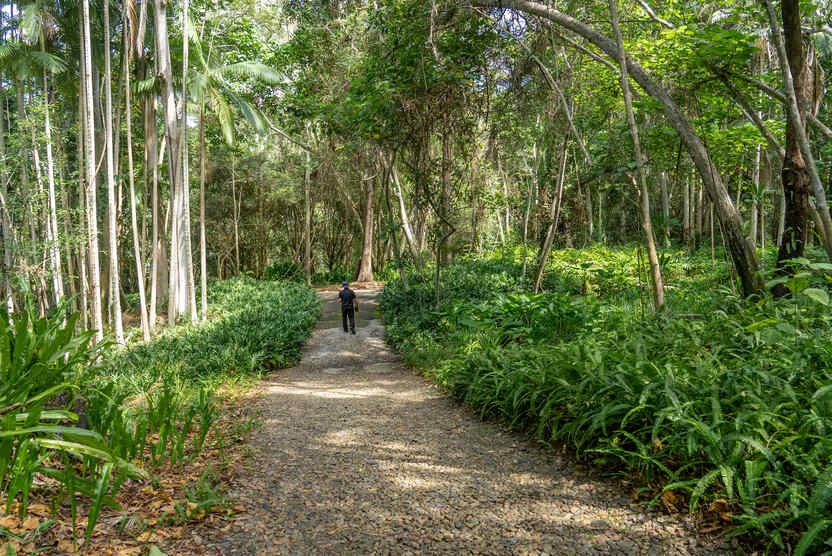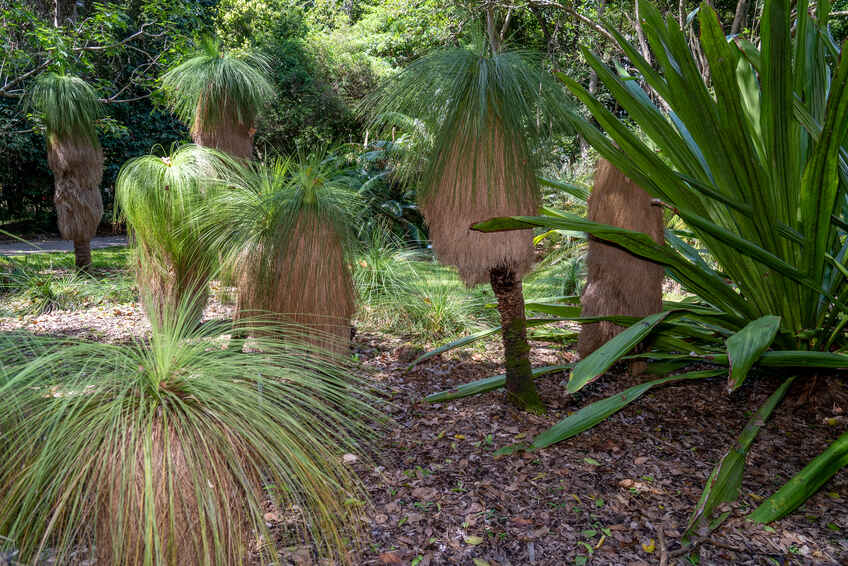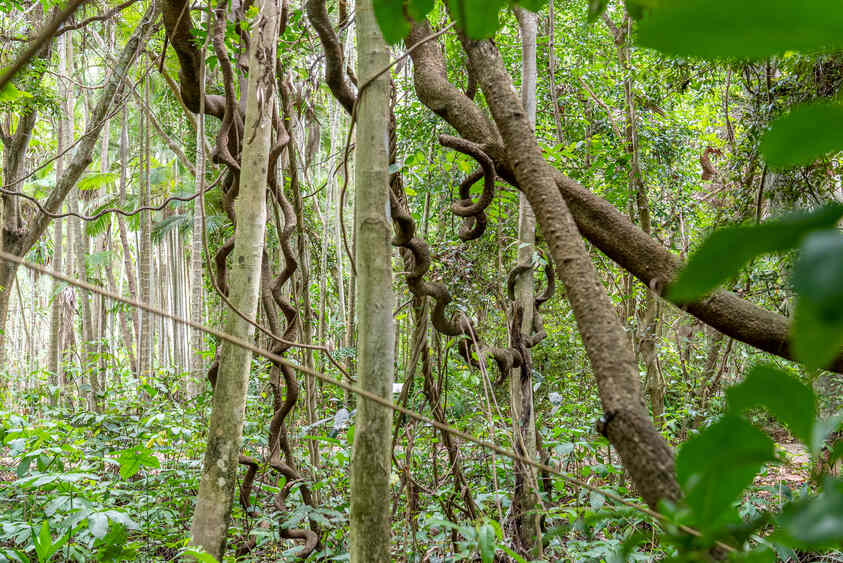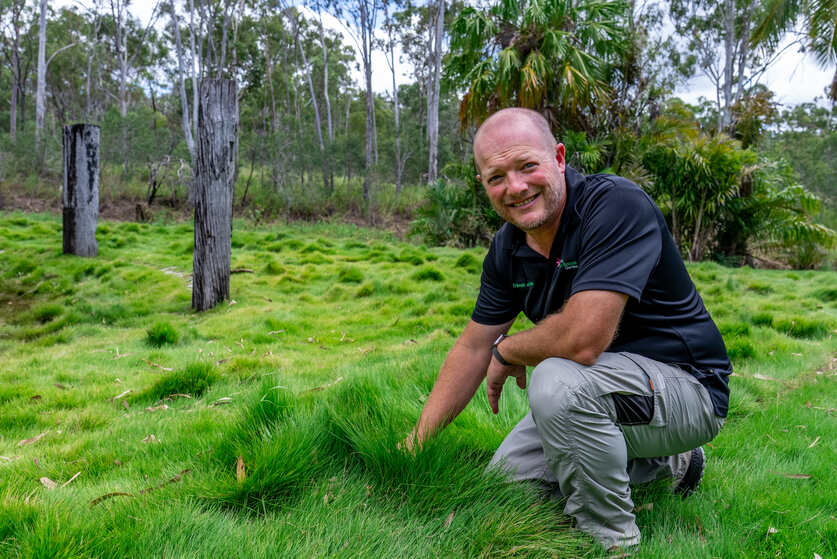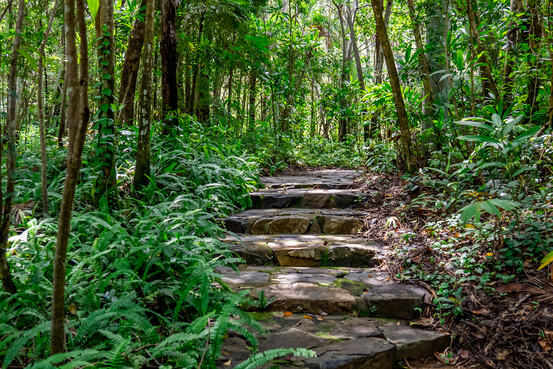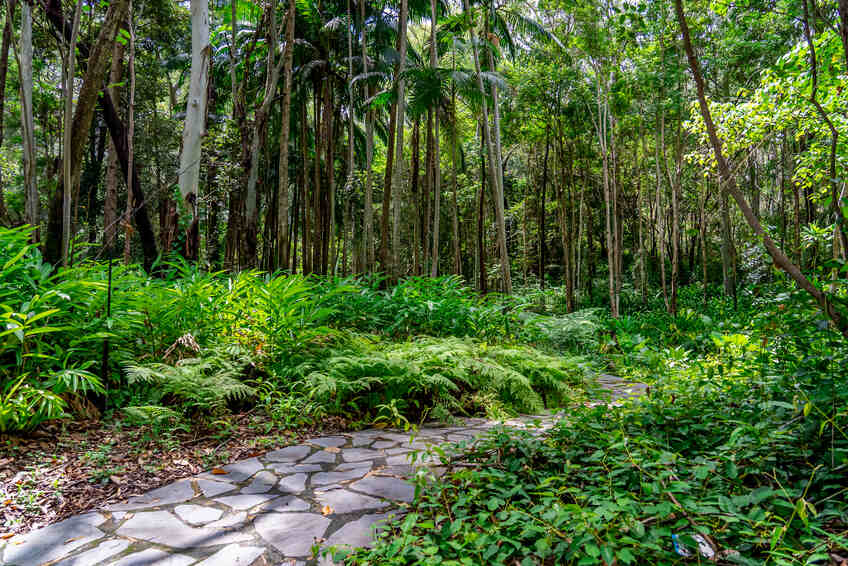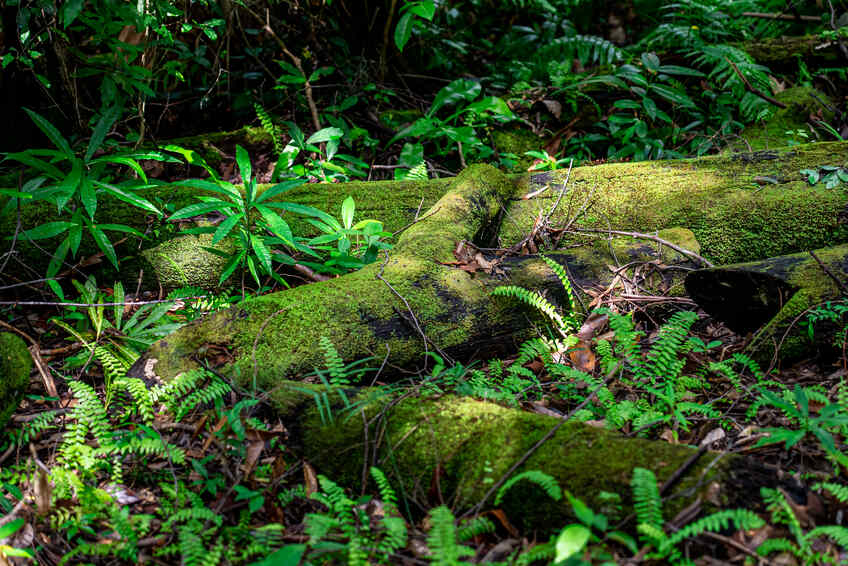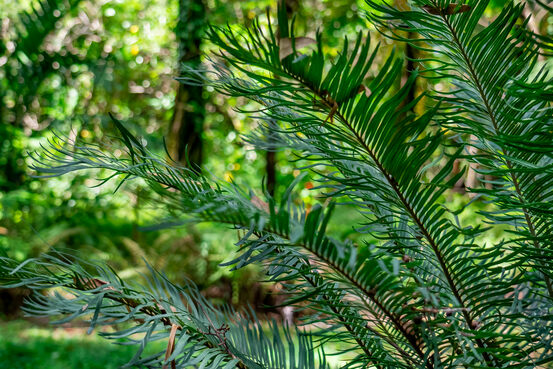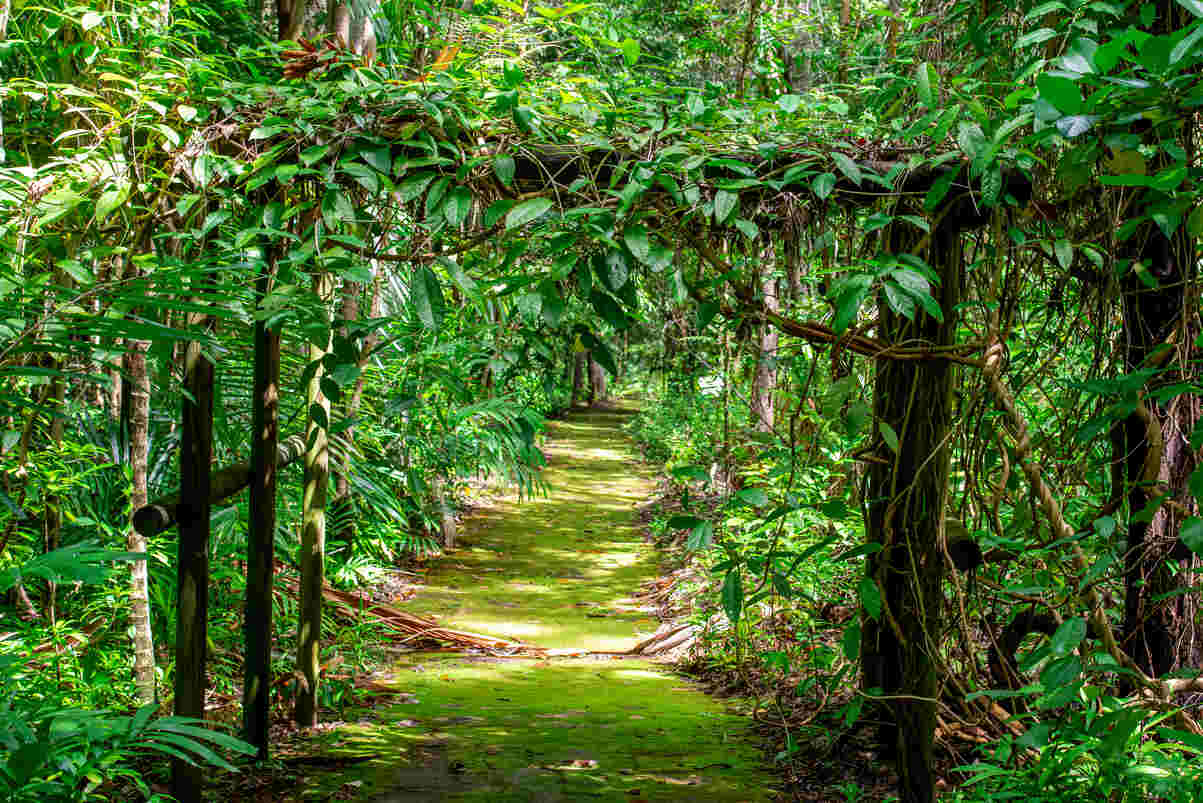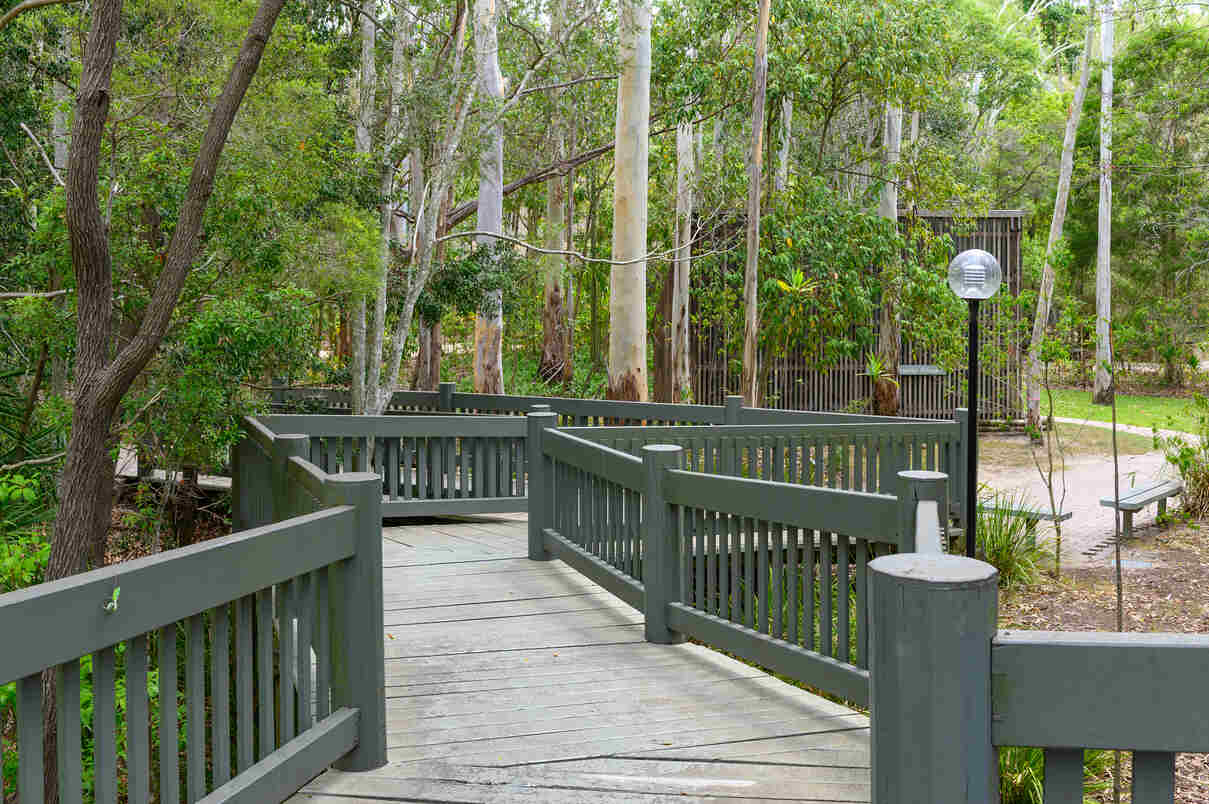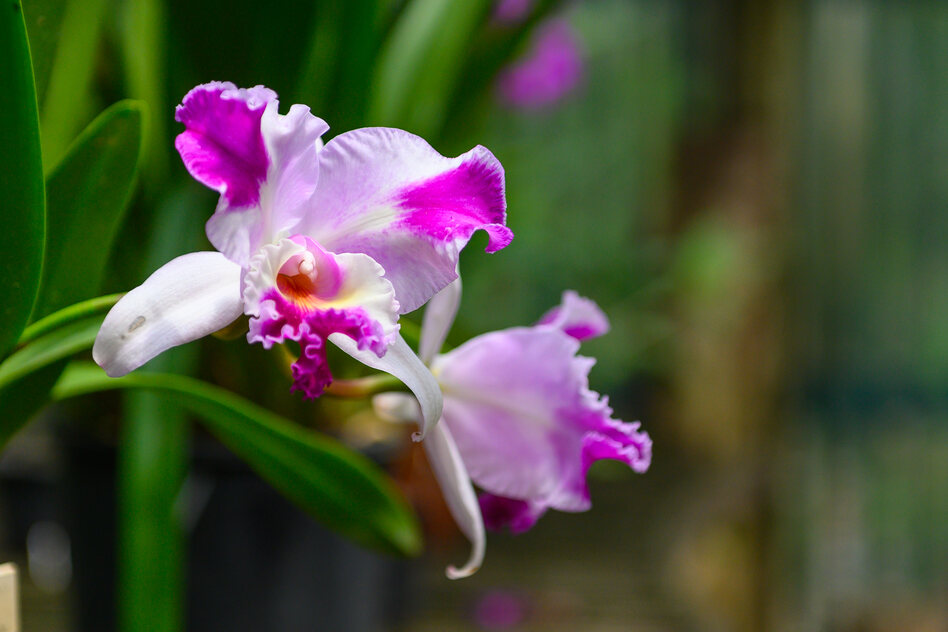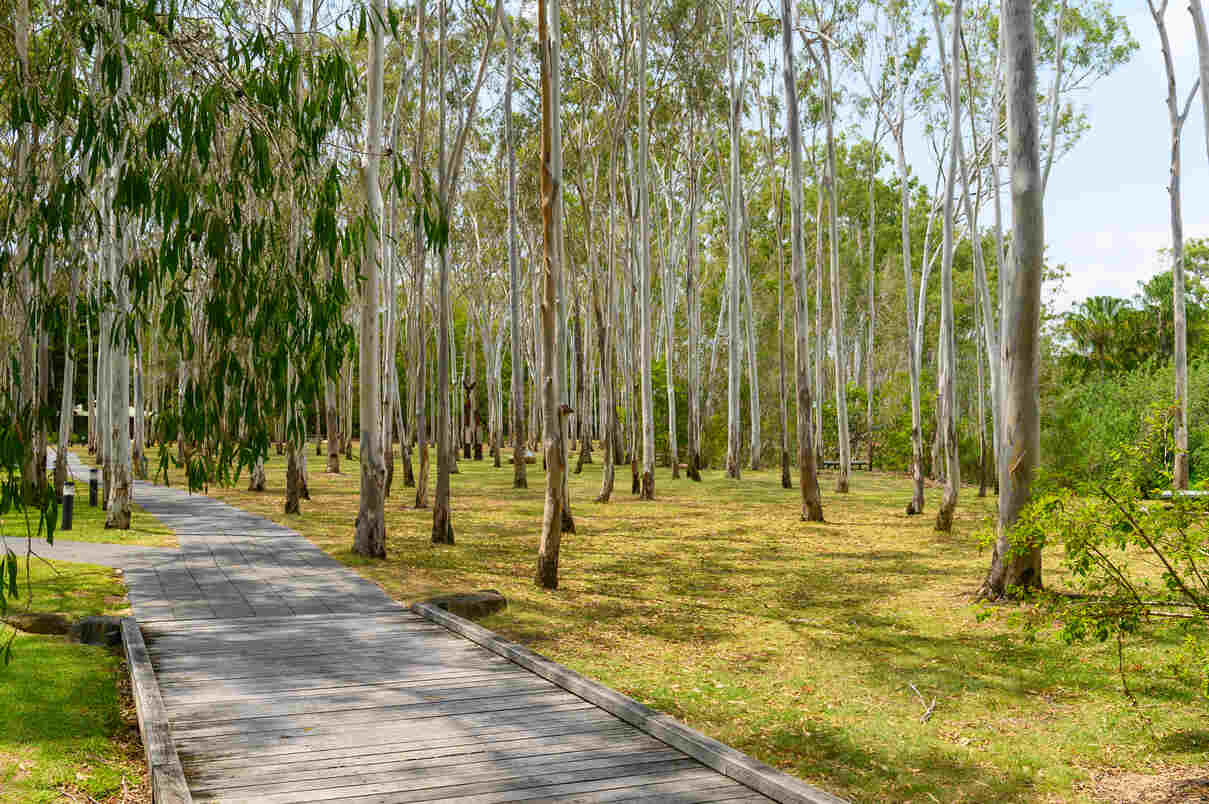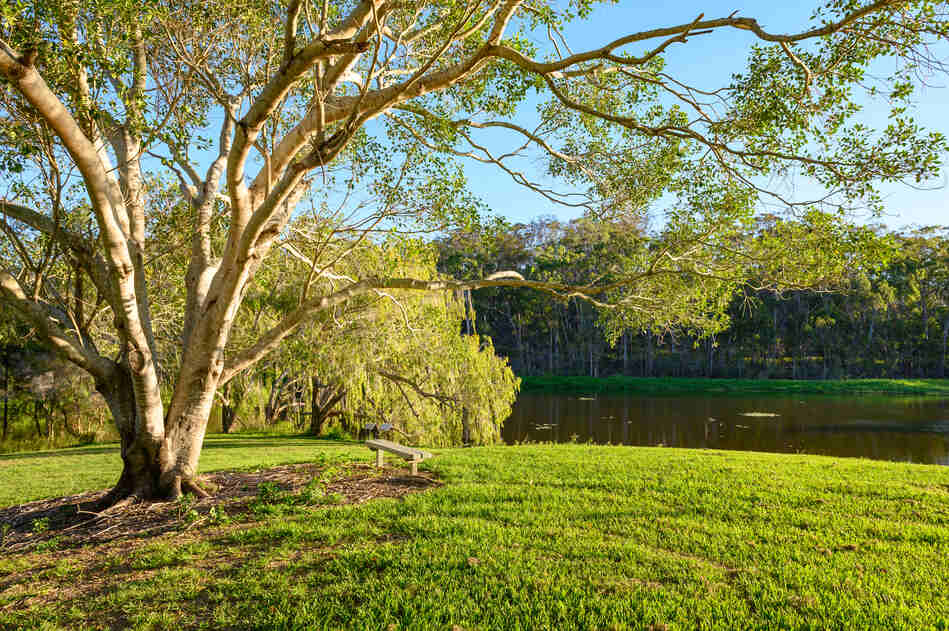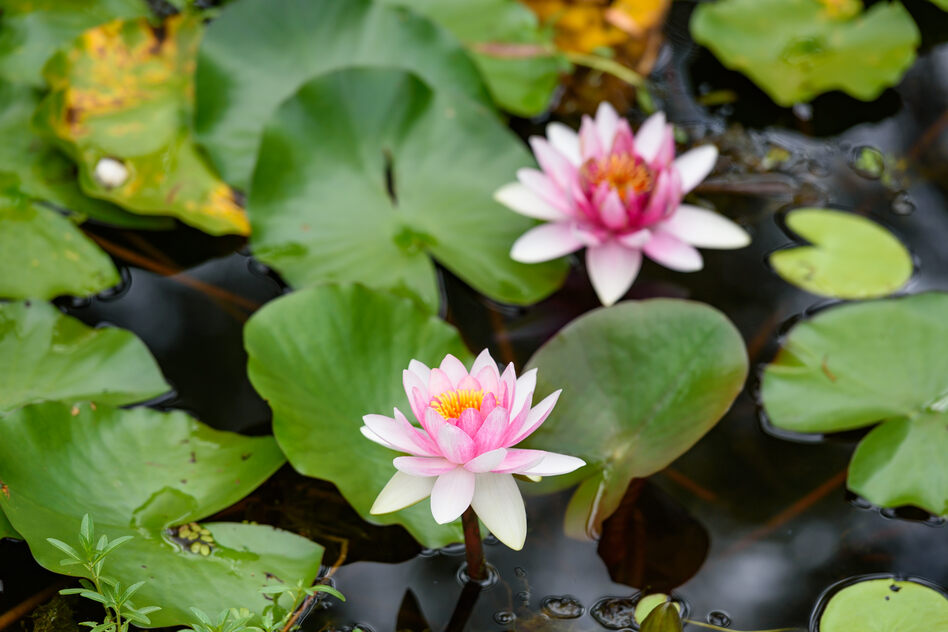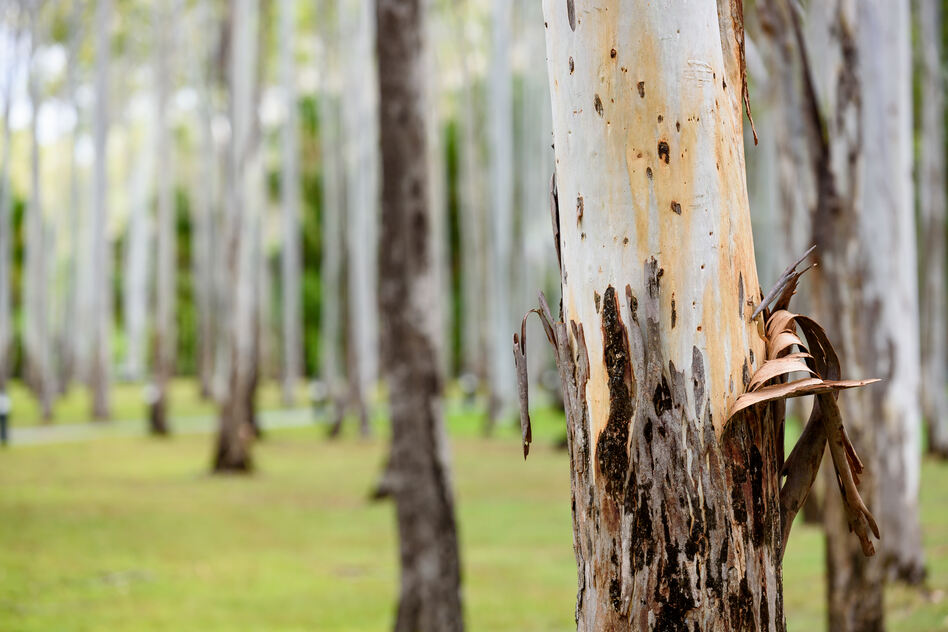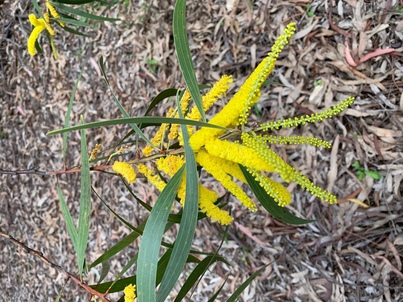 Fauna
Wildlife is everywhere throughout the Gardens so keep an eye out! Bring your binoculars to study the range of birds and abundant insect life. Make sure you don't miss the teams of Krefft's Freshwater Turtle in Tondoon Lake.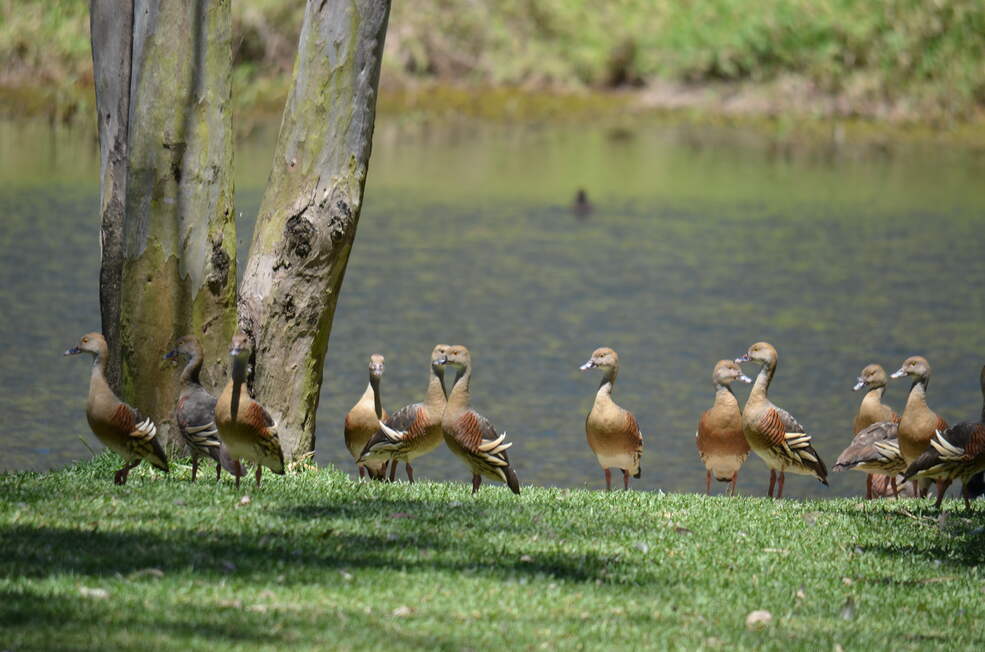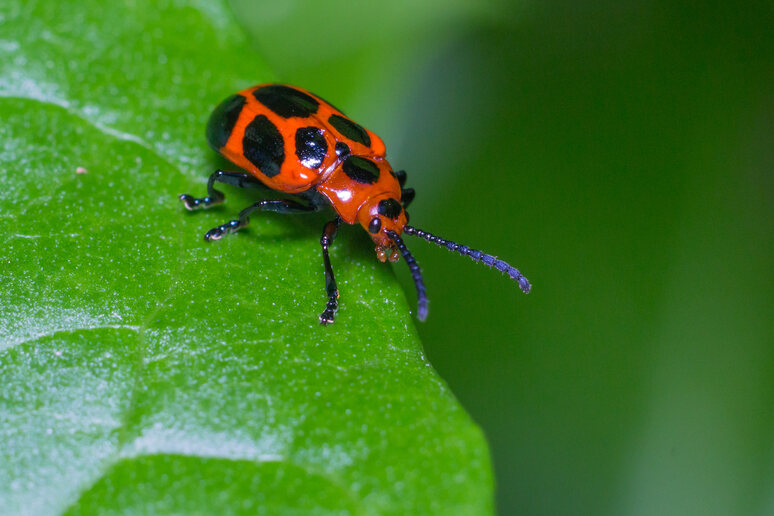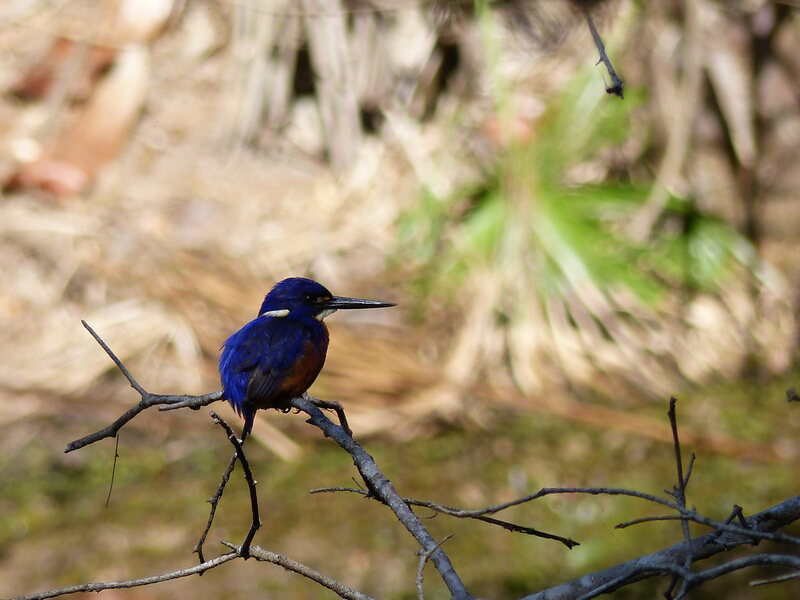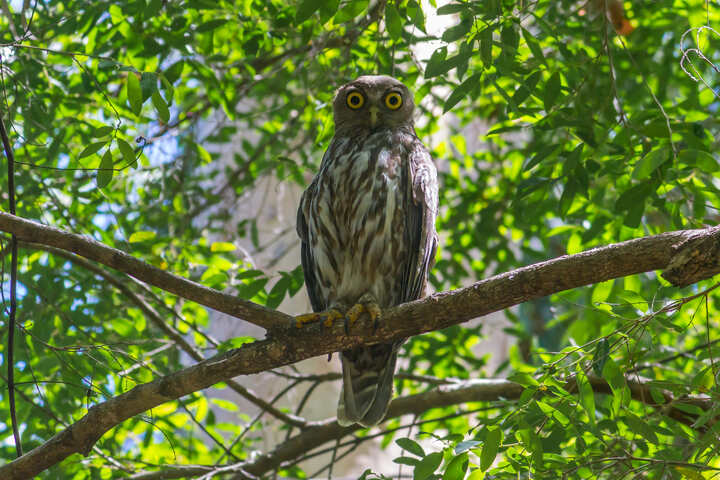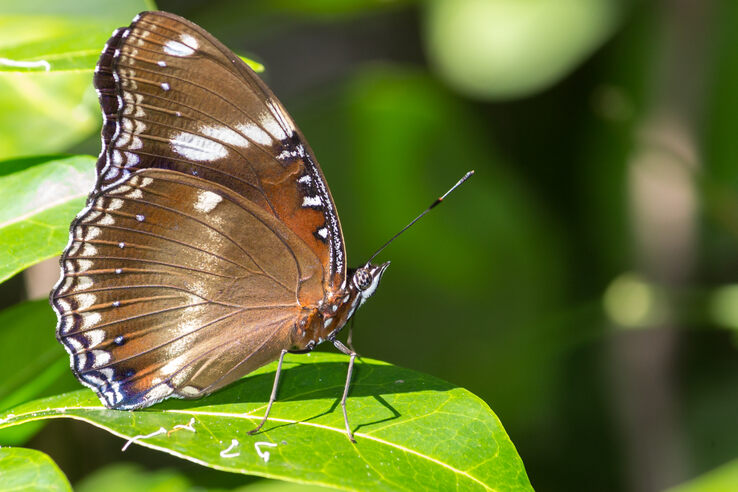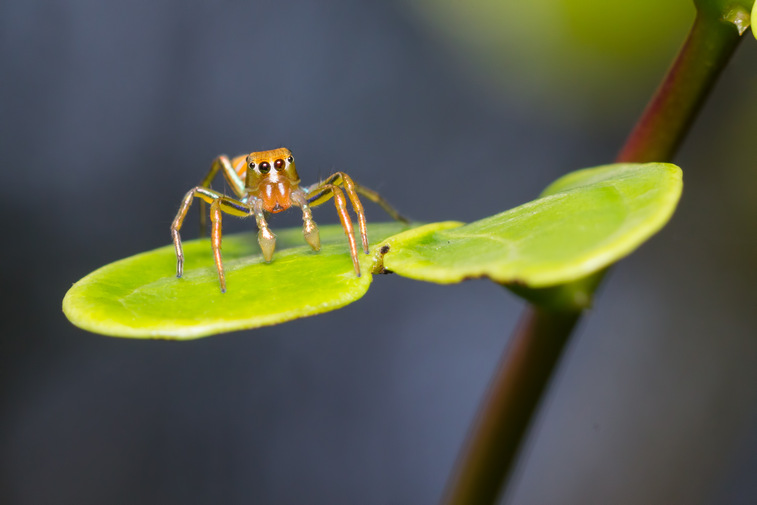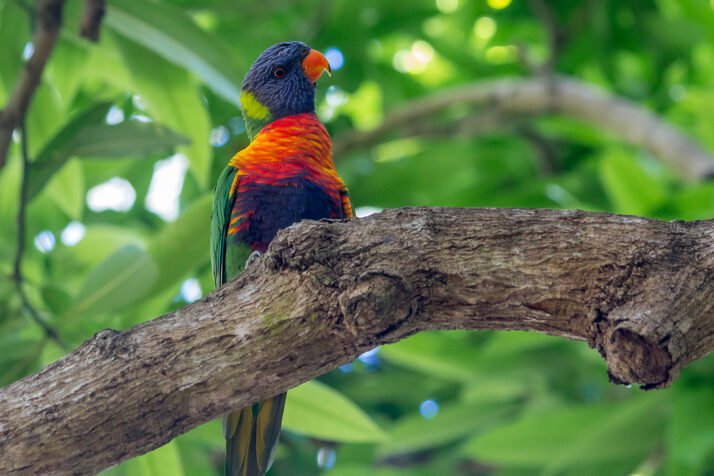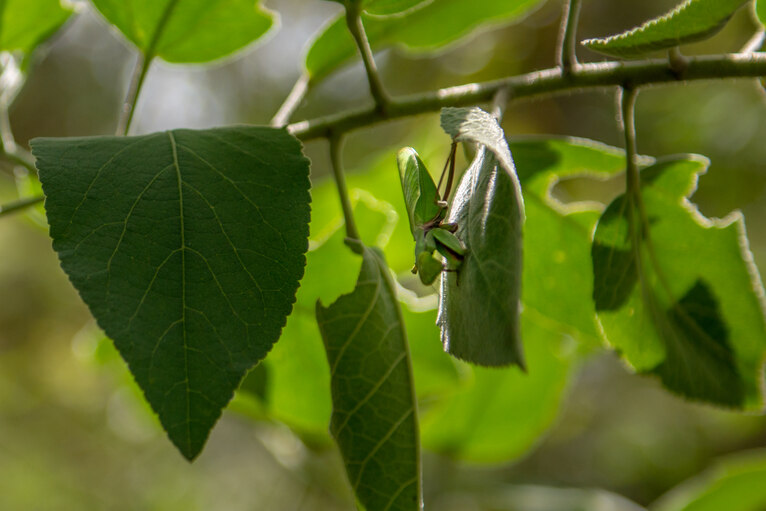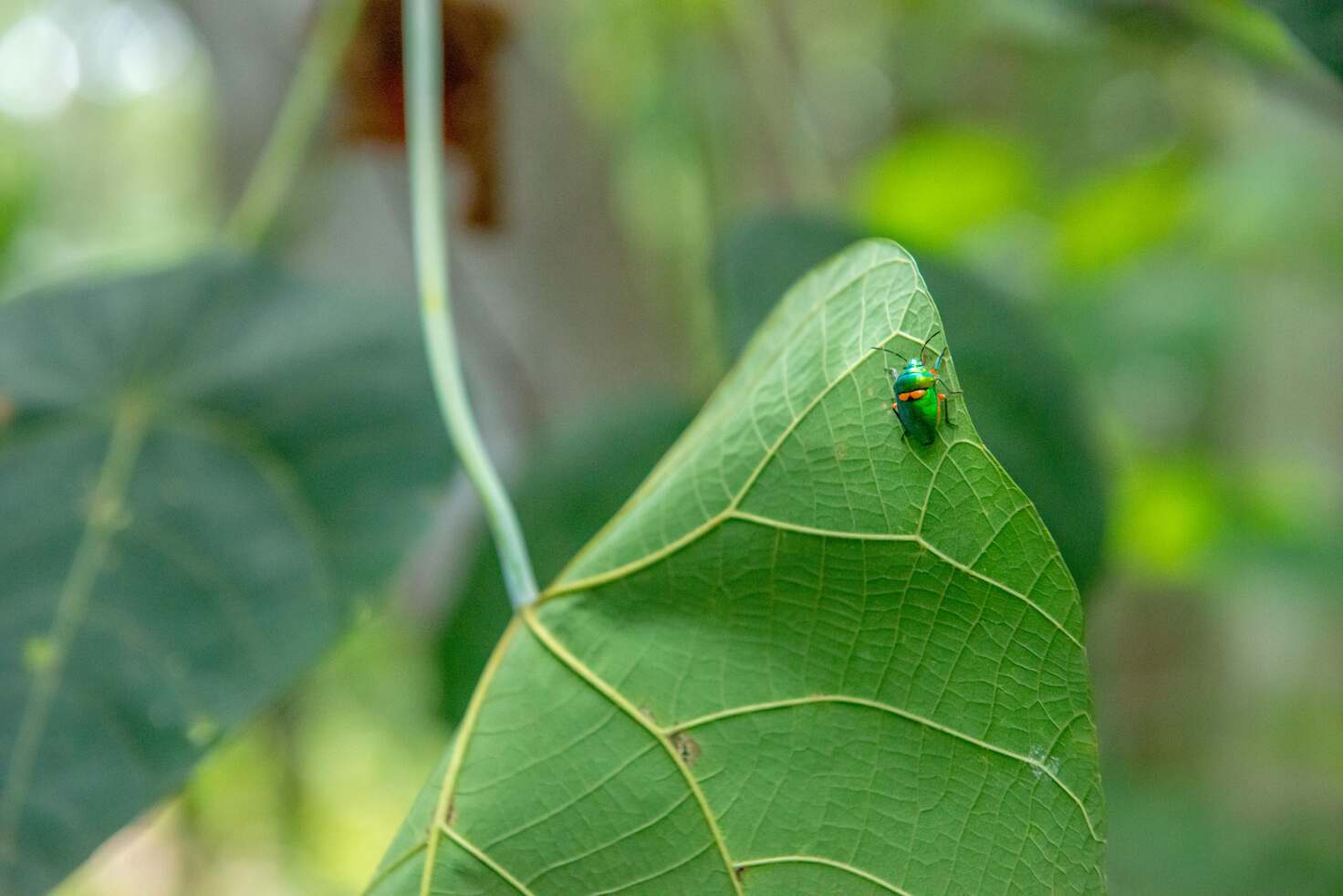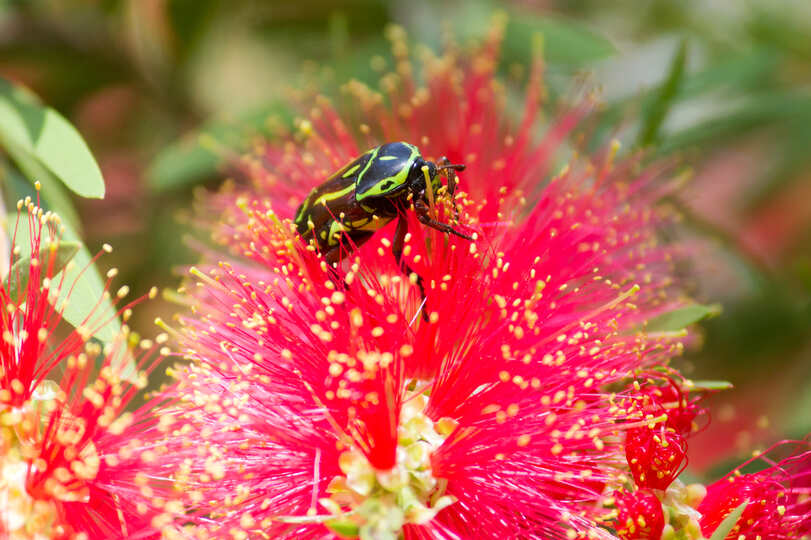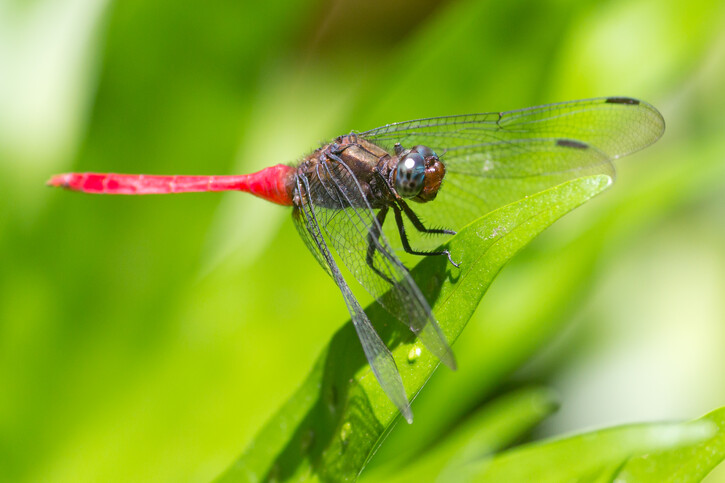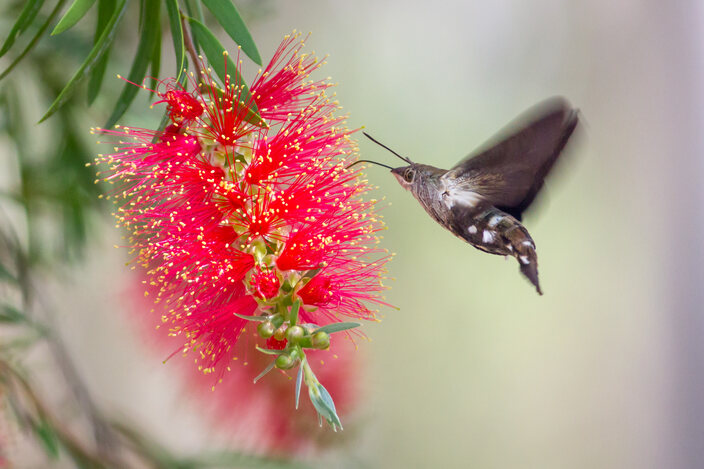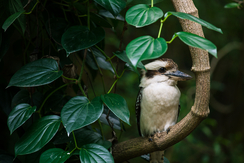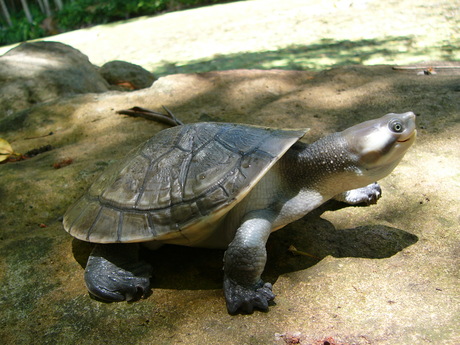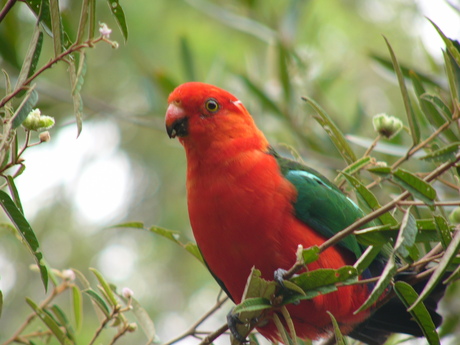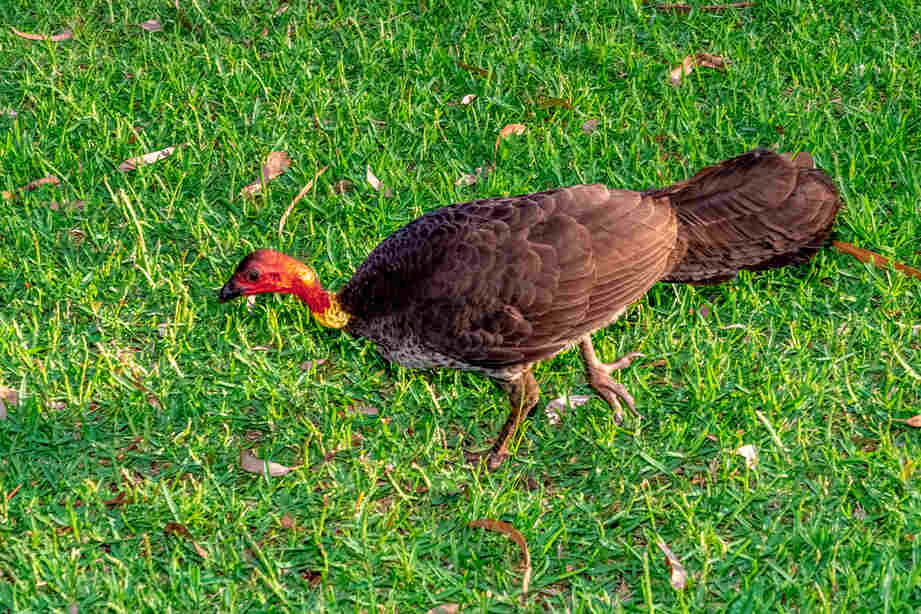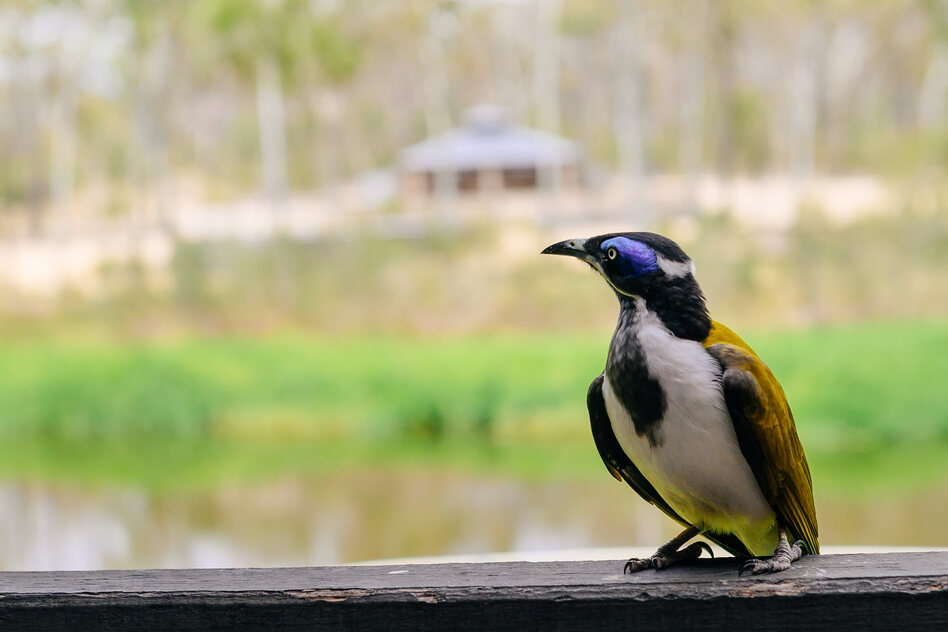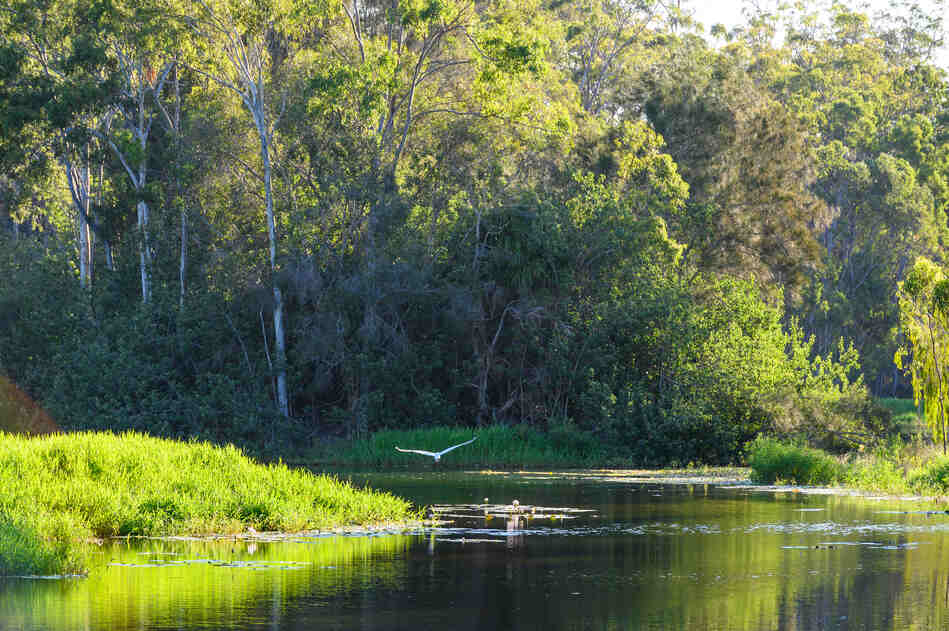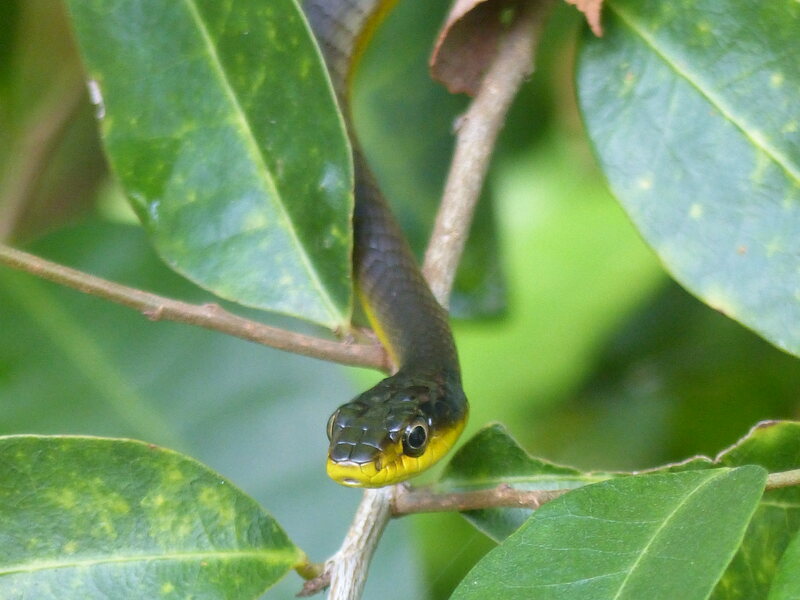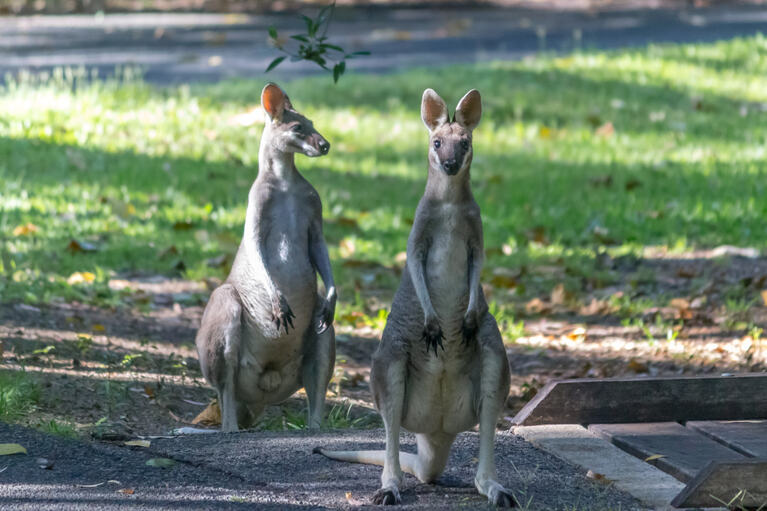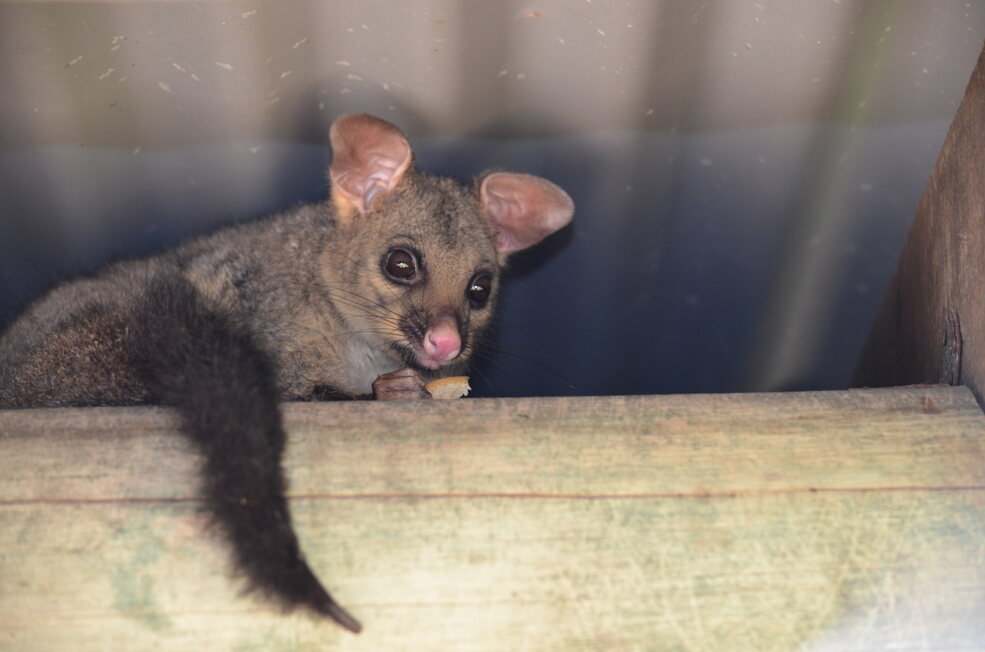 Print this page
Gladstone Regional Council
Connect. Innovate. Diversify.
Return to top
Get in Touch
Opening Hours
8.30am - 5pm Monday to Friday
Postal Address
PO Box 29, Gladstone Qld 4680
Council Offices
101 Goondoon Street, Gladstone Qld 4680
3 Don Cameron Drive, Calliope Qld 4680
41 Blomfield Street, Miriam Vale Qld 4677
Cnr Wyndham & Hayes Avenues, Boyne Island Qld 4680
Rural Transaction Centres
71 Springs Road, Agnes Water Qld 4677
47 Raglan Street, Mount Larcom Qld 4695
Footer Acknowledgement
Gladstone Regional Council would like to acknowledge the Bailai, the Gurang, the Gooreng Gooreng and the Taribelang Bunda people who are the traditional custodians of this land. Gladstone Regional Council would also like to pay respect to Elders both past, present and emerging, and extend that respect to other Aboriginal and Torres Strait Islander people. Learn more about Council's Reconciliation Action Plan (RAP).
© 2023 Gladstone Regional Council
All content © Gladstone Regional Council. All Rights Reserved.
Back to the top