Plans and Reports
Annual Report
Corporate Plan
Operational Plan
Search Plans and Reports

Annual Report
The Annual Report is a legislative requirement under the Local Government Act 2009. It is a key tool used to inform our community and stakeholders about Council's performance, achievements and challenges during the past financial year. These areas are measured against objectives set out in our 2021 - 2026 Corporate Plan and 2022 - 2023 Operational Plan and Budget.
The theme for the 2021/22 Annual Report is 'Collective Delivery'. Collective delivery is about working together to meet our community's needs, create efficiencies and improve service delivery. It is about working collectively internally, but also with our communities, industries and other agencies to reach the best outcomes for our community.
We welcome your feedback on our Annual Report. Send your feedback to us by completing the online Feedback Form.
Corporate Plan
The Corporate Plan sets out Council's strategic direction.
Operational Plan
Our Operational Plan shows how we are working to deliver on our five Corporate Plan goals:
Connecting Communities
Delivering Value
Resilient Economy
Our People
Accountable Council.
In 2022/23, we will be delivering eight key initiatives which will enable us to progress the goals in our Corporate Plan and meet the needs of our community.
Our 2022/23 budget supports these deliveries.
2022 - 2023 Operational Plan and Budget 2021 - 2022 Operational Plan and Budget 2020 - 2021 Operational Plan 2019 - 2020 Operational Plan 2018 - 2019 Operational Plan
Quarterly Reports
The quarterly reports provide information to Council and our community on the implementation of the Operational Plan 2022-23.
Print this page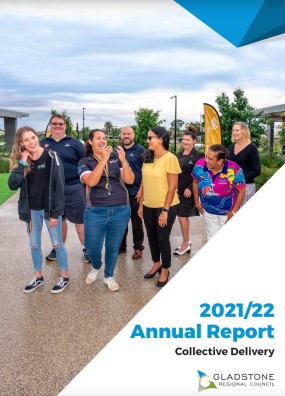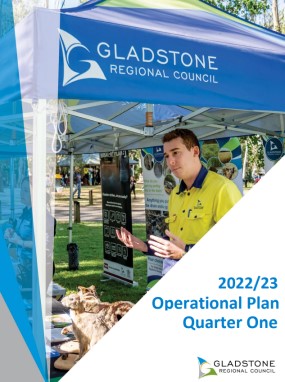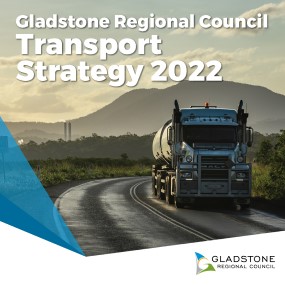 Council recognised the important role we play in delivering transport services to the region by endorsing the Gladstone Regional Council Transport Strategy 2022
View Document
Return to top
Gladstone Regional Council
Connect, Innovate, Diversify
© 2023 Gladstone Regional Council
All content © Gladstone Regional Council. All Rights Reserved.
Back to the top