Tourism
About the Region
The Gladstone Region is the gateway to the Southern Great Barrier Reef. Like nowhere else, the Gladstone Region is a striking juxtaposition of industry and pristine environment of the world heritage listed Great Barrier Reef, including the iconic Town of 1770/Agnes Water, rural hinterland and striking sandstone wilderness.
Its stunning locations include access to Great Barrier Reef islands and lagoons, including Heron, Lady Musgrave, North West and Wilson, among others. The region is famous for fishing and boating. With Australia's most northerly surf beach, Agnes Water and Town of 1770, proximity to National Parks, laid back coastal villages and rural hinterland lifestyles, make it an attractive destination for holiday makers, sea and tree changers.
With a population of 62,979, the region stages over 200 festivals and events annually, including the famous Brisbane to Gladstone Yacht Race and harbour celebrations, Australia's largest family friendly fishing tournament, the Boyne Tannum Hook-up and destination events, such as the Agnes Blues and Roots Festival, Luminous, Captain Cook 1770 Festival and Under the Trees Festival.
As one of the largest, bulk commodity ports in the world, the Gladstone Region has positioned its strength in large scale industry, resources and energy, engineering and advanced manufacturing with a highly skilled workforce. As a destination featuring a natural deep water port, Gladstone has cruise ship docking capabilities and is now a cruise stop-over destination for over 15 domestic and international cruises annually, with increasing and growing potential in this market.
The region lies on the east coast of Queensland, Australia, within a one hour flight of Brisbane.
See Also
Images around our Region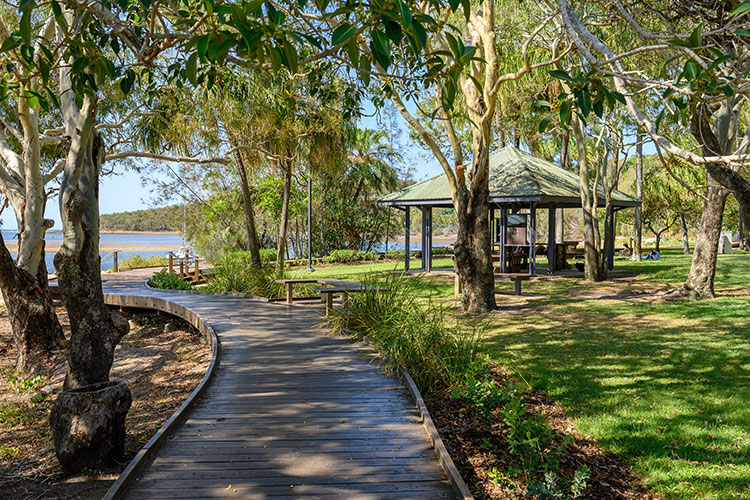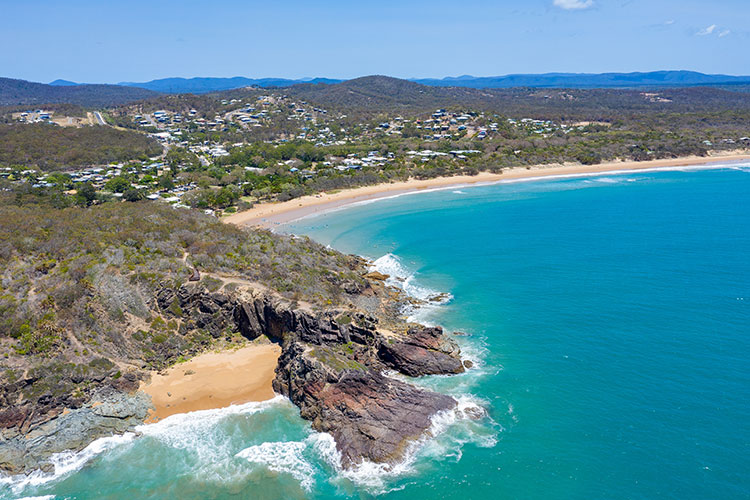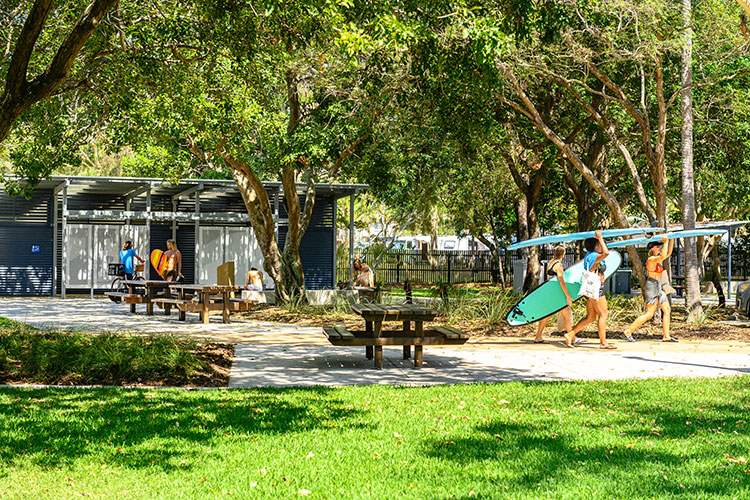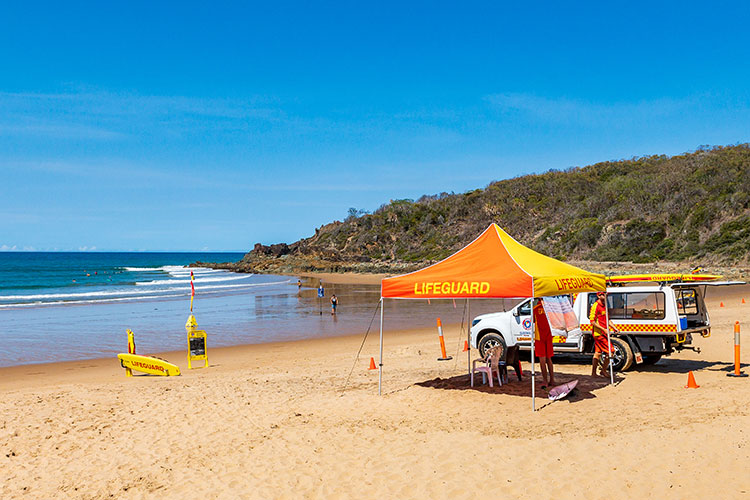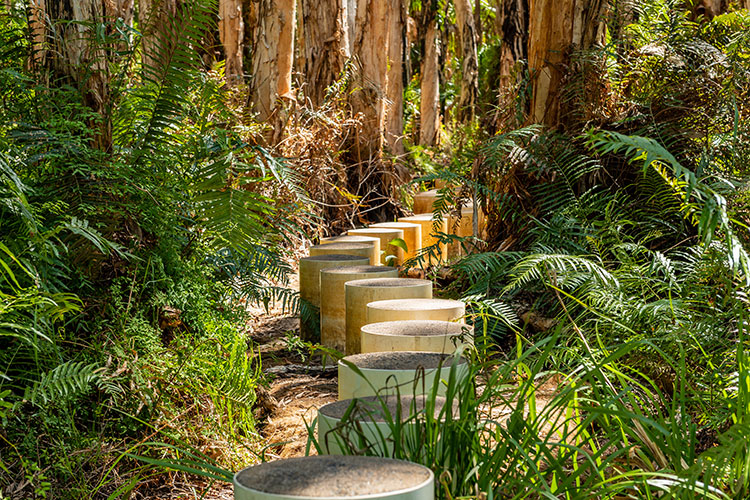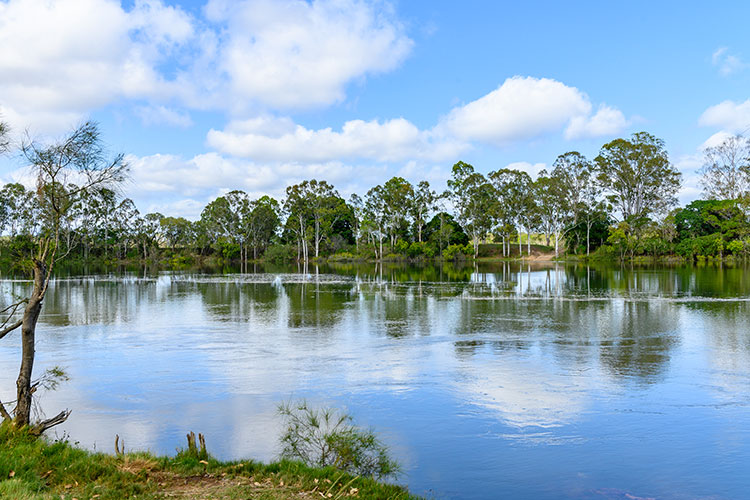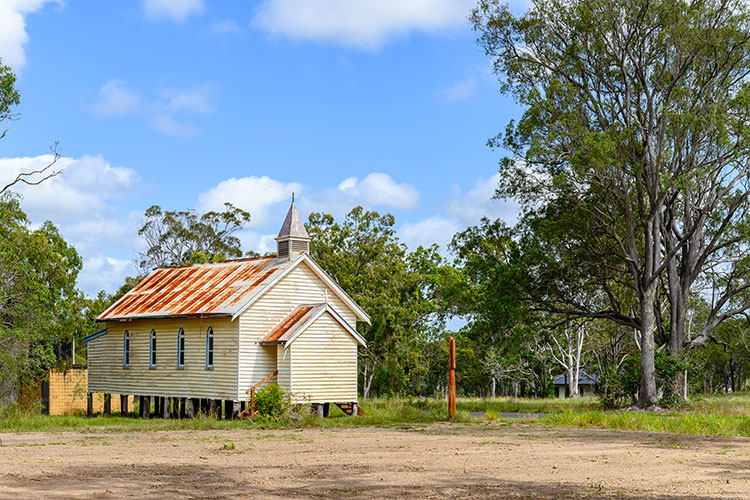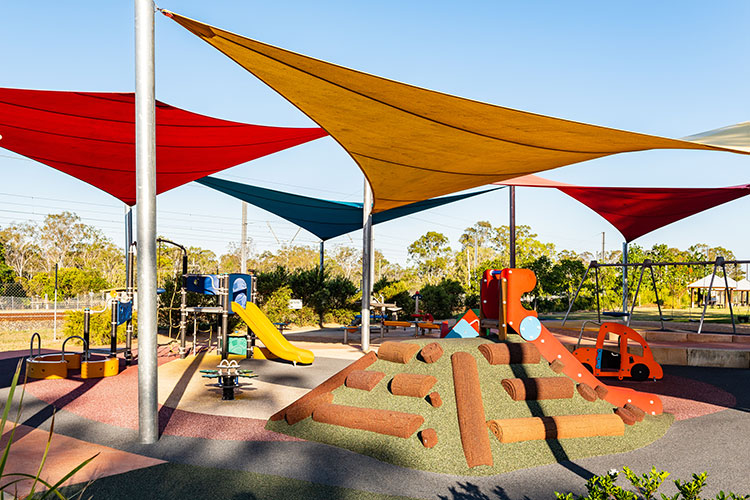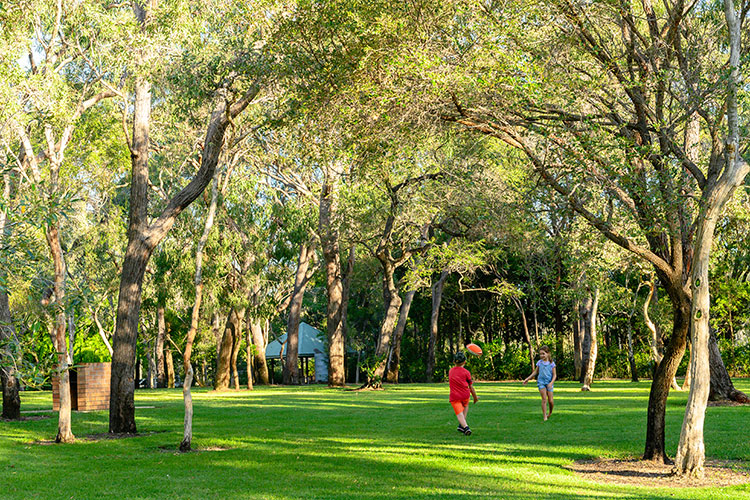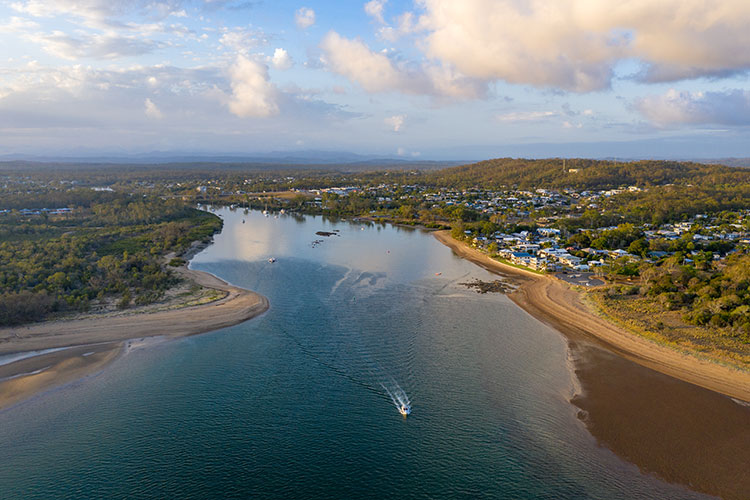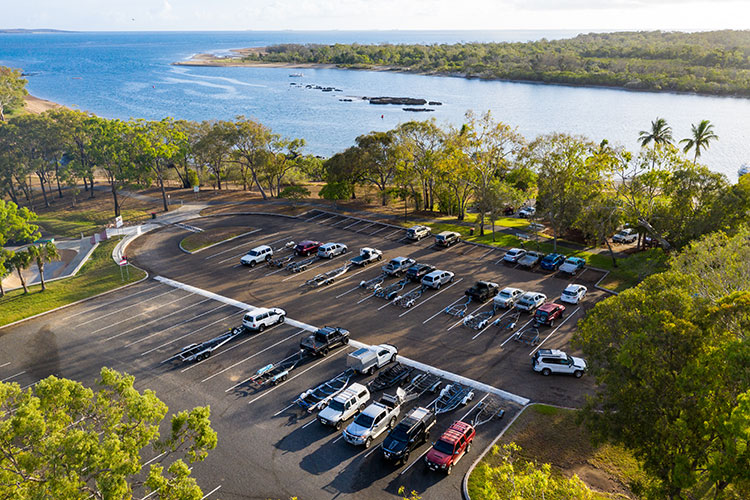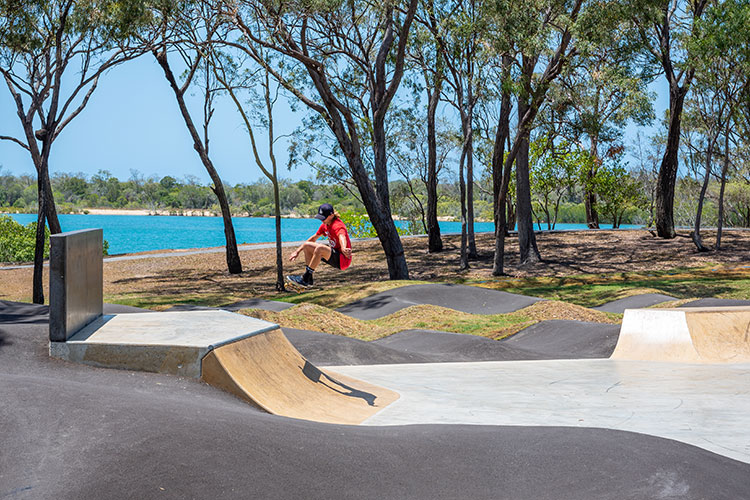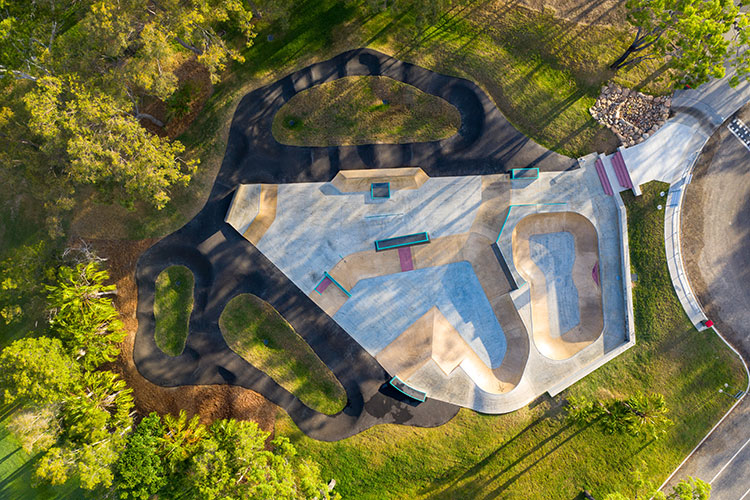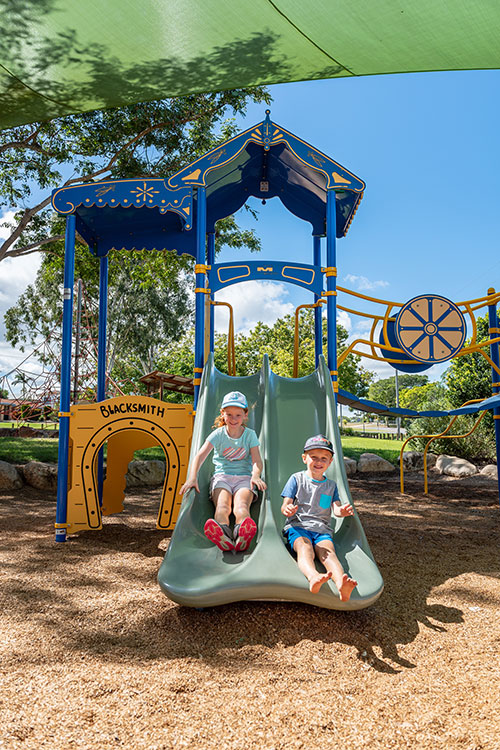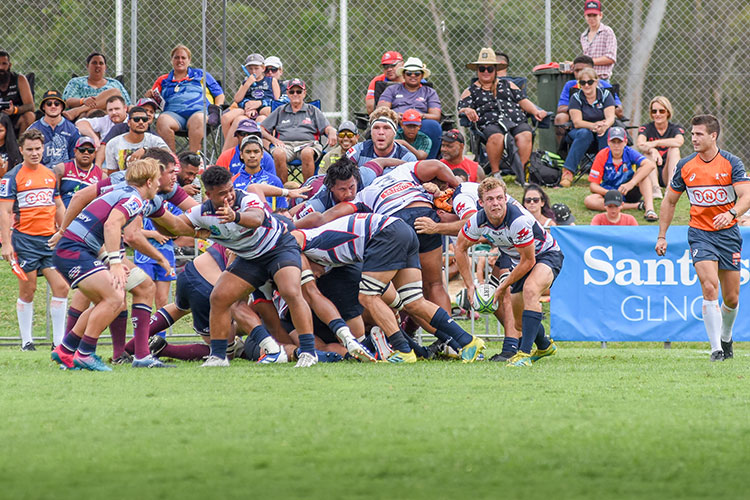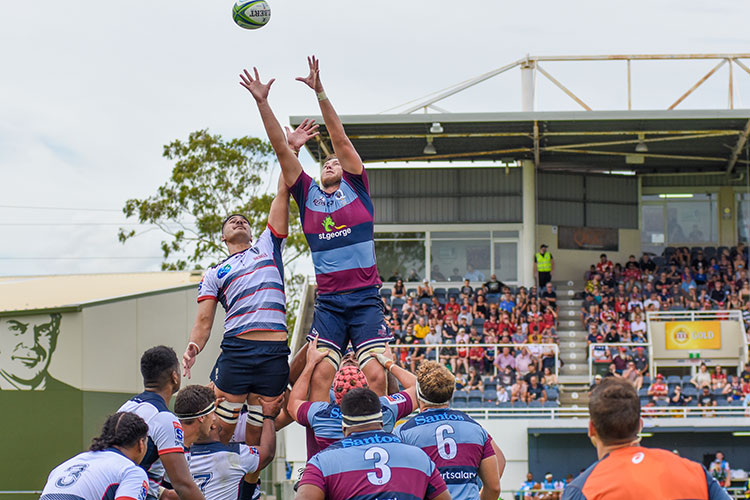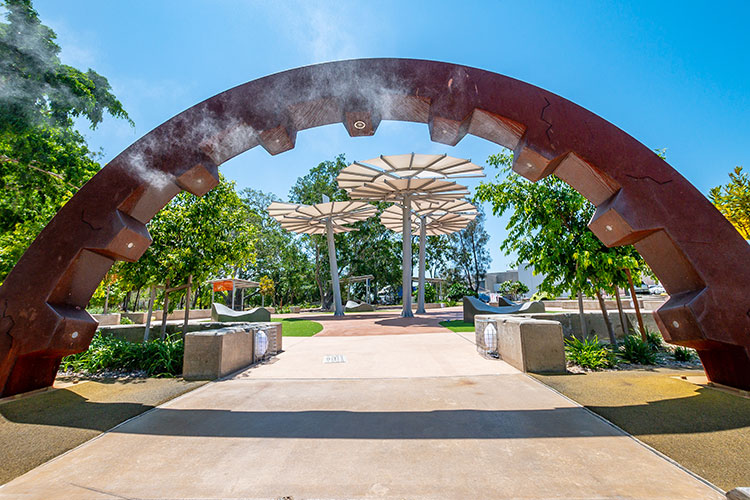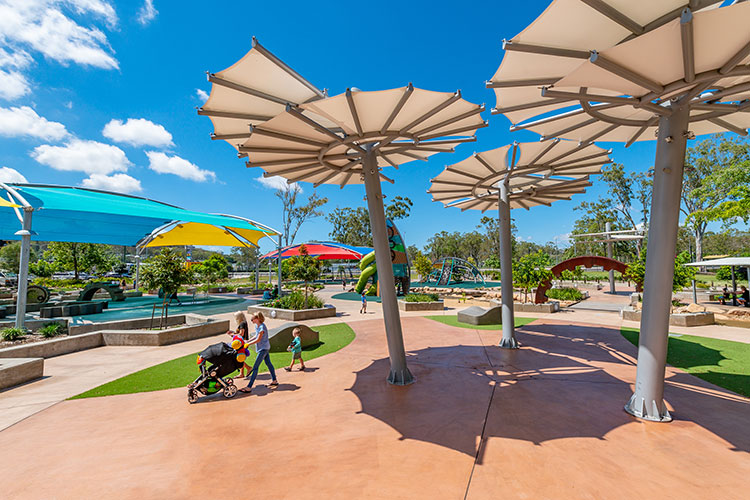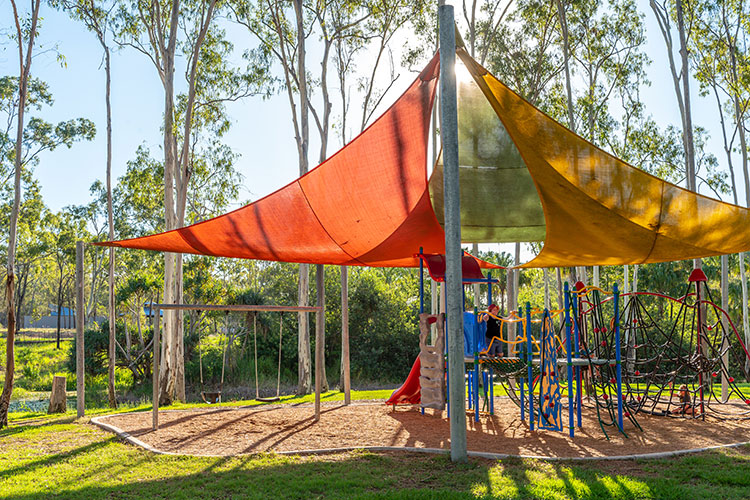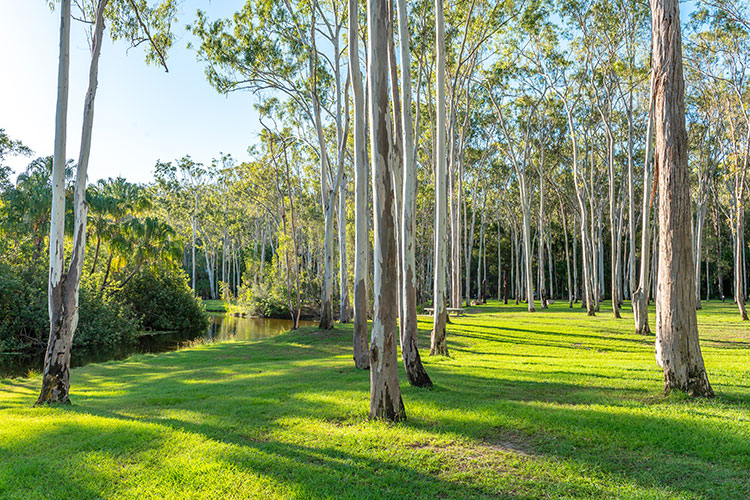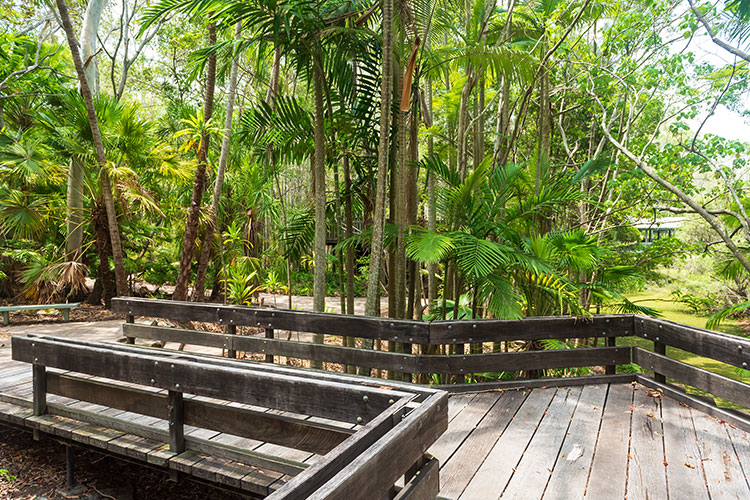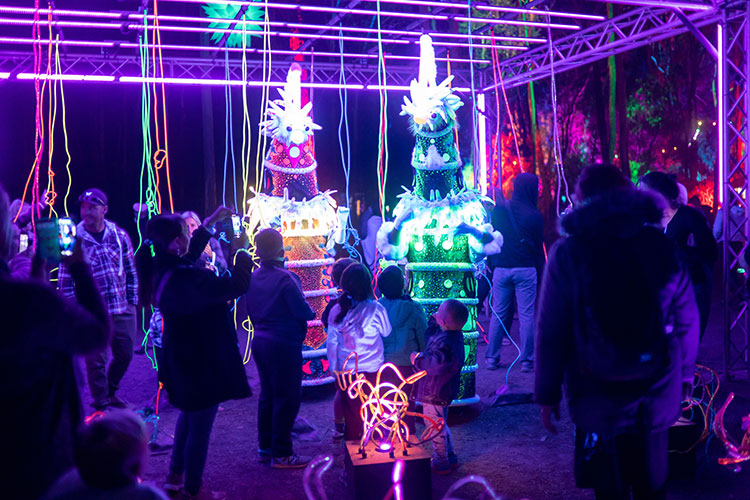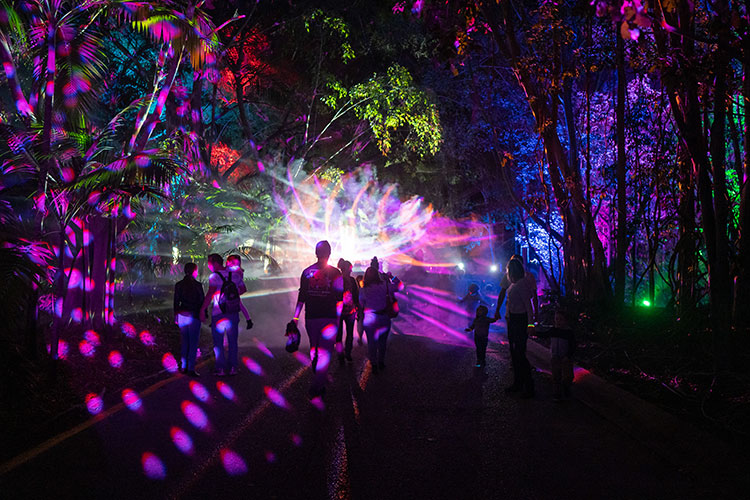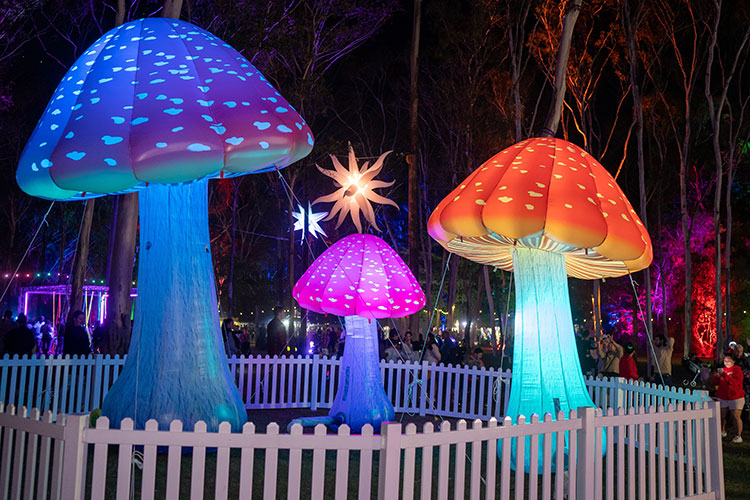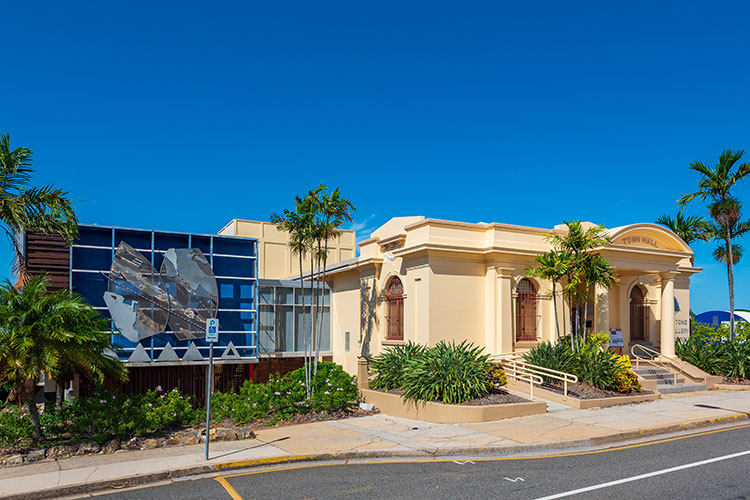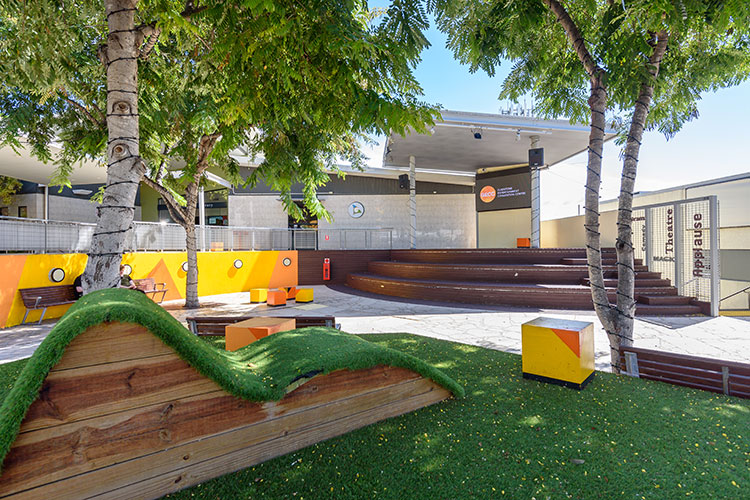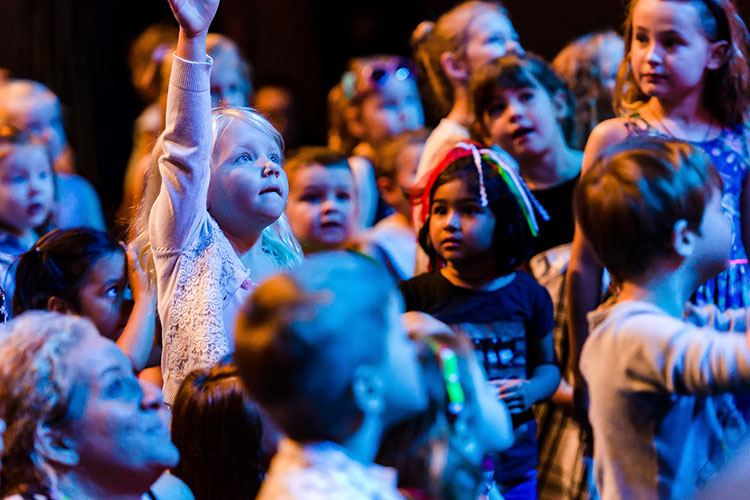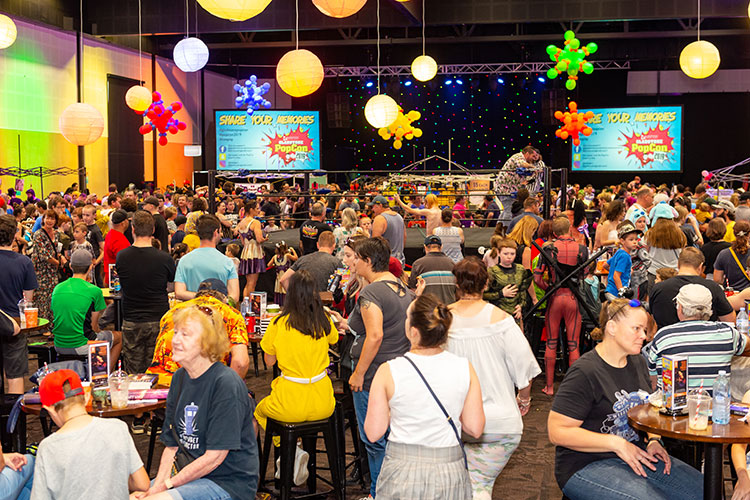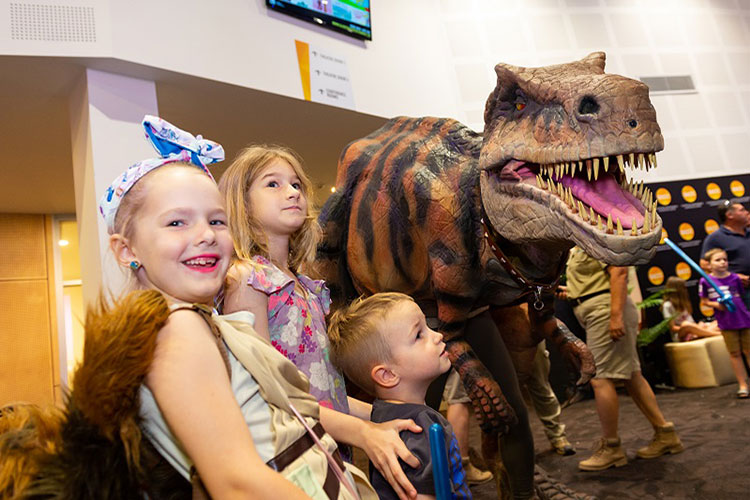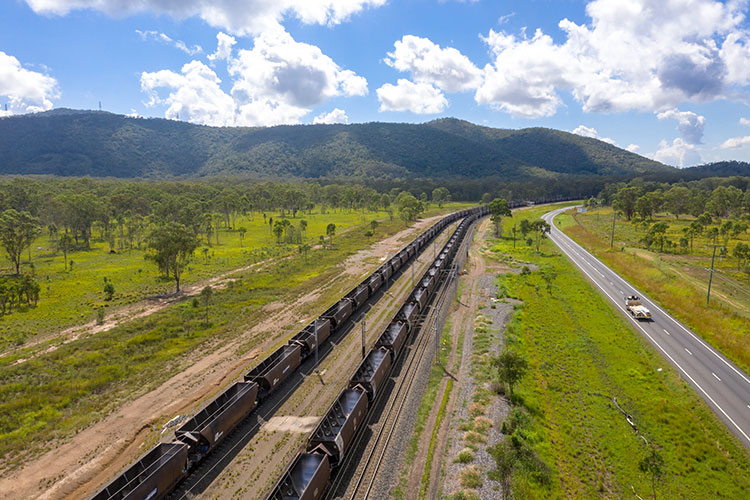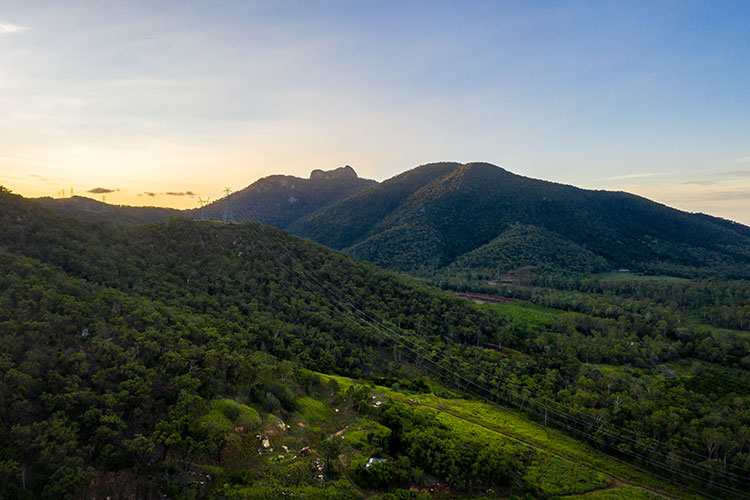 Print this page
Gladstone Regional Council
Connect. Innovate. Diversify.
Return to top
Get in Touch
Opening Hours
8.30am - 5pm Monday to Friday
Postal Address
PO Box 29, Gladstone Qld 4680
Council Offices
101 Goondoon Street, Gladstone Qld 4680
3 Don Cameron Drive, Calliope Qld 4680
41 Blomfield Street, Miriam Vale Qld 4677
Cnr Wyndham & Hayes Avenues, Boyne Island Qld 4680
Rural Transaction Centres
71 Springs Road, Agnes Water Qld 4677
47 Raglan Street, Mount Larcom Qld 4695
Footer Acknowledgement
Gladstone Regional Council would like to acknowledge the Bailai, the Gurang, the Gooreng Gooreng and the Taribelang Bunda people who are the traditional custodians of this land. Gladstone Regional Council would also like to pay respect to Elders both past, present and emerging, and extend that respect to other Aboriginal and Torres Strait Islander people. Learn more about Council's Reconciliation Action Plan (RAP).
© 2023 Gladstone Regional Council
All content © Gladstone Regional Council. All Rights Reserved.
Back to the top