Tondoon Botanic Gardens
Grown in Gladstone
Tondoon Botanic Gardens is our jewel in the Crown of Gold. Come see it for yourself and grow your knowledge of Queensland's native flora and fauna. Tondoon houses three main living collections, The Port Curtis Plant Region Collection, The South East Queensland Rainforest collection, and The North Queensland Rainforest collection.

Australian Geographic magazine listed us as one of the gardens you need to visit. With our plethora of native plants, Tondoon Botanic Gardens is akin to a living museum bursting with scenic beauty and valuable historical information.
It's in our nature
There's so much to see and do at Gladstone's award-winning Botanic Gardens. From the iconic Crown of Gold tree, which is in full bloom during summer, to the orchid house which showcases unique orchid species. Our collection of more than 3,000 plant varieties, 90% of which are native to the region, are cultivated right here on the rolling 83-ha property neighbouring Mount Biondello.
Walking trails curve through a variety of rainforest types and an arboretum of sentinel-like blue gums. Plant-aficionados of all fitness levels can amble across the grounds and uncover some rare and endangered species on show.
Categories in Tondoon Botanic Gardens
Print this page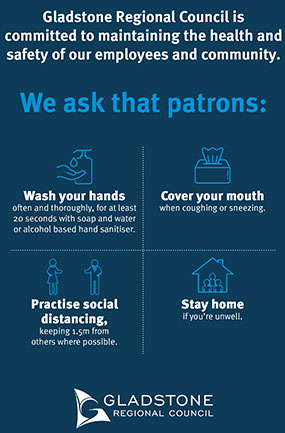 We ask that visitors do not attend our facilities if you; have returned from overseas or a COVID-19 hotspot in the last 14 days, have cold or flu like symptoms, have been in contact with a confirmed case of COVID-19 in the last 14 days.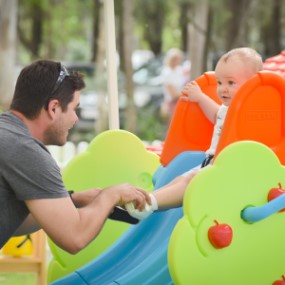 Bring your baby or toddlers for a free morning out at Tondoon Tiny Tots on the 1st Wednesday of every month. Not held in school holidays.
More information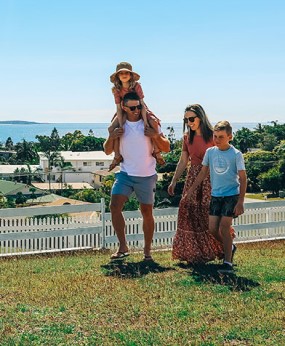 Moving to the Gladstone Region? You'll be glad you did! We have a one stop webpage full of all the information that you'll need.
More information
Return to top
Gladstone Regional Council
Connect, Innovate, Diversify
© 2023 Gladstone Regional Council
All content © Gladstone Regional Council. All Rights Reserved.
Back to the top