Are you looking to find a job on our team? We are always on the lookout for skilled, enthusiastic people join our team! Council offers a wide variety of jobs to suit you, your qualification, lifestyle and passions.
How do I find out about available positions?
Sign up for Job Alerts so you don't miss out on any opportunities. Job Alerts will alert you when positions are interested are advertised by sending you email straight to your Inbox.
1. Access Council's recruitment portal
2. Create a recruitment profile or sign in with your existing account
3. Select 'Job Alert' and click '+Add Alert'
4. Fill in all relevant fields by selection the type of job you're interested in
5. Press 'Save'
Follow Council on LinkedIn for updates on vacancies with Gladstone Regional Council.
Why work in the Gladstone Region?
We're lucky enough to live in an attractive and growing region filled with a friendly and diverse community – mixing rural farming areas, scenic beachside towns and one of Queensland's most significant industrial powerhouses.
Situated on one of Australia's largest and safest harbours, Gladstone is the gateway to the Great Barrier Reef and Heron Island.
Our region is home to sprawling parklands, family-friendly recreation areas, beautiful beaches, historic townships and national parks.
Our love of culture can be seen in our state-of-the-art entertainment and convention centre, five well-stocked libraries, a heritage-listed public gallery and museum
You can take advantage of our year-round warm, sunny weather to enjoy a variety of sports, fishing, camping, boating or a relaxing Sunday drive.
Join our team and experience the benefits of the Gladstone Region right on your doorstep.
If you have general enquiries please contact us on (07) 4970 0700 or email info@gladstone.qld.gov.au
#ProudlyGRC - Meet Cameron Shearer
Print this page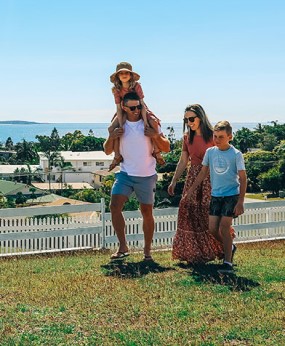 Moving to the Gladstone Region? You'll be glad you did! We have a one stop webpage full of all the information that you'll need.
More information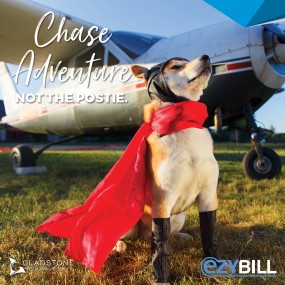 Make the switch to paperless – it's simple, secure and sustainable.
More information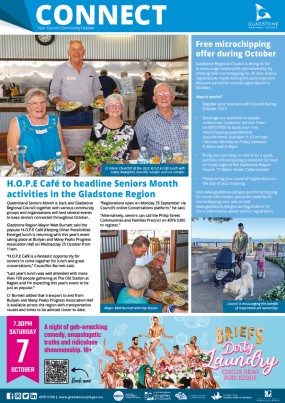 The latest edition of Connect is OUT NOW! Stay connected with your Council community update.
View document
Gladstone Regional Council
Connect. Innovate. Diversify.
Return to top
Get in Touch
Opening Hours
8.30am - 5pm Monday to Friday
Postal Address
PO Box 29, Gladstone Qld 4680
Council Offices
101 Goondoon Street, Gladstone Qld 4680
3 Don Cameron Drive, Calliope Qld 4680
41 Blomfield Street, Miriam Vale Qld 4677
Cnr Wyndham & Hayes Avenues, Boyne Island Qld 4680
Rural Transaction Centres
71 Springs Road, Agnes Water Qld 4677
47 Raglan Street, Mount Larcom Qld 4695
Footer Acknowledgement
Gladstone Regional Council would like to acknowledge the Bailai, the Gurang, the Gooreng Gooreng and the Taribelang Bunda people who are the traditional custodians of this land. Gladstone Regional Council would also like to pay respect to Elders both past, present and emerging, and extend that respect to other Aboriginal and Torres Strait Islander people. Learn more about Council's Reconciliation Action Plan (RAP).
© 2023 Gladstone Regional Council
All content © Gladstone Regional Council. All Rights Reserved.
Back to the top