Extra days to explore the beautiful Gladstone Region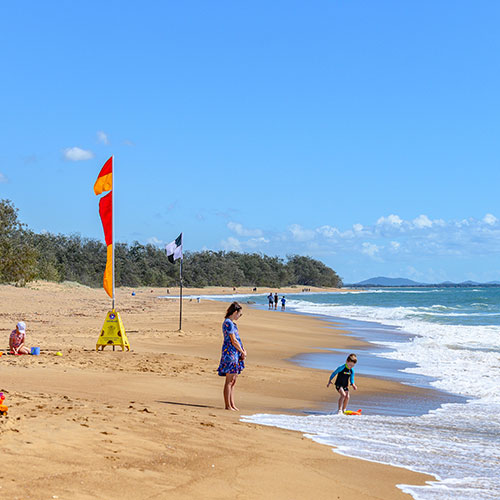 With so many breathtaking things to see and do within the Gladstone Region, public holidays and long weekends are the perfect way to find that extra time to explore.
With the upcoming Gladstone Region show holiday, Gladstone Region Mayor Matt Burnett encouraged members of the community to take advantage of public holiday and see different parts of the region.
"We have an abundance of activities to keep everyone busy on public holidays," Councillor Burnett said.
"Our region is a slice of paradise, and a perfect blend of bush and beach, and all of the activities that come with those places."
Cr Burnett said that while the allocated Gladstone Region public holiday for the region does not align with the dates for the Gladstone Show, which is now on a weekend, the August date frees up the regional public holiday to be part of a long weekend.
The Gladstone Region public holiday will be on Monday, 12 August 2019.
Remaining public holidays in 2019 within the Gladstone Region include:
Monday 12 August – Royal Queensland Show
Monday 7 October – Queen's Birthday
Wednesday 25 December – Christmas Day
Thursday 26 December – Boxing Day
Council has also nominated Monday, 10 August 2020 as the show holiday for the Gladstone Region.
See Also