Have Your Say: Community invited to help shape region's future asset management with a series of surveys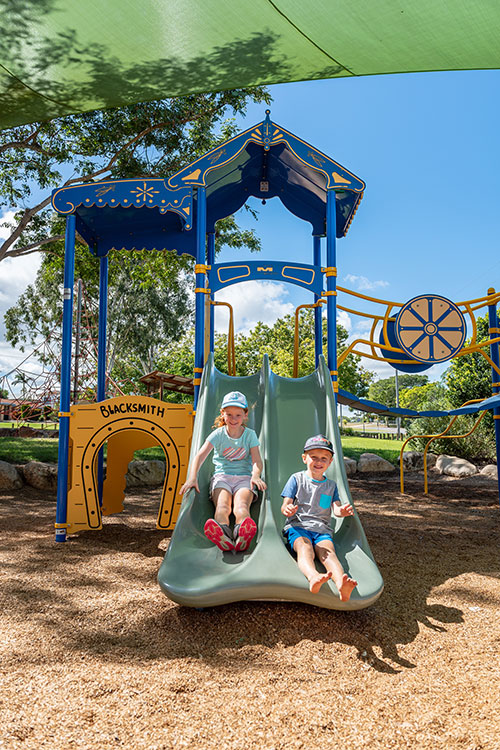 Gladstone Regional Council is seeking community feedback on a range of topics in relation to its asset-based services across the Gladstone region.
A series of surveys will be released via Council's Conversations platform, with the first topic of Parks and Open Spaces launching from Monday 14 September.
Gladstone Region Councillor Natalia Muszkat said the aim of these surveys was to seek feedback in order to better understand Council's priorities and focus areas for the community.
"The first survey focusses on our parks and open spaces, asking questions about features located within these public facilities and the level of community satisfaction surrounding them," Councillor Muszkat said.
"Community participation in these upcoming surveys will help support Council's infrastructure decisions and continue Council's efforts to provide reliable, affordable, safe and sustainable infrastructure across the Gladstone Region for current and future generations.
"By understanding customer satisfaction, Council can continue on its journey of smart asset management."
Cr Muszkat added that smart asset management is a strategic goal for Gladstone Regional Council and is outlined in GRC's 2018-2023 Corporate Plan.
Please visit https://conversations.gladstone.qld.gov.au for more information and to complete a survey.
See Also