Tip Top Shops at Gladstone and Benaraby reopening this weekend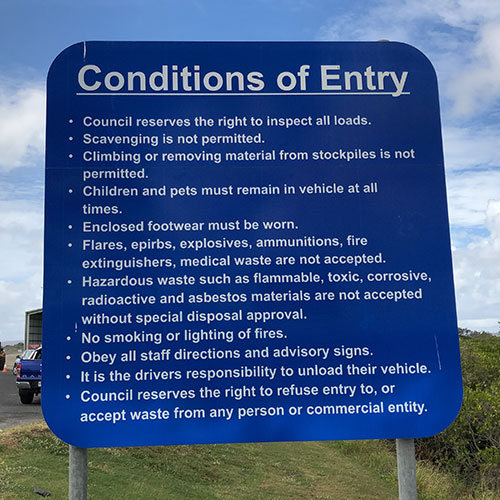 Gladstone Regional Council is feeling 'tiptop' about the reopening of our Tip Top Shops at Gladstone Transfer Station and Benaraby Landfill from tomorrow, Saturday 11 July.
These popular Council facilities were closed on 20 March as proactive measure against the ongoing Novel Coronavirus (COVID-19) health emergency.
Visitors are asked to adhere to social distancing guidelines, and to not attend these facilities if they have cold or flu-like symptoms, have been overseas or in a known COVID-19 hotspot in the last 14 days, or have been in contact with someone who has.
Capacity limits will be in place at both facilities and designated entry and exit points will be in effect, with hand sanitiser located at these points.
Cash and card payments will be accepted, although card is the preferred payment option.
Visitors are also advised Council does not clean or sanitise any items on sale.
Opening hours to both these facilities are 8am-4pm Saturdays and Sundays.
Please visit www.gladstone.qld.gov.au/transfer-stations-landfills for more information on Transfer Stations and Landfills located within the Gladstone Region.
See Also