Half-yearly water meter readings to commence from next week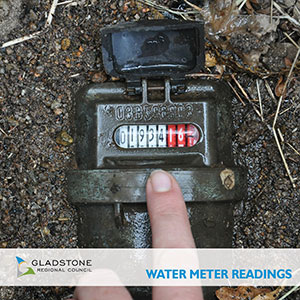 Gladstone Regional Council (GRC) wishes to advise that its next period of half-yearly water meter readings will commence from Monday 15 June.

Readings are expected to be completed by mid-July.
Council staff undertaking water meter readings will be dressed in GRC-branded clothing and carry an authorised officer card featuring photographic identification.
Residents are asked to keep water meters accessible and not obstructed by building materials, dirt, soil, vehicles or other objects.
It is also asked that residents keep unrestrained dogs controlled and gates closed.
Residents unable to locate their water meter can phone Council on 4970 0700.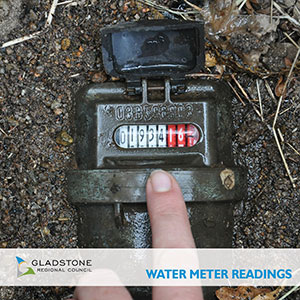 See Also