Local fire bans lifted for the Gladstone Region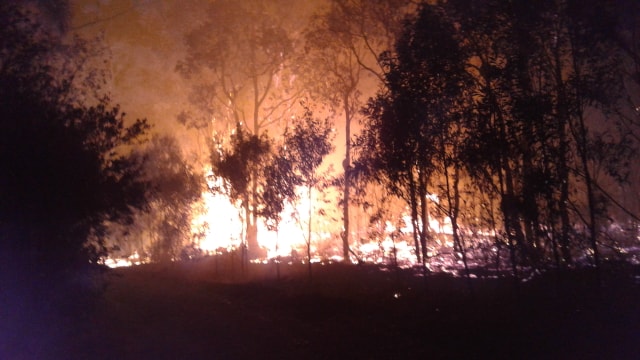 The Queensland Fire and Emergency Services (QFES) local fire ban for the Gladstone Region has been lifted.

There are currently no fire bans for the Gladstone Regional Council area.
Information on fire bans and the exemptions that can apply can be found on the RFS website: www.ruralfire.qld.gov.au.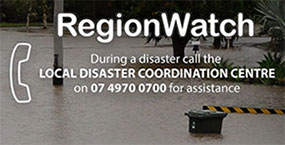 See Also
News Items
Media Releases
RFS website
Print this page