Gladstone Toastmasters
Gladstone Toastmasters meets on the 2nd and 4th Wednesday of each month. New members and guests over 18 years of age are welcome to join our supportive, friendly and fun filled meetings.
Our Club helps members and guests gain experience and self-confidence through providing opportunities to speak in a friendly and supportive environment.
Guests are always welcome to attend meetings to observe, and may participate if they wish.
Impromptu speaking opportunities are regularly offered, where speakers are invited to talk - on a given topic - for either 30 seconds or 2 minutes.
Guests may choose to pass on the offer though we encourage you to stand up and have a say. You'll love the applause!
Venue: Maxine Brushe Meeting Place, Phillip Street Communities & Families Precinct; 1 Pengelly Street, West Gladstone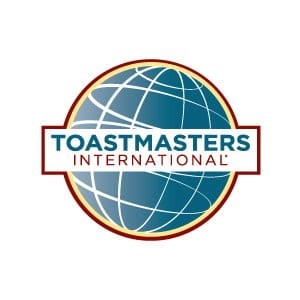 More information Follow on Facebook
---
Council's Community Events Calendar is provided for non-profit and community groups to advertise upcoming events:
See also...
Print this page