Dorrie Day Careers Expo
Dorrie Day is an opportunity to collaborate with like-minded organisations and businesses to come and connect with First Nations job seekers who aspire to work in your industry. Free Shuttle Bus avail.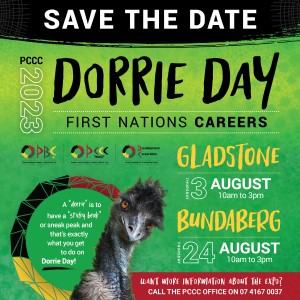 Let's 'Be Brave and Make a Change' in creating an impact towards Closing the Gap in First Nations employment and wellbeing.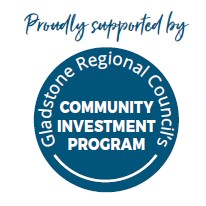 More information?
Call the Port Curtis Coral Coast Trust office on (07) 4167 0037 or contact the Expo Co-ordinator, Shay Pearce on 0412 973 589
Email: shay.pearce@pccctrust.com.au
Print this page