Baffle Creek Get Ready Session
Free community awareness session hosted by The Baffle Creek Local Emergency Coordination Committee in conjunction with emergency services. 11am-2pm, bookings not required.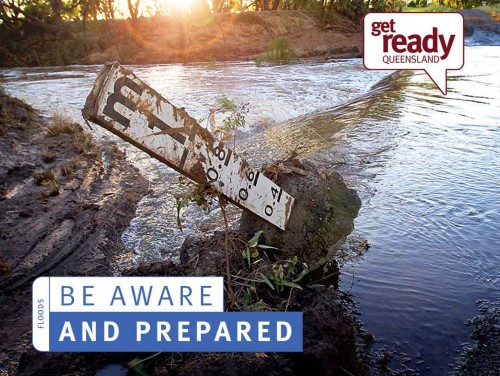 Being prepared before a disaster hits could be the difference between staying safe or putting yourself and those you love in danger.
Meet and hear from emergency services about what their role is before, during and after a disaster.
Learn helpful tips about how to be prepared for the coming disaster season.
A great opportunity to meet and ask questions of local emergency services representatives.
Tea, coffee and a light lunch with be provided.
For more information about the Get Ready session, phone Council on 4970 0700. 
Print this page