The Blue Tree Project "it's OK to not be OK"
Council has painted a tree in Lions Park blue. What could it be for? Join us for the unveiling of the Blue Tree on Thursday 17 September.
Gladstone Regional Council is participating in The Blue Tree Project which is an initiative aimed to help spark difficult conversations and encourage people to speak up when battling mental health concerns.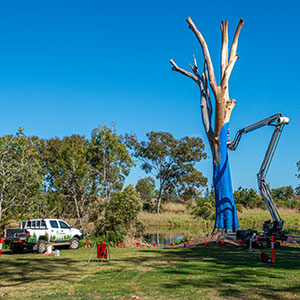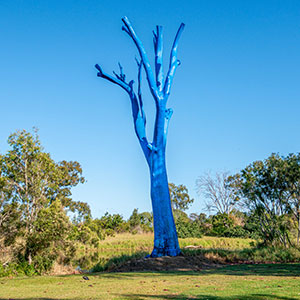 #itsoktonotbeok