Sports and Recreation Virtual Forum (Fri 24 Mar)
We invite you to attend our biannual virtual sport and recreation forum designed to create opportunities for collaboration, connection and capacity building across the sector. 3pm - Register Online
Gladstone Regional Council is committed to working with sporting clubs and active recreation groups to build a community of healthy and active residents with access to quality facilities and activities run by skilled and capable people.
The forum is your chance to network with like-minded people, share information, discuss opportunities, and hear from guest speakers on key topics identified by the group.
When: Friday 24 March, 3pm
Where: Online, link will be provided upon registration
Register: Online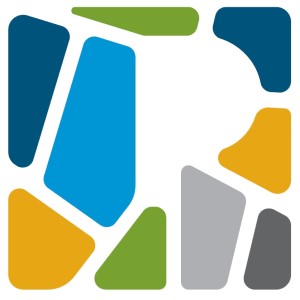 At the March Forum, you will hear from guest speaker Dawn Amit from the Alcohol and Drug Foundation on the Good Sports Program. Good Sports is Australia's largest and longest-running health initiative in community sports. A free program from the Alcohol and Drug Foundation, Good Sports aims to build stronger communities by championing positive change and helping to create safe and family-friendly clubs that thrive.
Print this page