World Wetlands Day (2 Feb)
Join GRC and Conservation Volunteers Australia for a morning of wetland restoration and bird watching as we celebrate World Welands Day 2020. Carpark at Canoe Point, Tannum Sands 9am-11am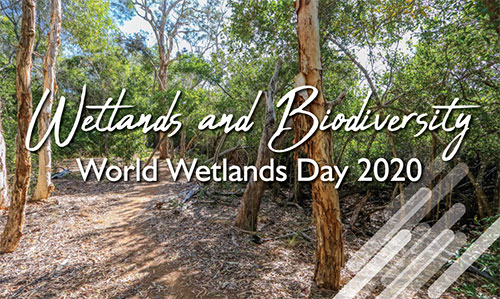 World Wetlands Day marks the date of the adoption of the Convention on Wetlands in the Iranian city of Ramsar and aims to raise global awareness about the vital role of wetlands for people and our planet. This year's theme is 'Wetlands and Biod iversit y' and is an opportunity to highlight the importance of wetlands as habitats for various plants and animals in our region.
Join Gladstone Regional Council and Conservation Volunteers Australia for a morning of wetland restoration and bird watching as we celebrate World Wetlands Day 2020.
Please wear sturdy closed in shoes, a hat, sun-safe clothing and bring a water bottle. Morning tea provided.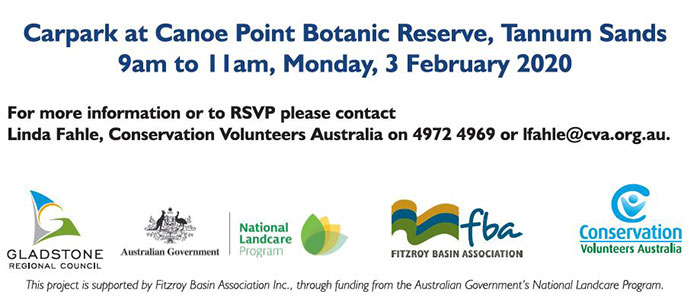 Conservation Programs and Initiatives