Sport and Active Living Expo - Expression of Interest
The annual Sport and Active Living Expo is aimed to encourage the Gladstone Region community to get involved in physical activity, healthy eating and healthy lifestyles. EOI closes 5pm, Friday 28 Apr
---
The annual Sport and Active Living Expo is aimed to encourage the Gladstone Region community to get involved in physical activity, healthy eating and healthy lifestyles. Taking a holistic approach to improve the health and wellbeing of our community through raising awareness and encouraging healthy and active lifestyles by helping boost participation in sport, recreation and wellness activities within the Region.
Who is eligible to submit an expression of interest?
Sporting Clubs/Organisations and Fitness/Wellness businesses are encouraged to submit an Expression of Interest to hold a stall at the Expo, promoting their Sporting Club/Organisation or Fitness/Wellness business. Please note the intent of the stall is to promote opportunities for participation and positive wellbeing, however no sales or monetary transactions are to take place at the event.
Please note that Council will not accept expressions of interest from:
Any business promoting multi-level marketing products;
Cosmetic or beauty businesses/ retailers;
Doctors or other allied health practitioners; and
Massage therapists.
Submission and notification information
Applicants whose expressions of interest have been successfully selected will be contacted prior to the 19 May 2023.
For further information or to register your interest in being a part of the Sport and Active Living Expo, please contact the Community Development team by email info@gladstone.qld.gov.au or phone (07) 4976 6300.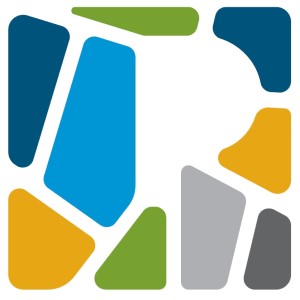 Return your completed application to the Community Development team by email or in person at the Philip Street Communities and Families Precinct.
Print this page