Auction - Abandoned Vehicles (Thu 23 Nov)
Council wishes to advise an auction of abandoned vehicles will be held at 10.30am on Thursday , 23 November 2023. Inspection from 10am-10.30am, Auction starts at 10.30am.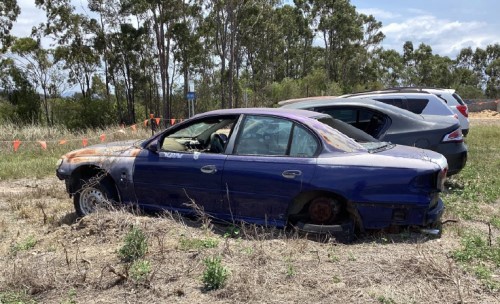 The catalogue including details and photos of goods to be auctioned available on Councils website.
As a safety-aware site, no open shoes are permitted, and potential bidders will be given a site induction.
See Also
Abandoned Vehicles
Public Notices
Print this page