Community to have Conversations with Council at Multicultural Festival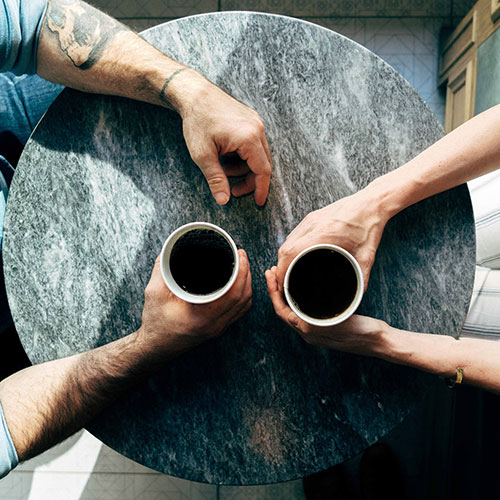 With many Conversations with Council taking place across the region, Councillors and Council staff will be at the Multicultural Festival at the Tondoon Botanic Gardens on Saturday, 31 August.
Holding a stall from 3pm – 6pm, Gladstone Region Mayor Matt Burnett encouraged community members from all walks of life to have a chat and help to continue to build an inclusive and connected Gladstone Region.
"Community members can visit the beautiful Tondoon Gardens, enjoy the Multicultural Festival and have Conversations with Council," Councillor Burnett said.
"I invite all community members to come and celebrate Gladstone's proud multicultural communities and take the opportunity to have a chat with Councillors and Council staff.
"We have experienced great success with the conversations we have had with community members so far and find this a great and engaging way to connect with residents.
"If you have a questions or queries on your mind about the Gladstone Region and the role Council plays, this is the perfect opportunity to come along and ask them."
Additional dates for Conversations with Council:
Saturday 14 September, Boyne Valley Showcase, Nagoorin Hall (11am-1pm)
Tuesday 29 October, Boyne Island Library (9am-11am)
Friday 29 November, Rosedale Memorial Hall (9am-11am)
Thursday 19 December, Calliope Library (9am-11am)
See Also