Gladstone Region musicians collaborate with country music legends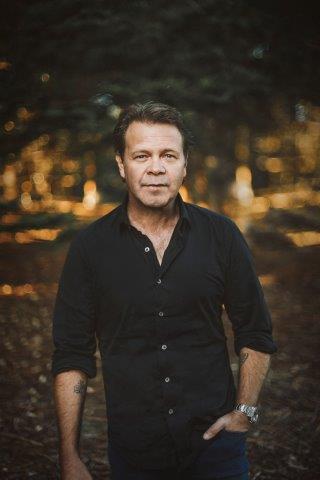 Coming to the Gladstone Entertainment Convention Centre on Saturday 24 August, country music Legend Troy Cassar-Daley will collaborate with hundreds of local musicians for a series of special shows.
Legend & the Locals is a community project about supporting the talent in the region by facilitating musical collaborations between the Legend and the locals.
Troy will work with the regional locals in several ways.
A local choir in each town will rehearse and accompany him for two songs.
Troy will sing a duet with a local singer; he'll work with local songwriters on how to craft their music as well as giving advice on how to navigate the music industry, and a local musician will also kick the night off as the first support act in each town.
Gladstone Region Councillor PJ Sobhanian said this was a great opportunity for our local talent to work alongside top industry professionals.
"In Gladstone, our local performers will include Hayley Marsten as support act, Skye Montana as duet singer, and Company of Voices as our choir," Councillor Sobhanian said.
Troy will also be supported by inspiring Queensland act, Brad Butcher.
This project is supported by the Queensland Government through Arts Queensland and the Foundation for Rural & Regional Renewal with thanks to the Tim Fairfax Family Foundation.
For more information, visit https://gladstoneentertainment.com/event/troy-cassar-daley/
See Also