One day closure of 25m indoor pool – Sunday (25 July)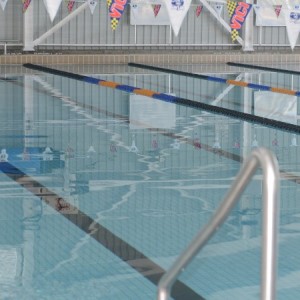 The 25m indoor pool at the Gladstone Aquatic Centre will be closed for one day this Sunday (25 July), as part of on-going heating system issues.
Council has been investigating significant leaks and has undertaken initial pipework investigations but further investigations are required.
Regrettably, closure of the 25m indoor pool this weekend is necessary to retain warmth in the water for use next week.
The solar heating system is included for full replacement at the end of 2021 as part of the Gladstone Aquatic Centre pool refurbishment project, however the existing heating system has had several repairs as issues arise.
Council apologises for this closure and appreciates the community's patience while these issues are addressed.
Print this page