Pedal power behind Council push for new roads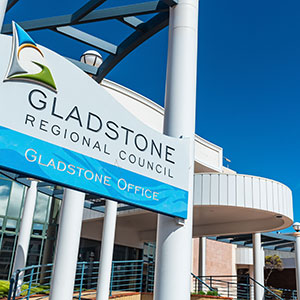 Additional bicycle lanes for the Gladstone Region will see cyclist's wheelie excited to strap on their helmets.
Gladstone Regional Council will be adding bicycle lanes to both sides of Red Rover Road during widening stages 3 and 4.
Gladstone Region Mayor Matt Burnett said Council have a continued commitment to ensuring the well-being of cyclists utilising cycle paths on the region's roads.
"The Red Rover Road works have begun and will see Council continuing their commitment to the development of the region's bikeways."
Gladstone Region Councillor Glenn Churchill said he is pleased to see a progressive attitude to cycling taking shape on the region's roads.
"This road update will continue to ensure the safety of those who utilise the cycleways across the region," Cr Churchill said.
"I am pleased to see Council committed to these projects, and I for one will be donning my helmet and making use of my road bike."
For more information on exploring the Gladstone Region through bikeways, click here.