Awards to recognise Gladstone Region volunteers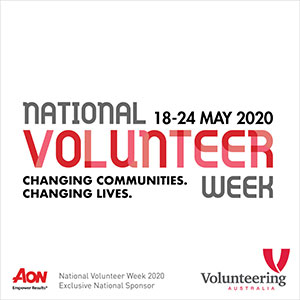 National Volunteer Week is an annual celebration held in the Gladstone Region to acknowledge the generous contribution volunteers make to our community.
Volunteers play a vital role in our community and provide valuable support that we need now more than ever.
Celebrated from 18-24 May, Gladstone Region Deputy Mayor Kahn Goodluck encouraged community members to nominate those who aid in making our region the best it can be.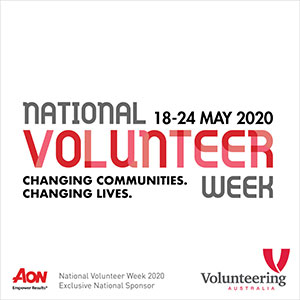 "We want to identify and recognise the efforts and input of our Gladstone community volunteers," Councillor Goodluck said.
"No matter how large or small a volunteer's contribution might be, each volunteer, through action, is making a world of difference for our region.
"We want to celebrate and thank our volunteers for what they do each and every day."
To nominate a volunteer, visit www.gladstone.qld.gov.au/volunteer-week.
Deadline for submission is 5pm, Friday 8 May 2020. For further information call Council on 4970 0700.
Due to recent restrictions on events, Council will not be holding any face-to-face celebrations for National Volunteer Week 2020.
Nominees will receive their certificate and badge via post.
See Also