Miriam Vale Water Treatment Plant back online after water source secured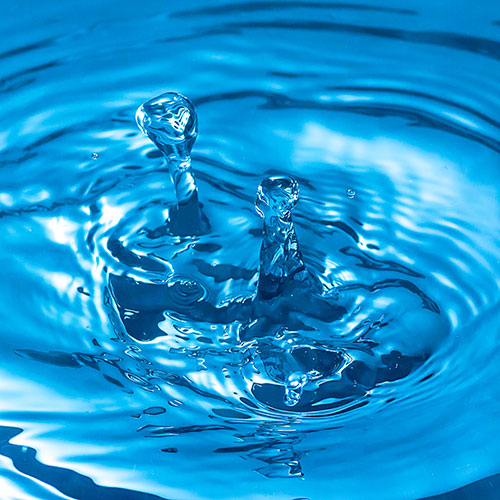 Gladstone Regional Council (GRC) is pleased to advise the Miriam Vale township is once again being supplied by its Baffle Creek water source.
In May 2019 the Gladstone Region was drought declared by the Queensland Government following a significant decline in rainfall.
Those drought conditions affected Baffle Creek, meaning it could no longer be a sustainable water source for the Miriam Vale township.
Since GRC commenced weekly measurements in March 2019, the water level at Baffle Creek has risen 1.5m.
Further to this, the water level at the Baffle Creek pump well is now 3.2m above the bottom, compared to March 2019 when it was not reaching the pump well.
As per Council's Drought Management Plan, extensive testing of the Miriam Vale Water Treatment Plant was conducted prior to switching back to the Baffle Creek water supply.
This was done to ensure safe and hygienic water for residents prior to the switchover.
The Treatment Plant will operate Monday to Friday, with the trucking of water occurring only on weekends until Council completes an upgrade to a segment of the Plant, expected to be completed by July.
Gladstone Regional Council CEO Leisa Dowling thanked the Miriam Vale community for their patience, understanding and adherence to water restrictions that were implemented on 1 September 2019.
"Since water restrictions were first introduced, the reaction of the Miriam Vale community has been exemplary," Ms Dowling said.
"The community's effort to reduce consumption and conserve water has seen a consistent adherence to the water restriction target of 125 litres per person per day."
Ms Dowling said that despite drought restrictions being lifted for the Miriam Vale township, she encouraged residents to keep adhering to Water Wise practices."Council will continue to support Miriam Vale by working collaboratively to identify water-saving initiatives within the community," she said.
"The Bureau of Meteorology advises that several months of above average rainfall will be needed to see signs of a full recovery from current long-term rainfall deficiencies, so the careful consumption of water is still encouraged.
"I hope the response to water reduction targets by the residents of Miriam Vale can act as an inspiration for the entire Gladstone Region.
"By working together and being conscious of our usage, we can ensure we have a sustainable water supply for the entire community now and into the future."
See Also