Council encouraging community to get out and about during Parks Week 2020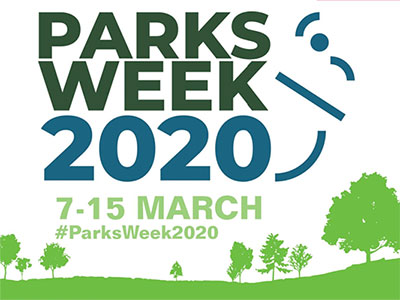 Council is encouraging residents to immerse themselves in the Gladstone Region's many
picturesque parks and open spaces during Parks Week 2020.
Parks Week 2020 will run from 7-15 March with a wide range of events designed to encourage Gladstone Region residents to enjoy their neighbourhood parks and open recreation spaces.
Gladstone Region Mayor Matt Burnett said local park activities will include yoga classes for adults and kids, walking groups, a fun activity morning and much more.
"Council will host a number of events during Parks Week 2020 and the majority of them will be free events," Cr Burnett said.
"Parks and open spaces are extremely valuable to our region and help support physical and mental wellbeing through healthy and active lifestyles.
"Parks also help build stronger and more connected communities by providing spaces where people can come together for work, rest and play.
"The Gladstone Region is well served by an extensive network of parks and recreation areas just waiting to be discovered.
"Council hopes to see many residents out and about enjoying our beautiful parks and gardens during Parks Week."
Gladstone Regional Libraries and Gladstone Regional Art Gallery & Museum will also incorporate the Parks Week theme into existing events and activities for the week, while Council's Civic Centre will be lit up green during Parks Week.
Visit www.gladstone.qld.gov.au/parksweek for more information on Parks Week 2020.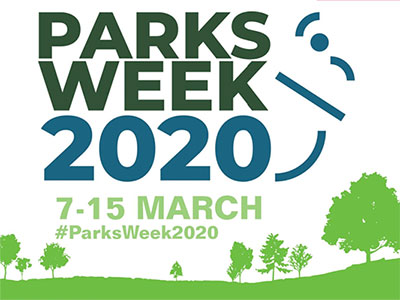 See Also
News Items
Media Releases
Parks Week