Sustainable Garden Series grows with landscaping workshops added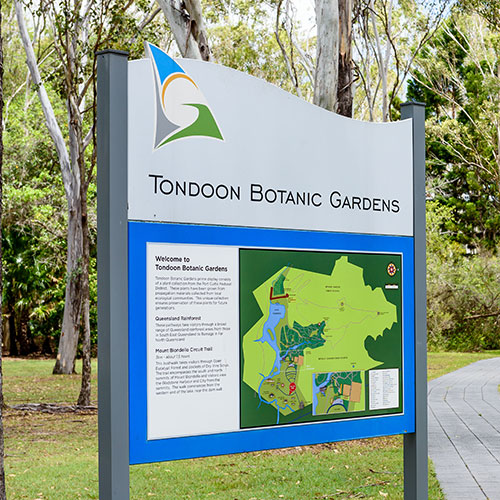 Green thumbs and nature lovers will love the addition to Tondoon Botanic Gardens' Sustainable Garden Series with landscaping workshops taking place from this weekend.
Beginning on Saturday (1 February), the Do It Properly Yourself (DIPY) Landscaping Series will cover landscape design, plant selection and zoning of plants, irrigation design and installation basics, water wise practices and much more.
The DIPY Landscaping Series will be held weekly over four sessions each Saturday from 8.30am-11.30am at Tondoon Botanic Gardens.
In addition to this, the Sustainable Garden Series makes its return after proving popular last year.
The Sustainable Garden Series will show participants how to design and plant a sustainable garden.
This series will begin on Tuesday, 4 February and will be held over four weeks with workshops running from 5.30-7pm at Tondoon Botanic Gardens.
Both the DIPY Landscaping Series and Sustainable Garden Series cost only $10 for the four sessions.
Gladstone Region Councillor Rick Hansen said the interactive workshops would help grow knowledge about gardens best suited to the Gladstone Region.
"These workshops are designed to give community members hands-on information about designing a sustainable garden," Councillor Hansen said.
"This year we're also pleased to announce the addition of the DIPY Landscaping Series which covers all the fundamentals when it comes to taking on your own landscaping project.
"Each workshop will be run by Tondoon Botanic Gardens staff, so these series offer a great opportunity to increase your gardening knowledge."
Bookings are essential so please contact the Gardens on (07) 4971 4444 or email tondoon@gladstone.qld.gov.au to reserve your place.
See Also
News Items
Media Releases
Tondoon Botanic Gardens