Pop-up Community Hub established to aid impacted bushfire residents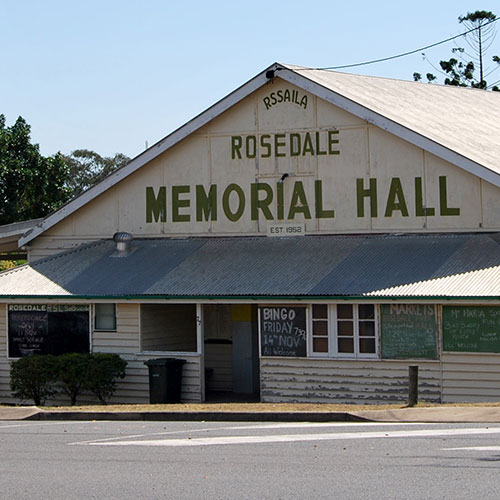 Residents affected by the Mount Maria bushfire will have access to relevant support agencies with a Pop-up Community Hub to be activated at Rosedale.
The Pop-up Community Hub will be established at Rosedale Memorial Hall (77 James Street, Rosedale) and will be open from 9am-5pm tomorrow (20 December) through until Monday 23 December.
The Pop-up Community Hub will have representatives from the following organisations:
Department of Communities
Department of Housing
Lifeline
The Salvation Army
Australian Red Cross
Gladstone Regional Council representatives
Queensland Fire and Emergency Services.
Gladstone Region Mayor Matt Burnett strongly encouraged affected residents to access the Hub.
"People evacuated from the Mount Maria and Lowmead areas can visit the Pop-up Community Hub at Rosedale where they can receive advice, support and further information," Councillor Burnett said.
"Council is currently implementing its Recovery Structure which consists of four subgroups – Human and Social, Economic, Environment and Infrastructure.
"Please call Council on (07) 4970 0700 if you require help or assistance."
For more information and latest updates visit RegionWatch http://regionwatch.gladstone.qld.gov.au
See Also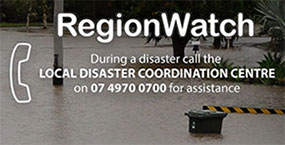 Print this page