Take care disposing possible ignition sources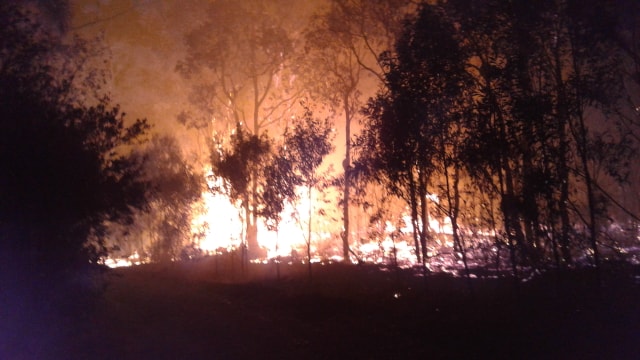 As the temperatures rise this summer, community members are asked to be more careful disposing of possible ignition sources in waste.
Gladstone Region Deputy Mayor Chris Trevor said it was more important than ever to ensure correct disposal methods were followed.
"Some potential ignition sources are car batteries and lithium batteries such as phone and laptop batteries, chlorine, flares, lime and liquid acid," Councillor Trevor said.
"Car batteries are recyclable and can be disposed of free at your local transfer station or Benaraby landfill, while flares can be disposed of at any Volunteer Marine Rescue (VMR) centre."
Lime can start fires as it reacts with waste so follow the disposal instructions on the packaging and only use it if required.
Again, follow the instructions to get rid of liquid acid and then triple rinse.
For more information about the disposal of waste at Council transfer stations go to www.gladstone.qld.gov.au/waste
See Also
News Items
Media Releases
Transfer Stations and Landfill
Print this page