Zonta and Council collaborate on Gladstone Region Women on Wiki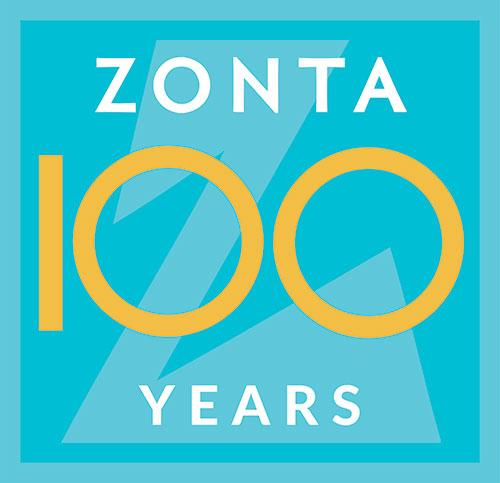 Gladstone Regional Libraries and the Zonta Club of Gladstone have collaborated on a project called 'Gladstone Region Women on Wiki'.
They have written biographies of five local women – Dr Emilia Dauway, Paulette Flint, Betty Laver, Betty Mergard and Dr Linda Pfeiffer – to create a page for each on Wikipedia, an online encyclopedia compiled by 33 million volunteer editors.
Gladstone Region Councillor Natalia Muszkat said a celebration will be held this Saturday, 23 November from 2pm at the Gladstone City Library to launch the new entries.
"Zonta's Robyn Liddell edited the Wiki entries that were researched by Alison Kelly, Sue Norris, Heidi Moller and Trish Adlam, as well as Robyn herself," Cr Muszkat said.
Robyn Liddell said the group learned that entries on women made up less than 30 per cent of biographical coverage on Wikipedia, so they set out to improve that percentage, starting with five women of note who didn't already have a page.
Gladstone Regional Libraries' Sue Norris said it was a privilege to research the lives of these women who had contributed so much to their communities in such diverse ways.
Wikipedia entries must be attributed to a reliable, published source and must follow a manual of style, including objectivity.
Everyone is welcome to attend the launch this Saturday and can RSVP on 4976 6400 or email library@gladstone.qld.gov.au
See Also