Philip Street Precinct forum welcomes community sector input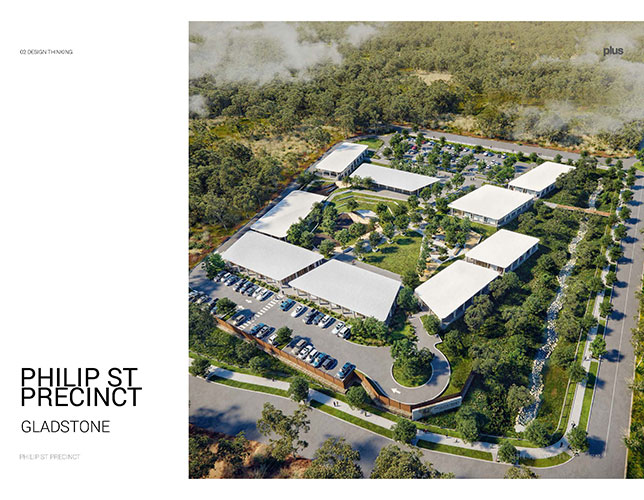 Council will host an engagement forum Thursday 7 November to present an update on the Philip Street Communities and Families Precinct and to seek community organisations' involvement in the project.
The event will be held at the Gladstone Entertainment Convention Centre (GECC) from 9am-1pm.
Gladstone Region Mayor Matt Burnett said this project would bring several human and social services together in an integrated and welcoming environment, complete with parklands.
"We look forward to welcoming community sector representatives to hear a project update as well as contribute to a realignment of the strategy, vision, objectives and guiding principles for the Precinct.
Cr Burnett said their active participation would go a long way to helping Council deliver a facility that met the needs and aspirations of the Gladstone Region.
See Also
News Items
Media Releases
Philip Street Communities and Families Precinct