Funding now available for school engagement with Council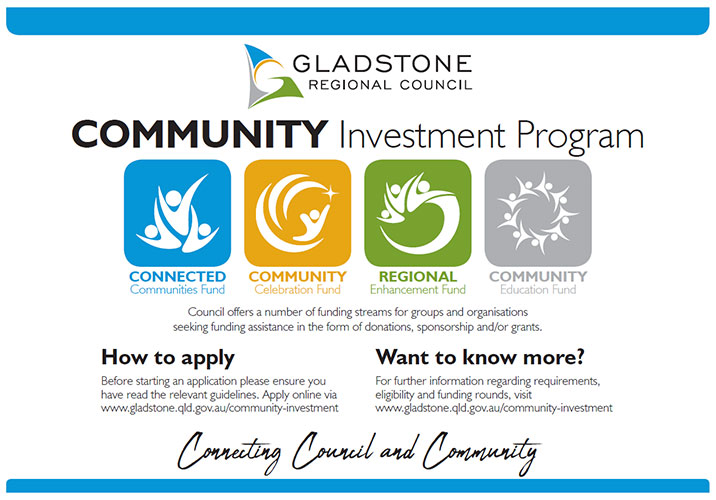 Gladstone Region schools can now apply for funding under the School Engagement Subsidy program allowing students to connect with Council and broaden their learning opportunities.
The program aims to make it easier for schools to send their students by bus to and from Gladstone Regional Council events and facilities.
Gladstone Region Mayor Matt Burnett said there were two rounds of funding offered this financial year with the first open from 1 November to 30 November 2019.
"The School Engagement Subsidy is open to both primary and secondary schools providing funding for students to travel by bus to at least two of our facilities for the day," Councillor Burnett said.
"The day trip could take in the Gladstone Regional Art Gallery & Museum, the Gladstone Tondoon Botanic Gardens, a library or one of our transfer stations – all destinations where students can have a very visual learning experience."
To apply for School Engagement Subsidy funding, schools must meet the eligibility criteria found in the guidelines available at www.gladstone.qld.gov.au/community-investment
Applications will be assessed against Council's Community Investment Policy and Corporate Standard and the information provided.
If your school needs further assistance, please phone our Community Engagement Centre on (07) 4976 6300.
See Also