Microchipping will keep your pet safe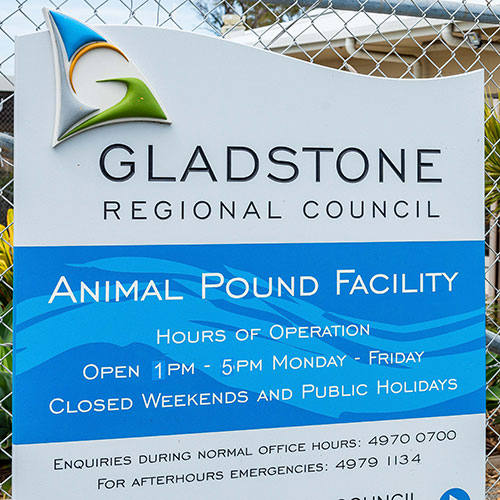 Gladstone Regional Council will offer discounted microchipping at the Gladstone Pound Facility on Tuesday, 22 October in an ongoing campaign to encourage responsible pet ownership.
Due to already high demand, it is recommended pet owners contact Council as soon as possible to access this $10 service.
Residents can book an appointment for between 8.30am and 4pm on the day, by calling Council on 4970 0700.
Gladstone Region Deputy Mayor Chris Trevor said being a responsible pet owner contributed to community comfort and harmony.
"As a council, we are constantly working to create a safe and healthy environment for everyone to live in and being a responsible pet owner contributes greatly to that goal.
"Registration, desexing and microchipping of family pets is essential and something our Local Laws officers will always stress to residents," Councillor Trevor said.
All animals must be microchipped in alignment with the notices Council has been issuing to owners of registered animals.
People can either pay $10 in cash for each animal to be microchipped or EFTPOS facilities will be available.
Registration fees for microchipped pets are discounted by up to $17 for non-pensioners and $11 for pensioners.
For microchipped and desexed pets, the discount ranges from $45 for pensioners and $73 for non- pensioners.
See Also