Nominate a regional resident for a Council 2020 Australia Day Award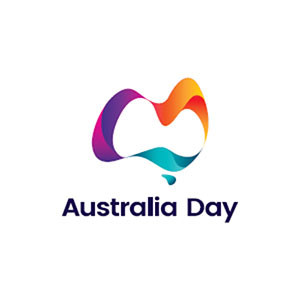 Gladstone Regional Council is encouraging nominations of outstanding Gladstone Region residents,
community events or initiatives for Council's 2020 Australia Day Awards.
Gladstone Region Acting Mayor Chris Trevor said the awards recognised residents for their remarkable achievements, leadership, skills and community service.
"Australia Day Awards are Council's major civic function for the year with winners announced at an awards presentation ceremony on the eve of Australia Day," Councillor Trevor said.
"We have many talented and remarkable residents within the Gladstone Region and these awards provide an opportunity to show our community appreciation for their efforts.
"Eligible nominees and those who nominate them are specially invited to attend Council's free Australia Day Awards presentation ceremony."
Gladstone Regional Council's 2020 Australia Day Awards categories include:
Citizen of the Year
Young Citizen of the Year
Arts & Culture Award
Senior Sportsperson Award
Young Sportsperson Award
Sports Official Award
Community Volunteer Award
Community Event or Initiative Award.
Residents can view award selection criteria and download or submit an online nomination form at https://www.gladstone.qld.gov.au/australiadayawards
Nominations close at midnight on Thursday 7 November.
See Also