Community encouraged to 'cruise' on down and enjoy ship festivities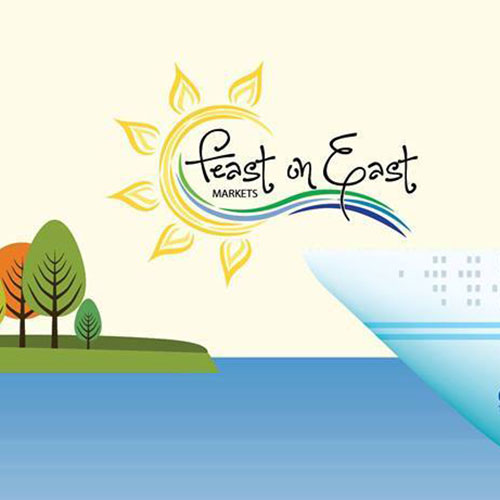 As the region gets set to welcome one of the largest capacity cruise ships of 2019, community members are encouraged to take advantage of the activities and atmosphere on display.
Gladstone Region Mayor Matt Burnett said the Carnival Spirit, which will dock from 9am, was one of nine cruise ships set to visit the region from Friday, 20 September until Wednesday, 4 December 2019.
"It is fantastic to see our region warmly welcome visitors to our fantastic corner of the world," Councillor Burnett said.
"It is a great time for not only visitors, but for our community as well, as we get to take advantage of the amazing food, great stalls and the even better atmosphere."
Cr Burnett invited all residents to Live @ Library Square to kick back to the easy listening tunes of Kissing the Flint.
"Live @ Library Square is designed to add a musical atmosphere to the area inspiring tourists from cruise ships docking in Gladstone to take a walk and explore Goondoon Street," he said.
"Local residents will also be able to enjoy the community entertainment with performances coinciding with the arrival of cruise ships into Gladstone.
"Those working around the CBD will also be able to take their lunch break, relax at Library Square and appreciate the talents of our region's musicians."
For more information on cruise ship arrivals, visit www.gladstoneregion.info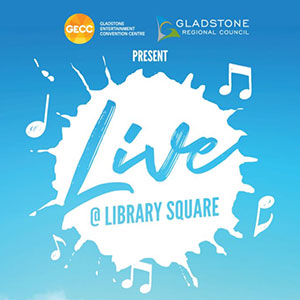 See Also