Walking4Warriors Endurance Challenge
Fund Raising supports Young Veterans CQ. On the 21st and 22nd of April 2023 we will stand together on the line in unity and respect honoring the Men and Women who may no longer be here to stand tall.
This event was created to demonstrate our respect as civillians but it quickly transformed into much more. It now stand as a community event with Civilians, Veterans and First responders walking side by side exactly how things should be.
What better way to honor the service men and women the commit to protect and supporting us than by registering to move for 6/12 or 24hrs.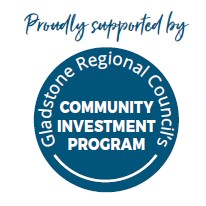 Registrations for 2023 event are open now.
Visit Website Follow on Facebook
Print this page