Gladstone's Virtual Market
VIRTUAL MARKETS held fortnightly to help support our local small businesses and boost our economy.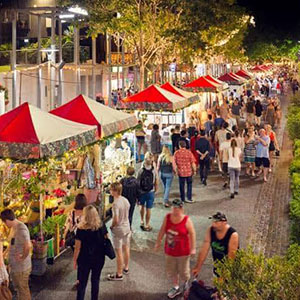 With over 60 online market stalls and counting, lets get together to support our small local businesses. Each fortnight there will be different stalls on offer, so make sure you come and browse each week.
Each 'stall' will have a shop front post for you to view and then you can click on it to see what products they have to offer.
Let's do what we can to support the small businesses, we need to come together to help each other! That's what community is about!