Colour Me Capricorn Gladstone
Get ready to run, walk, dance or stroll your way along the garden path, creating clouds of colour in Gladstone at the most colourful fun run - Colour Me Capricorn Gladstone! 15 Oct 2023 - 6am
Colour Me Capricorn Gladstone, presented by Shell QGC and Jemena, will be held on Sunday 15th October at the GPC Marina Parklands from 6am.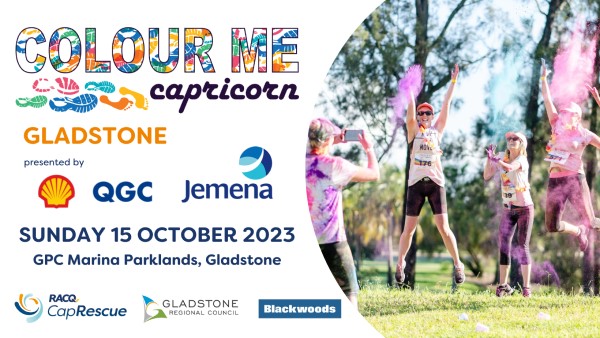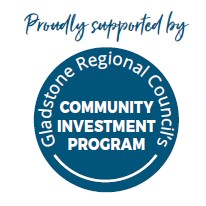 The event is supported by Shell QGC, Jemena, Gladstone Regional Council and Blackwoods. Colour Me Capricorn Gladstone is proudly supported by Gladstone Regional Council's Ignite Event Fund.
Tickets are on sale now! Head to https://www.trybooking.com/CHAYE to purchase yours today!
---

Council's Community Events Calendar is provided for non-profit and community groups to advertise upcoming events:
See also...
Print this page