Agnes Blues, Roots & Rock Festival
Be treated to three days of fantastic music in the Funky Town of 1770 in the Great Barrier Reef's Sensational Deep South. Early Bird 3 Day Tickets are only $121 and are ON SALE now! 21-23 Feb 2020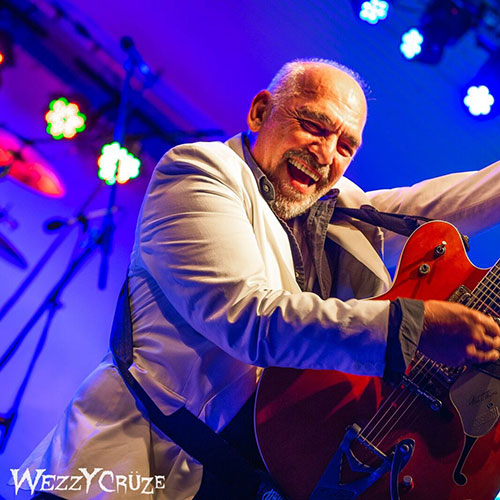 Get your dancing shoes ready and let the party begin! Be treated to three days of fantastic music in the Funky Town of 1770 in the Great Barrier Reef's Sensational Deep South.
Live music, bar, food vendors and markets, this is an all weather event with plenty of accommodation options in the Town of 1770 and/or Agnes Water.
Shuttle Bus available between accommodation and Festival.
Early Bird 3 Day Tickets are only $121 and are ON SALE now!
Go to agnesbluesandroots.com.au for more information.
Cost:
Early Bird 3 Day Tickets $121 (until 31st December 2019)
Location:
SES Grounds, Captain Cook Drive, Town of 1770