Beach Arts Music (BAM) Markets (Sat 7 Mar) CANCELLED
CANCELLED Unfortunately due to rain the Boyne Tannum Arts Business & Community Assoc Inc - BTABC has made the call to CANCEL BAM tomorrow.
The forecast is looking wet, the grounds will be waterlogged and we do not want to damage the beautiful Millennium Esplanade in any case. Apologies for the inconvenience and look forward to seeing everyone in APRIL. We'll take the rain while we can get it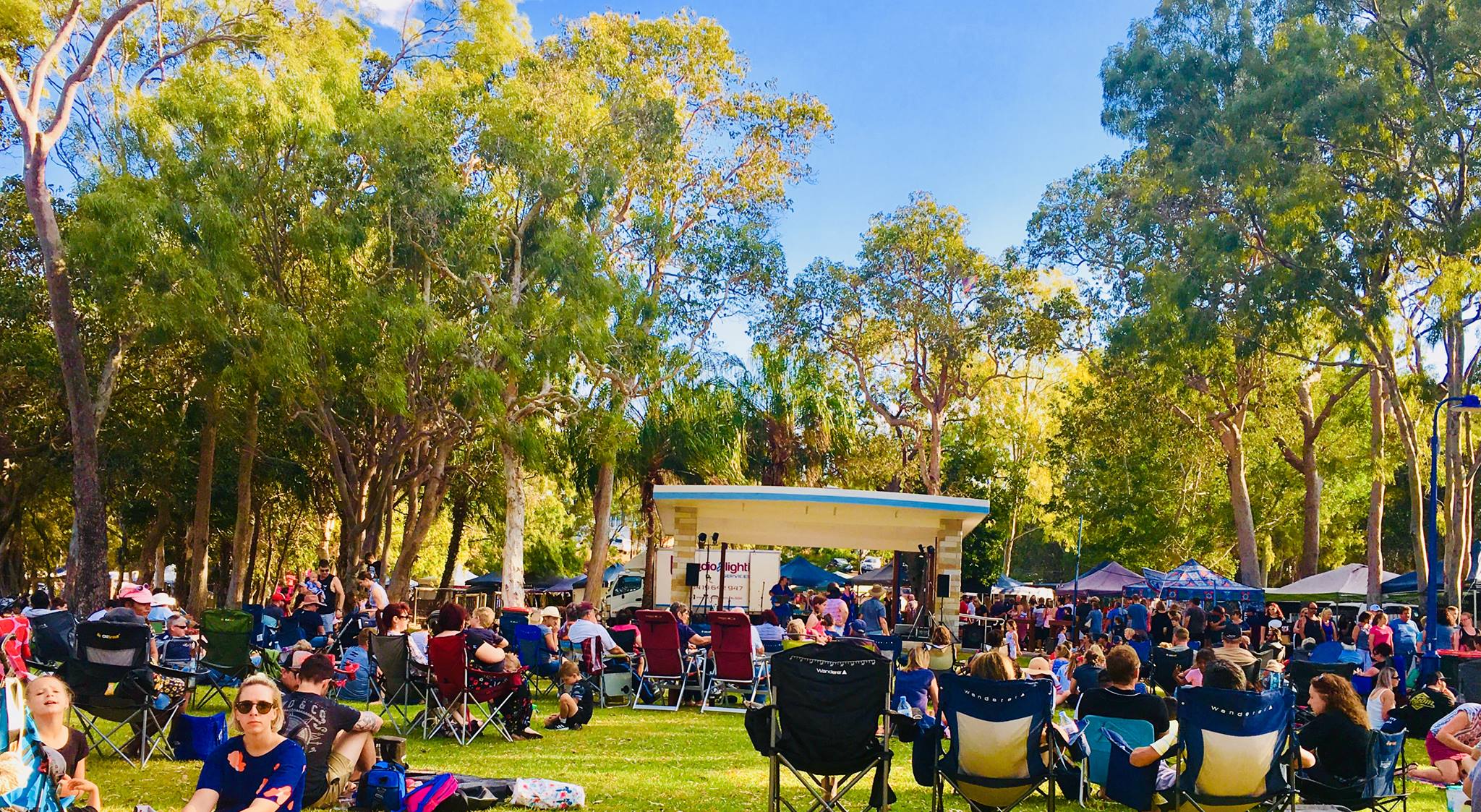 Beach Arts Music is a free community event held on the first Saturday of the Month from March to December on the beautiful seaside park area of Millenium Esplanade Tannum Sands .
Featuring food stalls, live entertainment, arts and creation stalls and lots more making this event an awesome family friendly outing.
Don't forget to bring family friends neighbors or just come by yourself as you are sure to meet new friends at this event. Bring your own chairs or rugs!
Dates for 2020:
7 Mar
4 Apr
2 May
6 Jun
4 Jul
1 Aug
5 Sep
3 Oct
7 Nov
5 Dec
MILLENIUM ESPLANADE IS A NO DOGS ALLOWED ZONE