Saiki Children's Day
The Gladstone Regional Art Gallery & Museum offers local children a glimpse into the lives of their peers in Japan through a variety of hands-on craft activities for Saiki Children's Day.
Saiki Children's Day is modelled on Children's Day, a Japanese national holiday which takes place annually on 5 May.
Children's Day is a day set aside in Japan in honour of children, to celebrate their happiness and to hope that they grow up healthy and strong.

Activities include Dress-up with Kimonos, Origami Paper Dolls, Carp Streamers, Cherry Blossom and Great Wave Greetings Cards, Paper Plate Fans, Hair Sticks, Paper Plate Samurai Helmets, Japanese Lunar Year Fridge Magnets and other activities for younger age groups.

Saiki Children's Day activities will be housed in the Town Hall gallery at GRAGM alongside the 2021 Intercity Images Gladstone Saiki Photographic Exchange.

Activities will be available during GRAGM's opening hours (10am-5pm, Monday to Saturday), excluding the Labour Day public holiday (3 May).

Saiki Children's Day is a Gladstone Saiki Sister City Advisory Committee initiative, supported by Gladstone Regional Council.
Major School's Event: Cancelled due to COVID-19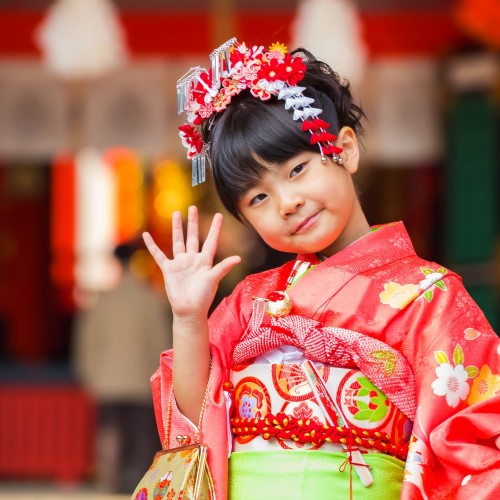 Print this page