Ecofest
Enjoy a family fun day out with educational workshops and activities, food trucks, and market stalls. Gold coin entry - buses available
Central Queensland's largest environmental awareness event, Ecofest, returns for 2024.  
In 2023 we enjoyed educational workshops, talks, and activities focused on the theme – 'Beat Plastic Pollution', as well as market stalls and food trucks at our beautiful Tondoon Botanic Gardens.  
Thousands browsed through plants, organic soaps, cosmetics, jewellery, homewares, clothing and more!
Photos from 2023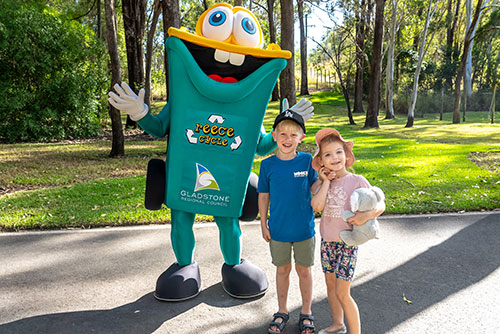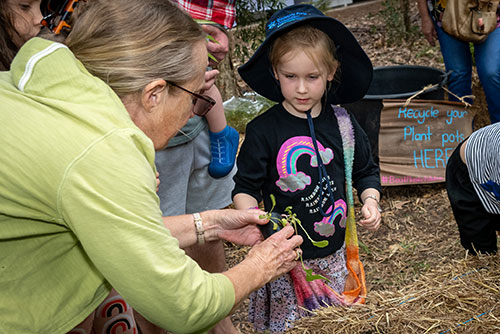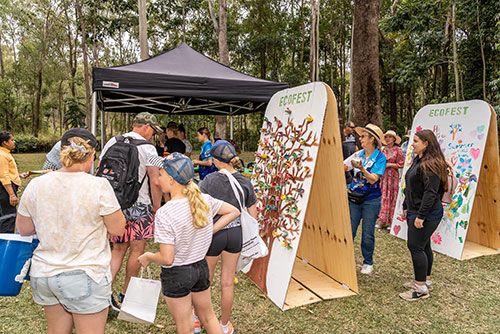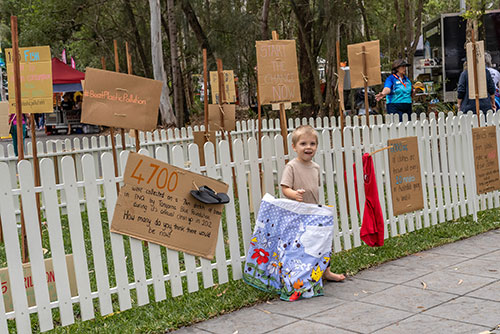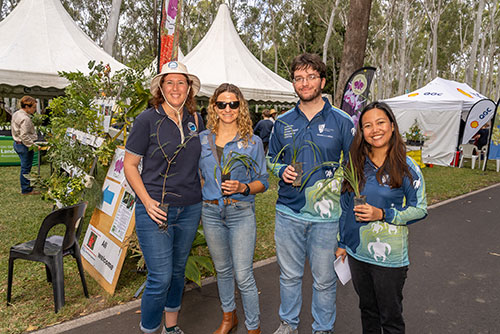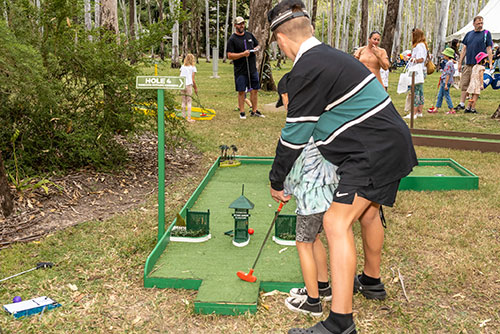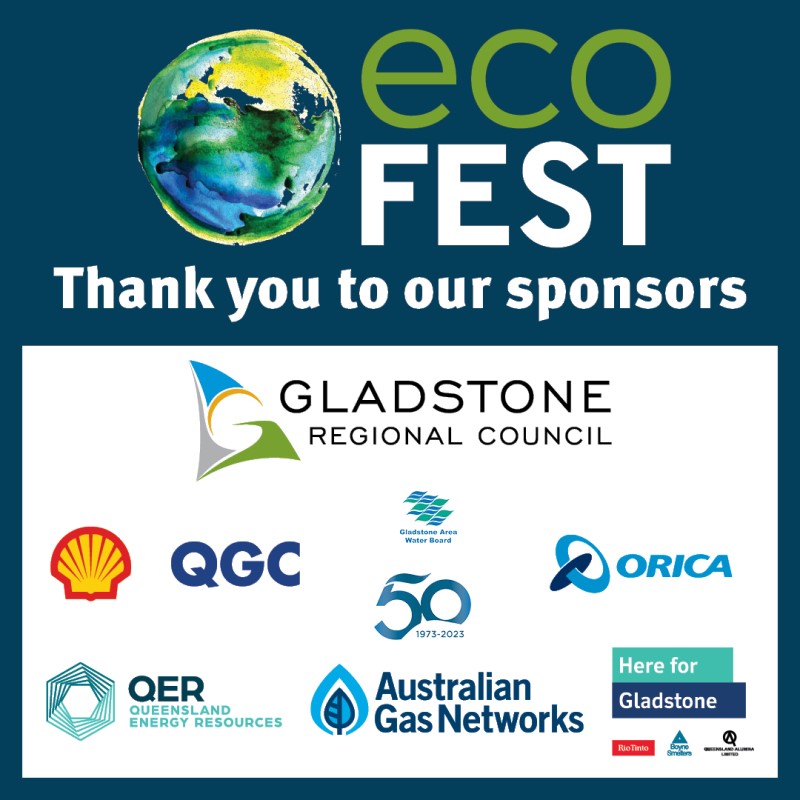 Print this page