2020 Celebrate Australia (Primary School Art Competition)
Council will soon call for entries for the 2020 Celebrate Australia Primary School Art Competition.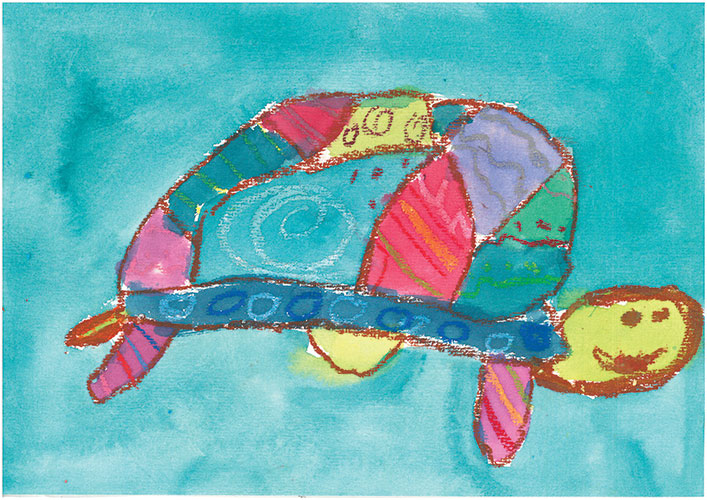 Initiated in 2006, this ever-growing art collection, inspired by 'who and what makes Australia great', features work by local primary school-aged students. Digital copies of entries are stored in the Gallery & Museum's digital vault.
Since the first presentation was held in 2007, the Gallery & Museum has received thousands of vibrant submissions.
Each year, winners are announced during Council's Australia Day celebrations and the colourful and imaginative artworks tour the region for all to enjoy.
As part of an annual cultural exchange, 14 selected works are exhibited in Gladstone's Sister City, Saiki City, Japan each September.
When
Entries close 4pm, Friday, 20 December 2019
Cost
Free
Contact
4976 6766
gragm@gladstone.qld.gov.au
Location
Gladstone Regional Art Gallery & Museum
Cnr of Goondoon & Bramston Sts