World Science Festival
World Science Festival Queensland is back In 2023 with another spectacular science extravaganza! This free action packed program for the whole family will include a range of science activities.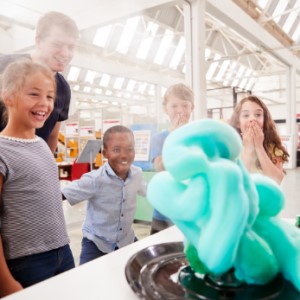 World Science Festival Queensland returns to Gladstone this July spanning over two free days and giving visitors the opportunity to explore Gladstone Entertainment Convention Centre as it is turned into a STEM playground!
Come join the celebration with immersive and family-friendly events for everyone to enjoy. Friday 28 July will be an exclusive day for schools in the region to participate in the education program, followed by a free community day on Saturday 29 July for all to enjoy!
9am - 3pm, Saturday 29 July.
FREE - Bookings not required
Presented by Queensland Museum Network with support from Community Partner Shell's QGC Business.
Print this page