Intercity Images 2023
An exhibition of entries for the annual photographic exchange with Saiki City, Japan. 29 April - 10 June 2023
Intercity Images is an annual cultural exchange between the citizens of the Gladstone Region and Saiki City, Japan, celebrating the unique lifestyle, people and environment of the two Sister Cities.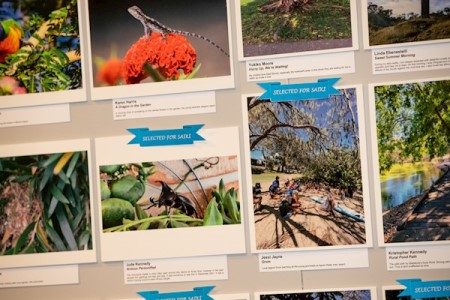 'Intercity Images 2022' exhibition on display at Gladstone Regional Art Gallery & Museum
The call for 2023 entries opened 10am, Monday, 20 February and closed 2pm, Saturday, 18 March 2023.
Entries will be displayed at the Gladstone Regional Art Gallery & Museum from 29 April to 10 June 2023.
Now in its 21st year, Intercity Images is a Gladstone Saiki Sister City Advisory Committee initiative, supported by Gladstone Regional Council.
Print this page