Celebrate Easter at home
With the health and safety of our community at front of mind, we have made the difficult decision to cancel our 2020 Easter in Gladstone campaign.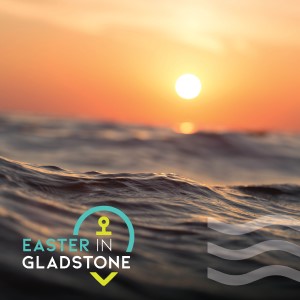 Following advice from Queensland Health, Queensland and Australian Governments all but one of the events planned for the Easter long weekend have been cancelled.
Sculptures by Gladstone Harbour will proceed as planned.
While we are saddened by the loss of these events this year, these decisions were in the interest of public health.
Sculptures by Gladstone Harbour
Whether you're an art enthusiast or a passionate about our waterways and harbour take time to explore the exciting new marine debris sculpture display which aims to increase awareness of the impact of marine debris.
When: Wednesday, 8 April – Sunday, 3 May
Cost: Free
Location: Gladstone Harbour